INCARCERATED NGIZWE MCHUNU TO APPEAR IN COURT THIS WEEK
INCARCERATED NGIZWE MCHUNU TO APPEAR IN COURT THIS WEEK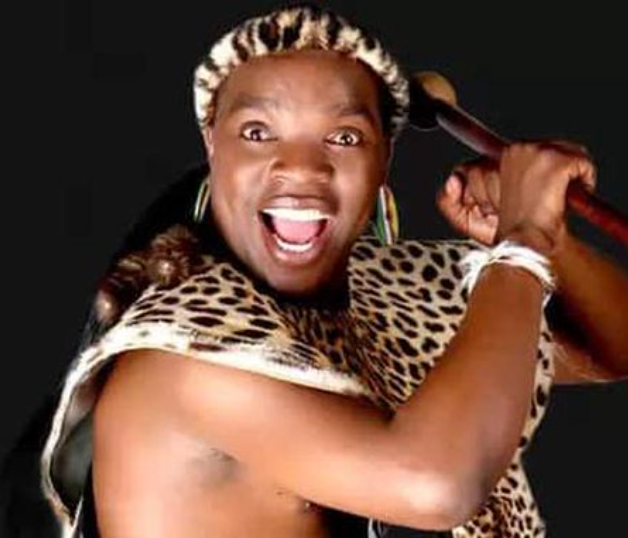 Former Ukhozi FM radio presenter Ngizwe Mchunu surrendered himself over to the Hawks, as per his promise, yesterday, Monday 19 July. The outspoken, no holds barred radio personality was seen leaving the Durban Central police station in handcuffs.
video of Ngizwe Mchunu leaving the police stations angered many social media users who questioned the basis of which he got arrested on. Ngizwe had given the government an ultimatum to release president Jacob Zuma from prison within three days otherwise "all hell will break loose." This was during his state of the nation address which captured the attention of more than 30 000 South Africans.
Shortly after, hell did break loose and violence erupted as well as the looting of shops. But Ngizwe said that was not his doing and he did not encourage looting, He would cooperate with the authorities though and hand himself over to the police, and so he did. He was seen leaving the station in hand cuffs.
[WATCH] #NgizweMchunu leaving the KwaZulu-Natal Police Provincial Headquarters, in Durban, he is handcuffed. https://t.co/naafxJYAEW pic.twitter.com/H1jUkJyuo8

— Mabaso Nhlanhla (@_NMabaso) July 19, 2021
His lawyer Advocate Styx Mdladla told the media there was a warrant of his arrest, "He surrendered himself at the provincial headquarters and the investigating officers, two of them, came in and showed us a warrant of arrest. On that strength of the warrant of arrest they took him in custody," he said.