In Pics: Happy Birthday Phindile Gwala-Ngandu
In Pics: Happy Birthday Phindile Gwala-Ngandu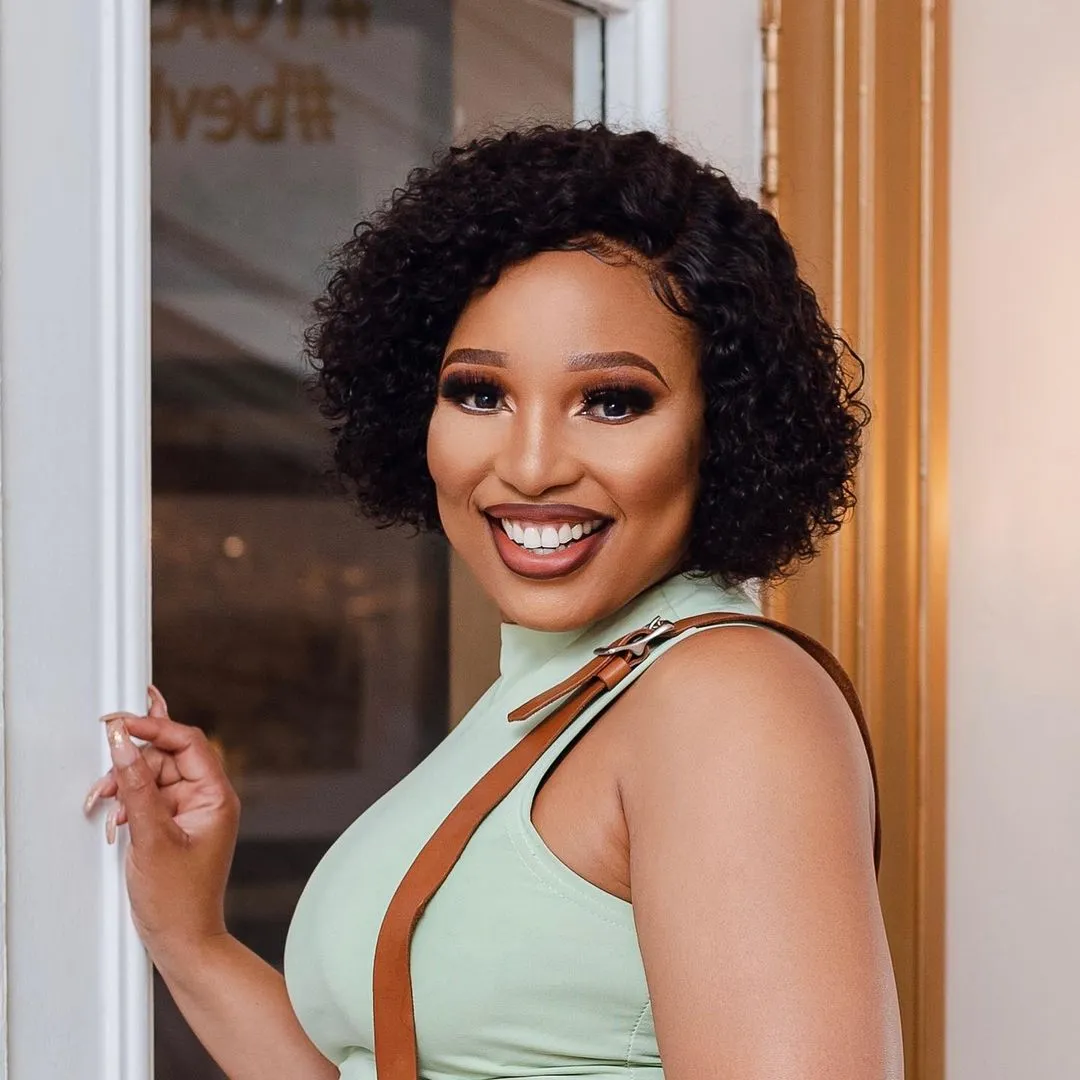 Happy Birthday Phindile Gwala-Ngandu… Today in Eshowe KwaZulu Natal a queen was born and she has been a blessing to the Mzansi entertainment scene. Phindile Gwala was born on 21 December 1986 in Eshowe, KwaZulu Natal, South Africa.
Phindile Gwala made her acting debut on Muvhango as Nonny in 2012 but announced her resignation five years later, to push her brand. She's made appearances in other flicks and looks forward to more years on the scene…
Many people loved her as Nonny on Muvhango and we hope to see her again on the small screen…would be amazing to see more of her every day on some soapie or Netflix. For Phindile the birthday celebrations started when we got into December… All her Instagram posts have been leading to this amazing day… Below are a few pictures she shared and captions she put leading to the big day…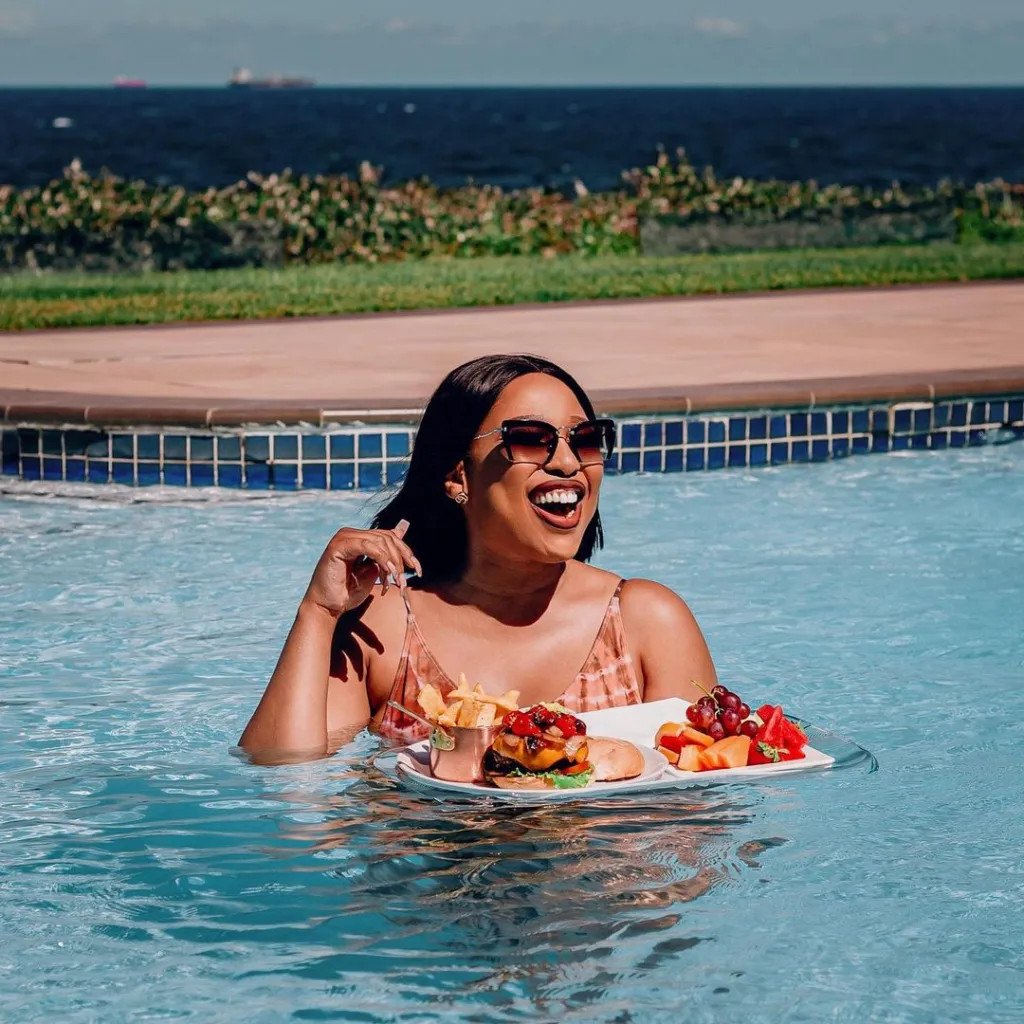 Have a blast… Congrats!