Imbewu: The Seed makes major changes
Imbewu: The Seed makes major changes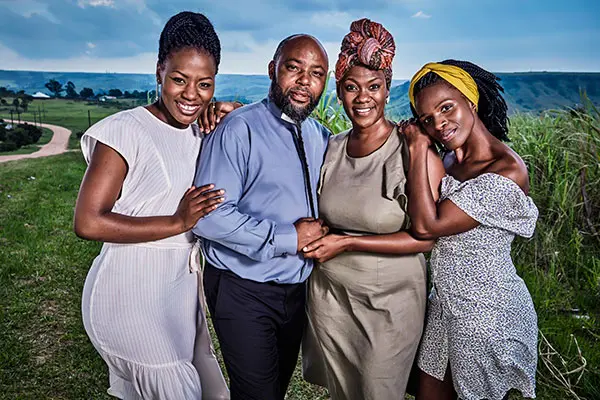 VIEWERS of Imbewu: The Seed can expect major changes for season five of the e.tv drama series.
The changes will include the set of cameras, time slot, and different locations to showcase the beauty of KZN, among other things.
Currently airing at 9.30pm, the show will now play 30 minutes earlier from 11 April, moving to 9pm.
Producer Khanyi Nxumalo said viewers can expect major yet eye-catching changes.
"Everything will be new, except actors. The set and cameras will change. They will wear differently compared to what they do currently. Viewers can enjoy the show under the theme The Gift and Curse. It's gonna be exciting," said Nxumalo.