"I'm Now Looking For A Billionaire To Marry" – Busiswa Reveals
Amapiano musician Busiswa has taken to her social media account to express her desire to spend the rest of her life with a billionaire husband who will love her.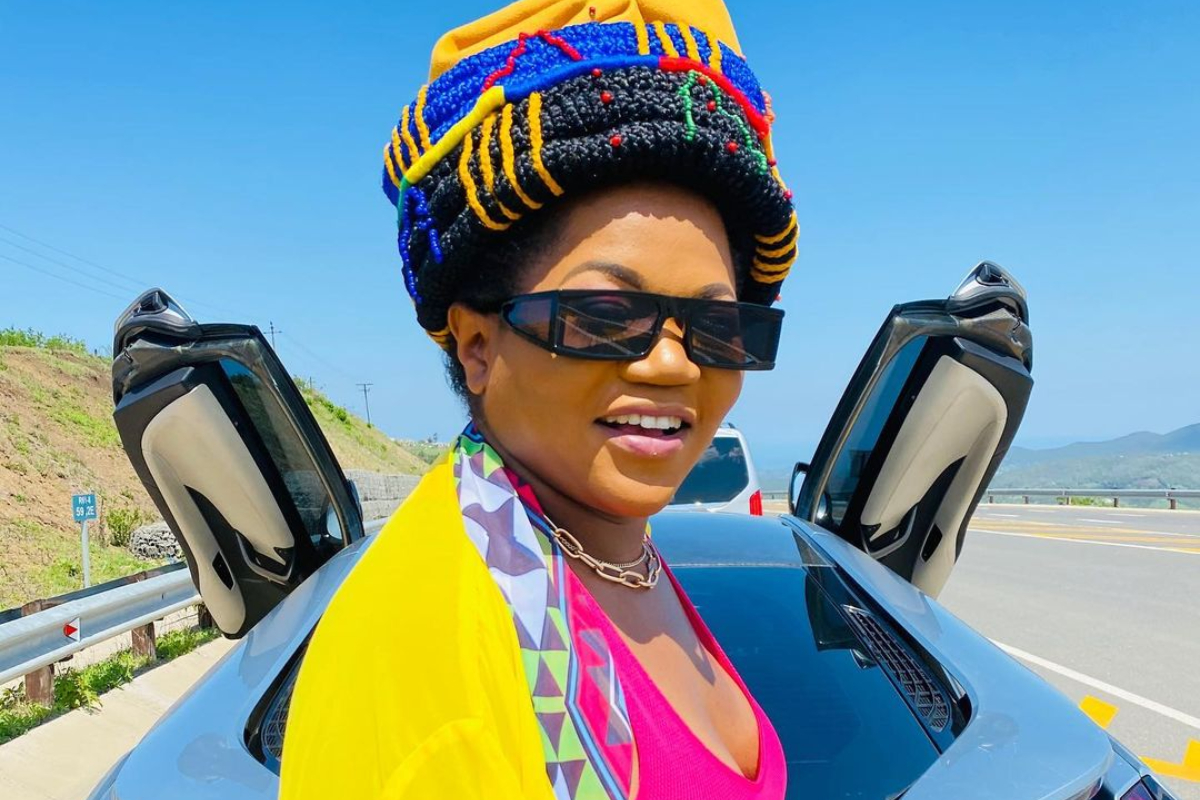 The s inger lamented on the responsibilities that come with adulthood. She revealed that she is already tired of being an adult to the expenses that come along with it. Busiswa believes being married to a billionaire will help her to solve her problems.
Taking to her Twitter account she wrote: "I'm now looking for a billionaire to marry. If you know ONE, say something. Adulting has defeated me."
Busiswa won't be the only person who desires to get married to a wealthy partner as celebs like Khanyi Mbau, who is currently dating a millionaire, and Zodwa has also expressed such desires in the past.
See post below:
I'm now looking for a billionaire to marry. If you know ONE, say something. Adulting has defeated me. 😩

— #MSOTS Out NOW!! (@busiswaah) March 27, 2021
Check reactions below:
Billionaire won't marry someone otya iKhaphetshu asuze athi bhuuuuuu 💨💨😂😂 pic.twitter.com/Cv3vYyIhCk

— Sim (@KrayvenSaliwa) March 27, 2021
I know quite a few so you can hit my DM pic.twitter.com/zKUNbaG40z

— Mandla Sithole (@MandlaSithole18) March 27, 2021
Yoh like I was even on my knees on some " Lord don't tell me you've jikelled me💔" pic.twitter.com/XuLmSErPuq

— Elizabeth Letsolo (@Liz_Letsolo) March 27, 2021
JUST SUE RIHANNA AND GET Billionaires bathong

— $ ͪ ⷶ ͧ ᷠ_ ᷜ ͤ ꙷ ᷦ🕊️ (@_ShaunKeyz) March 27, 2021
Simple yang!😌😂😂🤣🤣she's sleeping on her guap. God will never give you blessings directly, you always get them from some people 😌

— reigh_m (@Reigh_m) March 27, 2021