'I'm not scared of her, she's not on my level': Lerato Kganyago blasts Tebogo Thobejane – WATCH
'I'm not scared of her, she's not on my level': Lerato Kganyago blasts Tebogo Thobejane – WATCH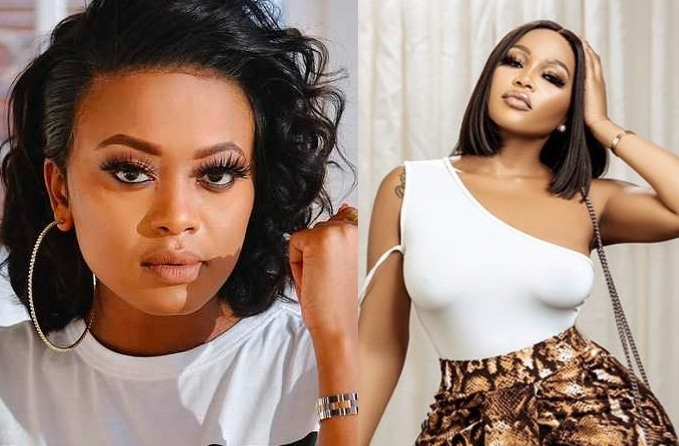 Mzansi media personality Lerato Kganyago took to Instagram to host a cryptic life. The life first spoke to the confusion that Kganyago felt when people she did not know personally spoke about her and her life as if they were friends.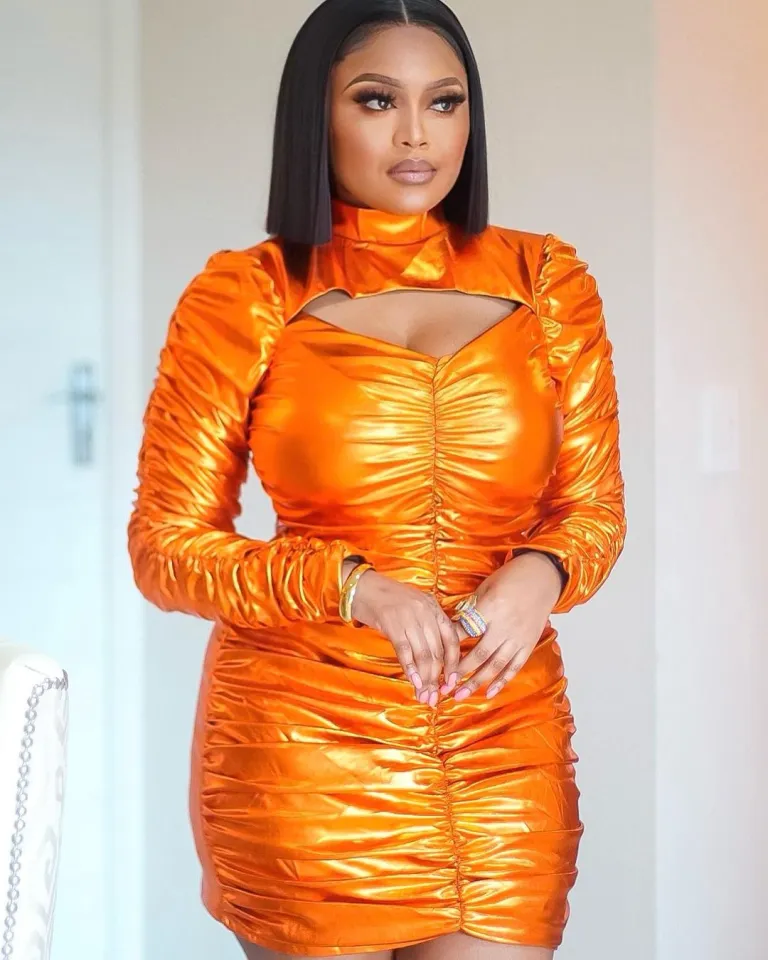 When the mystery voice in the background attempted to prevent Kganyago from speaking on the matter in detail, Kganyago then threw out the socialite and influencer's name Tebogo Thobejane labeling her a "vile" and "evil" human being.
As a result, interest was piqued as to what exactly Kganyago could be referring to as she suggested that she had recorded proof to corroborate her sentiments. But the public did not need receipts at the time as they put two-and-two together and believed that Thobejane might be the reason for her alleged separation. Moreso as Thobejane at the time was assumed to have deleted her Instagram.
But it seems after getting notified that her name was being tarnished on the social media streets. Thobejane returned to Instagram to share her side of the story. But her official statement on the matter only seemingly made matters worse as it did not state anything of consequence except to say she has had a private telephonic conversation with Kganyago to iron out their issues. But is seems hard to believe considering that Kganyago following her Instagram Live has not confirmed the matter nor denied it. So who is wrong in Acrimony?