I'm not in a relationship with Eva Modika – Master KG sets the record straight
I'm not in a relationship with Eva Modika – Master KG sets the record straight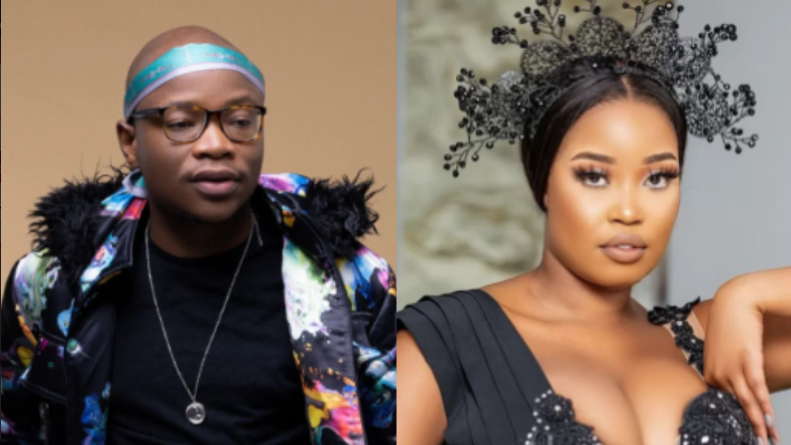 Master KG takes to Instagram to address Eva Modika affair rumours after leaked WhatsApp chats made rounds on social media. Undoubtedly, he is topping trends after being rumoured to be in a relationship with reality star Ever Modika.
The alleged rumour made rounds on social media after screenshots of the reality star's WhatsApp status flooded the internet. The chats seemingly revealed that Master KG had footed her financial needs.No doubt this is not the first time Master KG has hogged headlines for the wrong reasons. In the wake of the viral chats, Mzansi quickly concluded that Master KG allegedly had an affair with Eva Modika.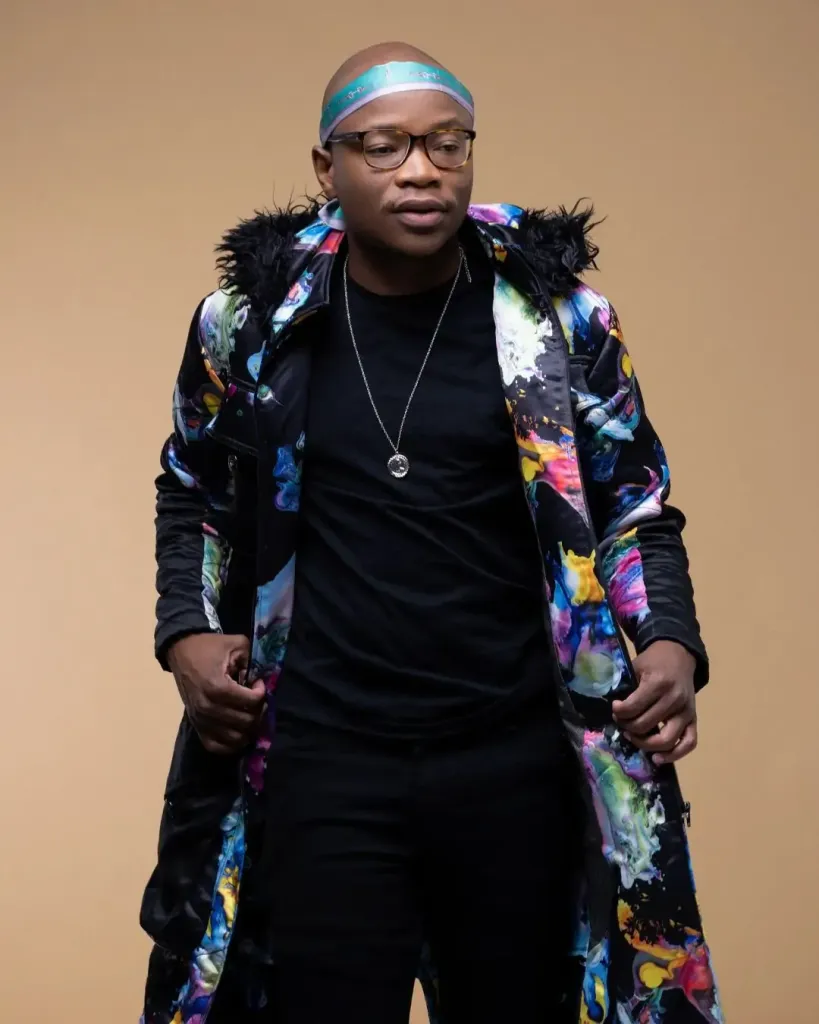 Against the daring allegations, Master KG has denied any romantic involvement with the reality star. Taking it to Instagram, the award-winning singer rubbished the claims and even confronted Inno Morolong live after she implicated herself in the daring rumours.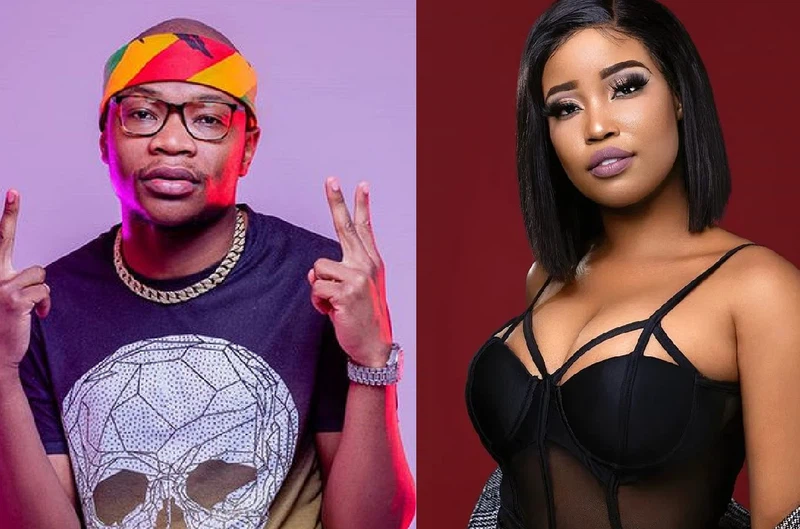 The 'Diamond and Dolls' actress Eva Modika also rubbished the claims that she is in a relationship with Master KG. Me and Master KG are good friends, we not dating or doing anything, and he did not buy me a TV," she said. A few months ago, she was implicated in nasty affair rumours when controversial Queen Lolly revealed that she had an affair with the Jerusamela hitmaker.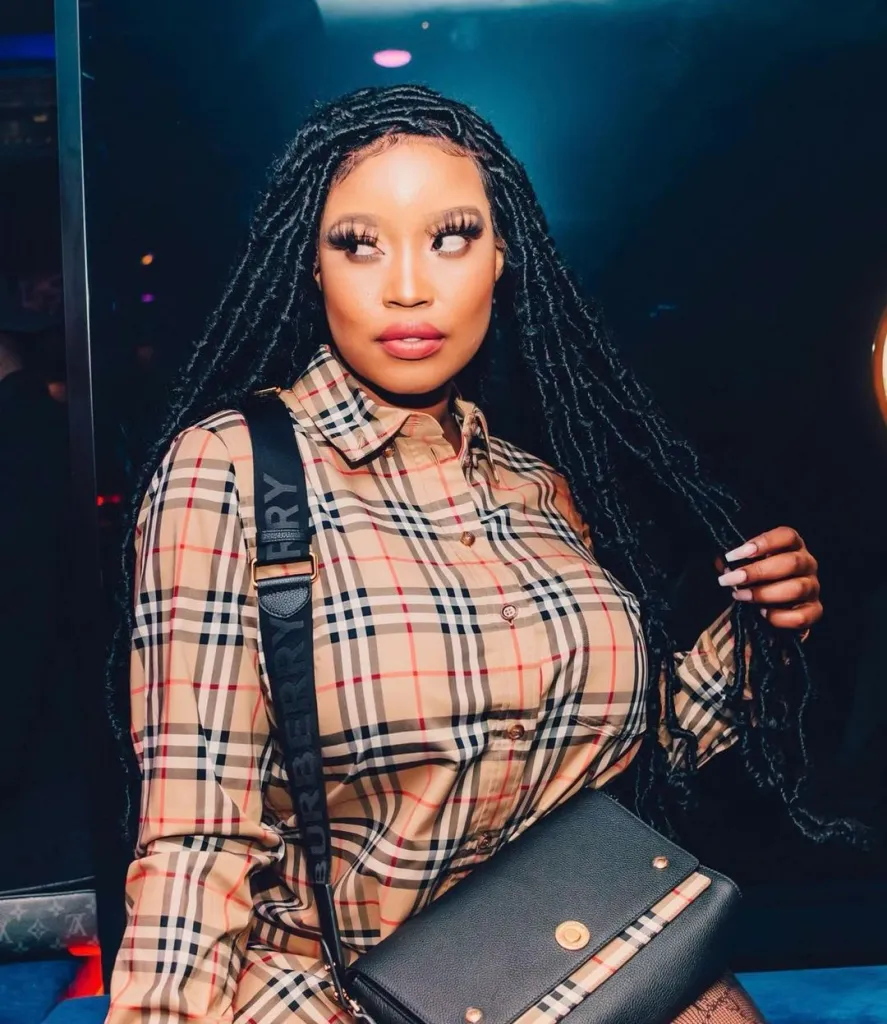 According to TimesLive, the DJ even damned claims he has a baby with Queen Lolly. No doubt Master KG's love life has seen him making all sorts of headlines for the wrong reasons. Master KG and Makhadzi have had their fair share of drama, from alleged fallouts to cheating allegations. Little is known if the two are still together or not. However, the two have often blue-ticked rumours that have taken a toll on their affair.