I'm lonely and h0rny – Babes Wodumo speaks out
I'm lonely and h0rny – Babes Wodumo speaks out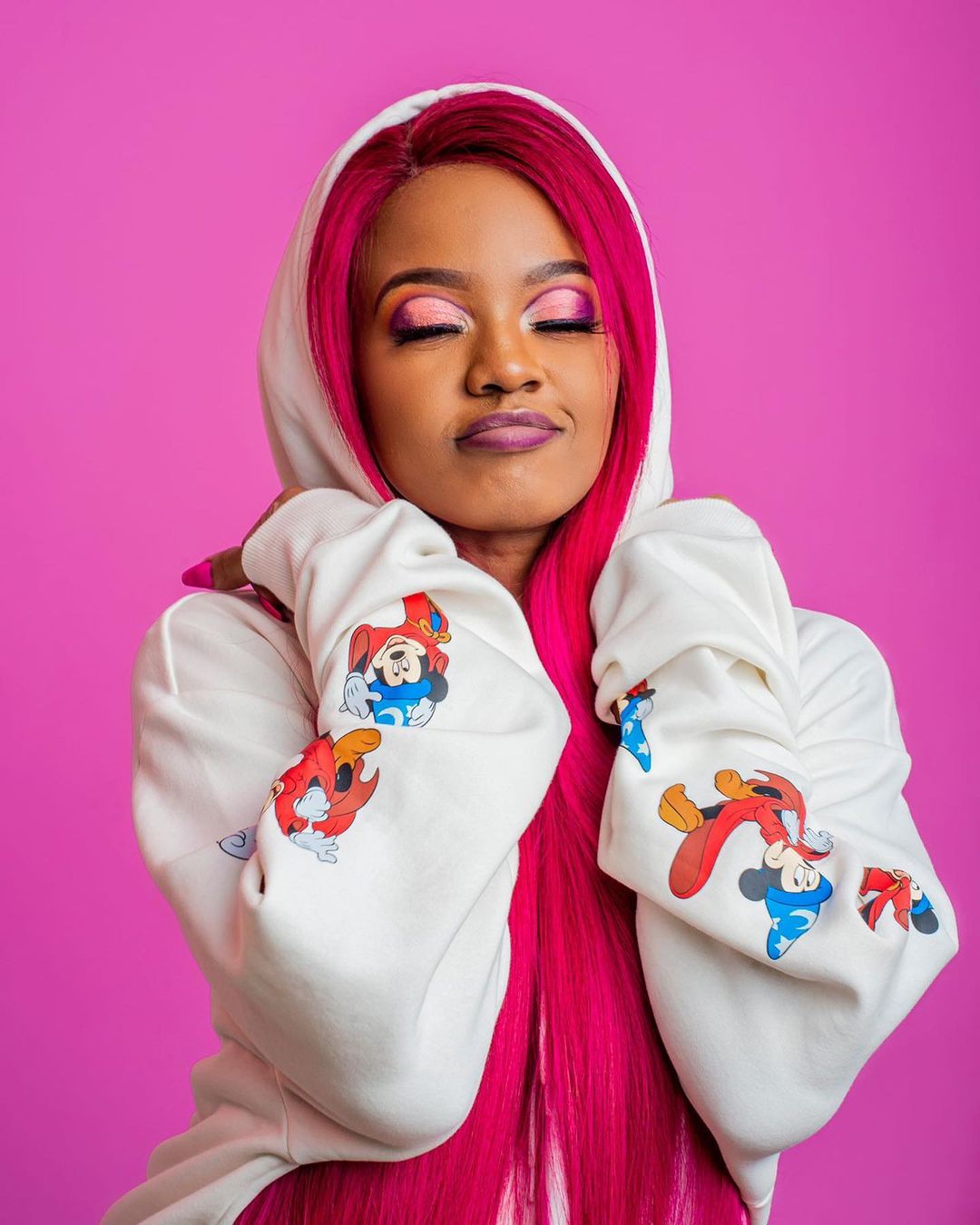 Bongekile "Babes Wodumo" Simelane-Maphumulo is is making all sorts of headlines after she took it to social media that she is looking for love. However, her post comes barely a few months after her husband's death. Late Big Nuz member Mandla Maphumulo – affectionately known as Mampintsha – died on 24 December 2022 after a short illness. In the wake of his untimely death, his mother also died a few weeks after his burial as she struggled to cope with her son's death.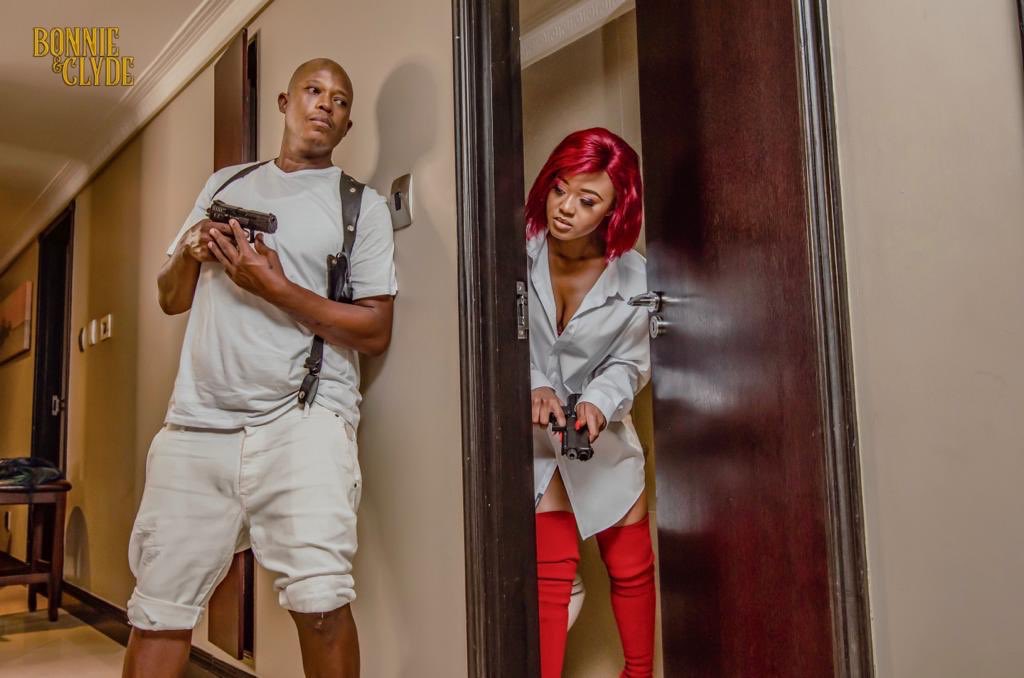 Mampintsha's widow Babes Wodumo left many puzzled when she revealed in a Facebook video post that she was lonely and looking for love. The bubbly Gqom queen also revealed that she prefers a white partner because they don't talk much. Wodumo left many worried when she revealed that she had been depressed and had resorted to alcohol to relieve her depression.
"Personally I prefer a white partner because they don't talk too much. What is your suggestion because I'm really horny and it's not funny anymore? It's now getting to my head," she said. Daily Sun reports that Babes Wodumo's sister-in-law Pinky Gumede does not have a problem with her finding a man again because she is still young. Gumede said:
"I don't have a problem with Babes finding a man because she is still young and she needs to move on with her life. In the viral one-hour video, Wodumo also talked about life after Mampintsha. She revealed that her late husband's friends had deserted her.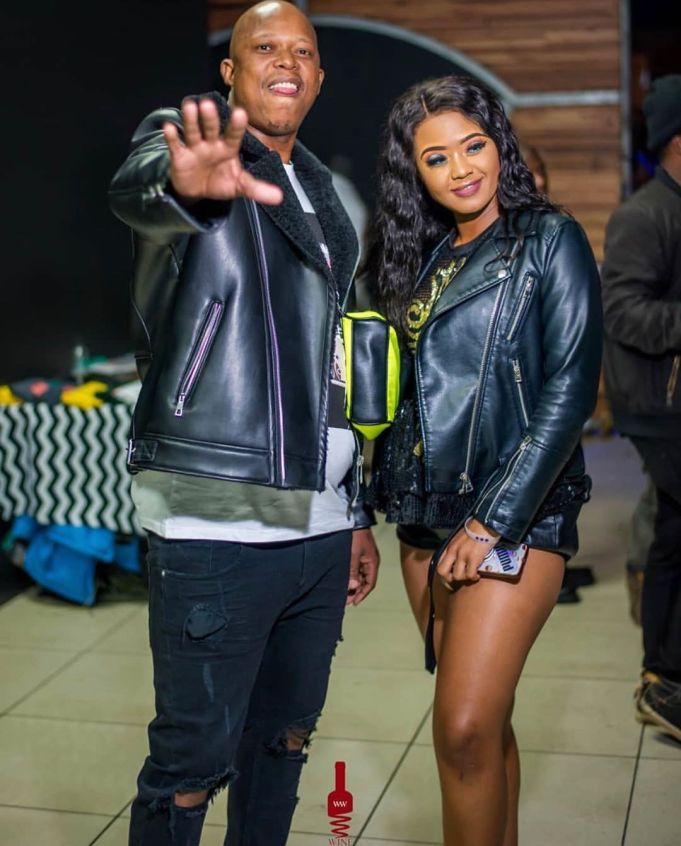 She made it known that even her friends had dumped her in the 11th hour, and shockingly some were busy flirting with Mampintsha and sending him raunchy pictures while he was alive.She noticed this after gaining access to her late husband's phone. Despite being out of the spotlight of late, Babes Wodumo had been receiving commercial deals but has been turning them down.
She took a swipe at several insurance companies who wanted her to advertise for them using Mampintsha's legacy.