I'm in a abusive relationship with my son – Prince Kaybee
I'm in a abusive relationship with my son – Prince Kaybee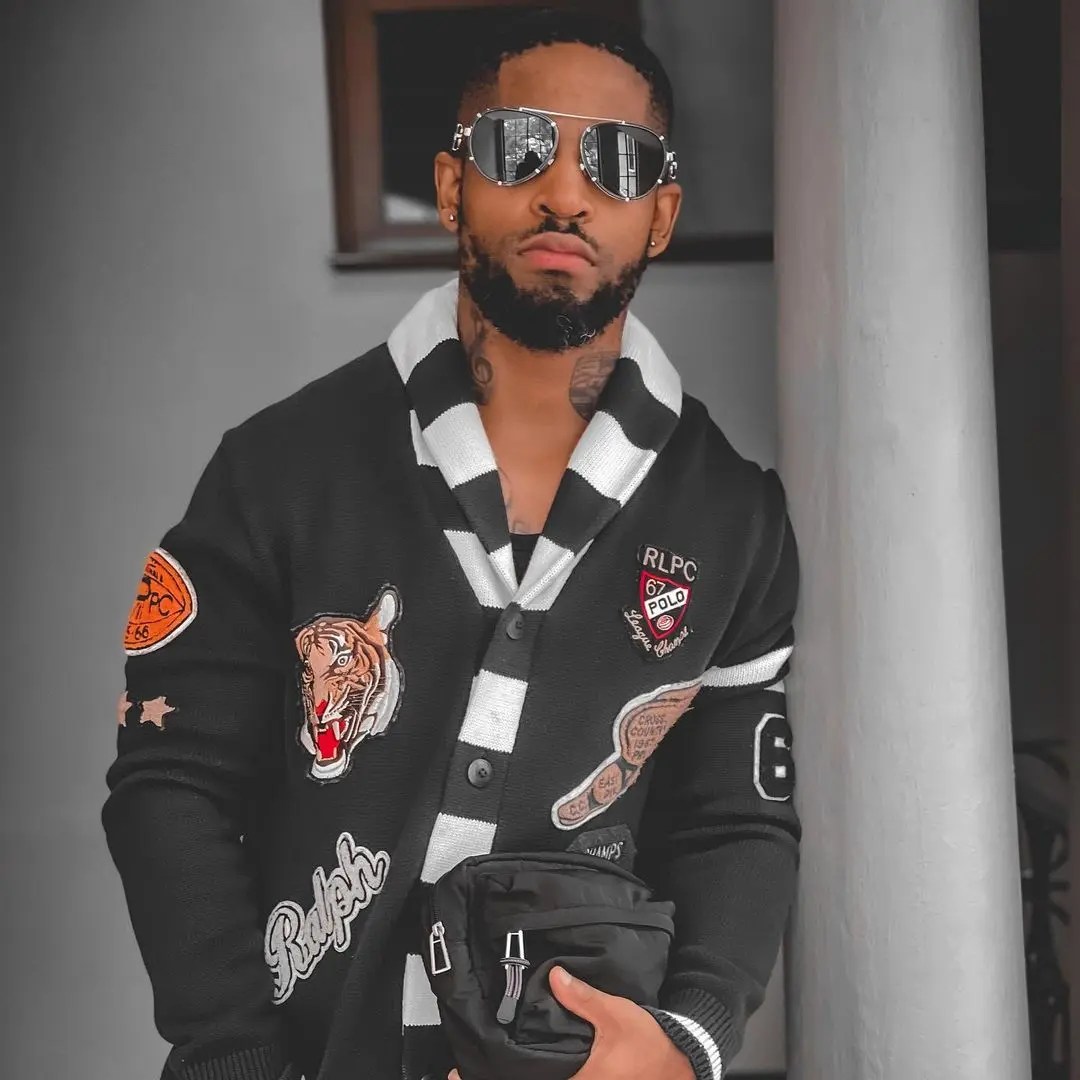 Prince Kaybee has made it known that his relationship with his son is a little weird. The star shared that his son only calls him when he wants data.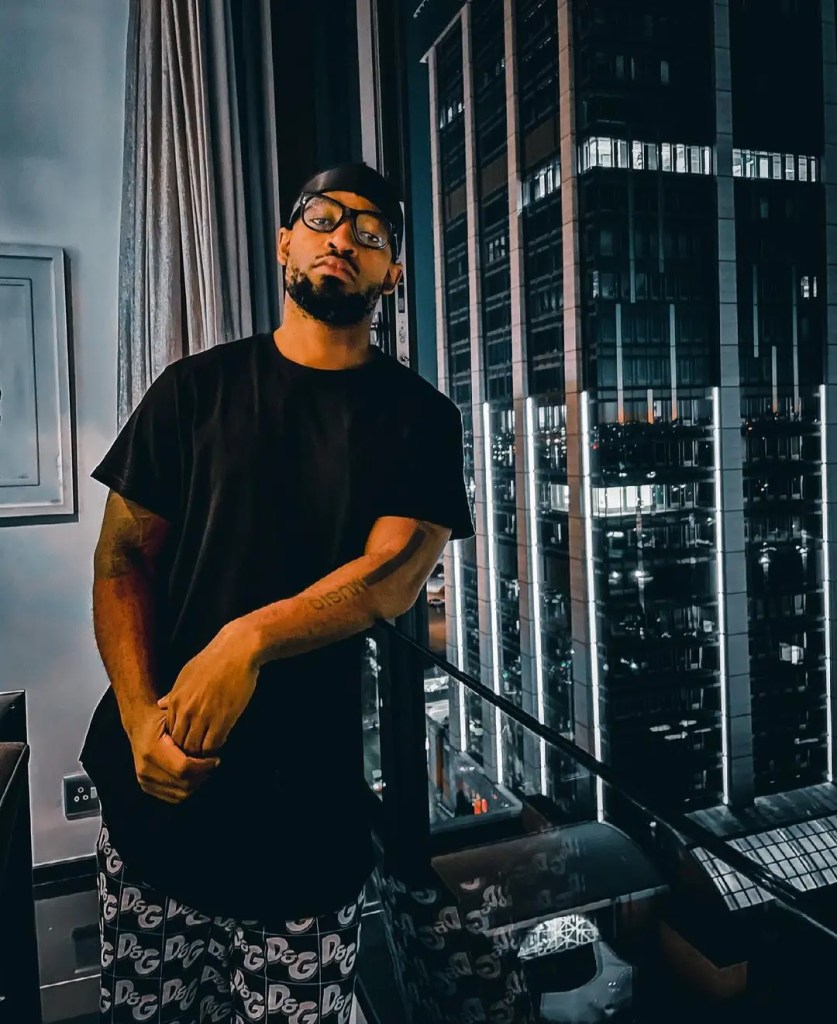 He said he finds it funny with the type of relationship he has with his eldest son, Katleho, which he has been rumoured to not being present in his life countless times.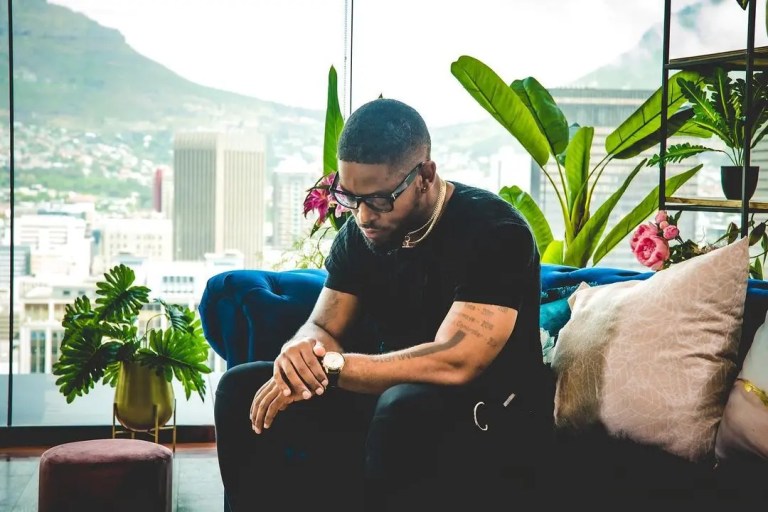 Kaybee shared that his son Katleho only calls him when he wants something and that is data. He paints this as an abusive relationship between a father and a son.
Many of his followers also shared their own experiences with their kids.
My son only calls when he wants data, I'm in an abusive r/ship😅

— K A B I L L I O N (@PrinceKaybee_SA) January 26, 2022