I'm hope I am not overreacting, I'm scared – Lasizwe
I'm hope I am not overreacting, I'm scared – Lasizwe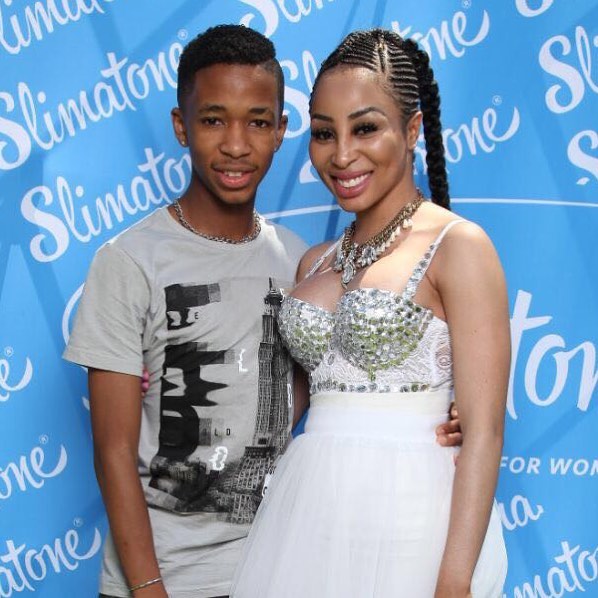 Concerns about Khanyi Mbau's whereabouts grow after some reports suggest that she might be missing. The Queen of Bling has left the country to enjoy a baecation with her lover. Khanyi's younger brother took to Twitter to reveal that he is concerned through a tweet that has been deleted. "I'm hope I am not overreacting, I'm scared." It read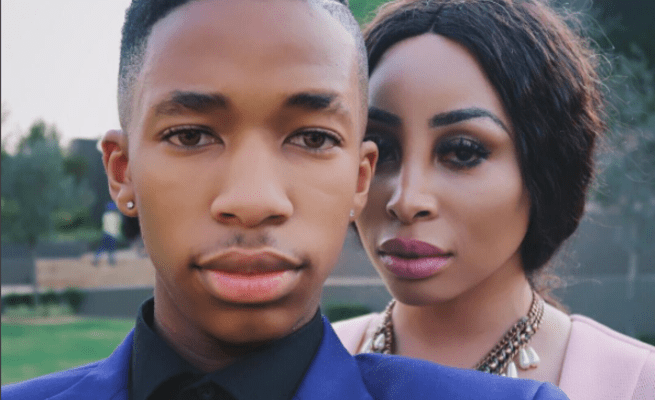 Kudzai has taken to his Instagram stories to reveal that he had been waiting for Khanyi since last night, right until the early hours of the morning. He had prepared dinner and waiting on Khanyi to give him the go-ahead to come and pick her up from the salon. He eventually went out to go and look for her only to find that the salon had long been closed.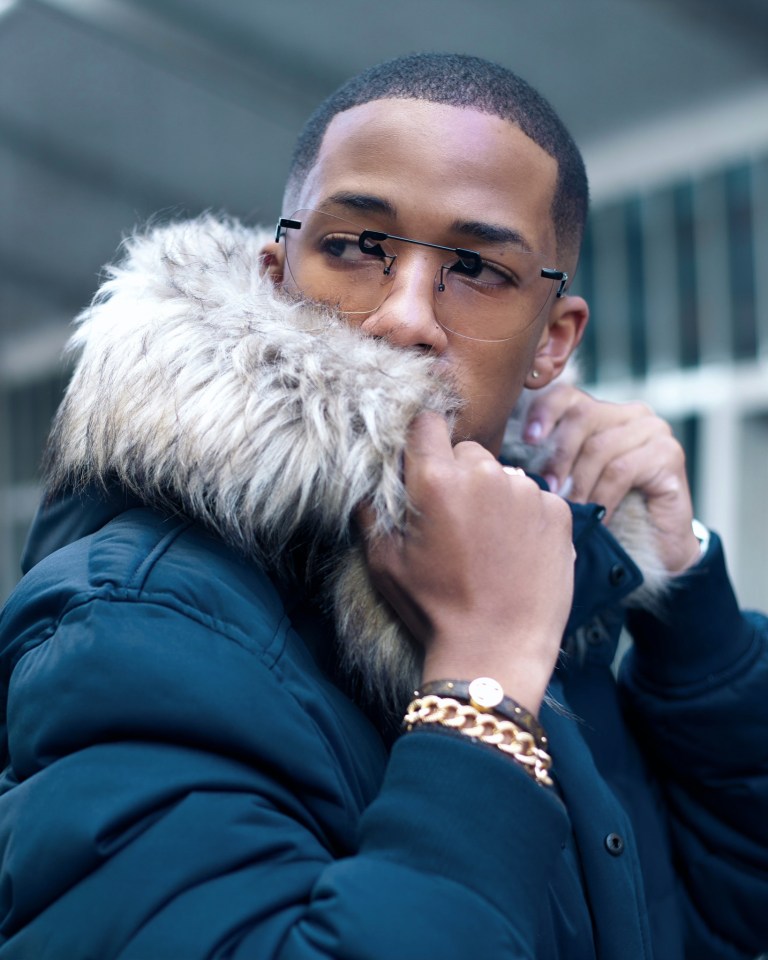 Imagine paying your girlfriend's daughter's fees before you drop her at the salon at 6 PM and she tells you, babe, I will text you 30 min before I'm done so you can come pick me up! You then rush for your zoom meeting at home and be a good man and cook dinner for you and her, you even cut yourself in the process! At 9:4pm you even tell her, babe I cut myself while making dinner.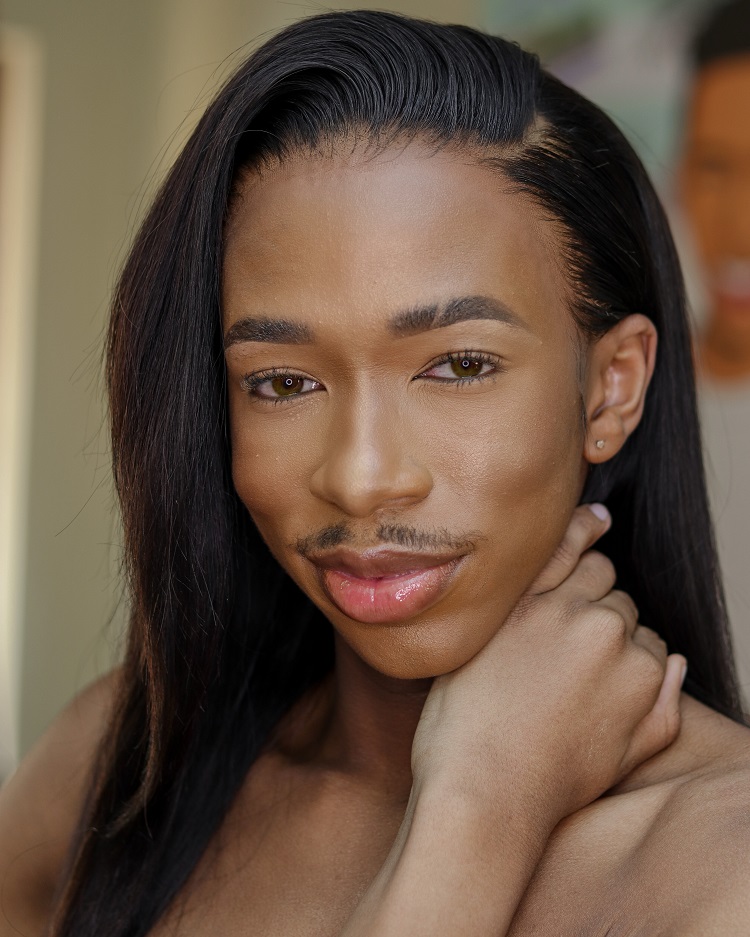 "At 11:47 pm you even tell her baby I'm waiting on you! At 1:00 am you tell her babe I had not had dinner cos I'm waiting for you to tell me to come to pick you up from the salon but let me eat because I need to drink my pain killers, at 2:25 am you drive out to go look for her at the salon, you get there, the salon closed at 10 pm. 2:28 am you, message baby, I see you are coming on and offline regardless of many calls.
According to his posts, he eventually managed to get a hold of her and said that she'll see him soon. It appears he is heartbroken and the whole thing doesn't sit well with him. He says that he's been worried all night.