I'm actually so confused – Pearl Thusi reacts to DJ Zinhle's explanation
I'm actually so confused – Pearl Thusi reacts to DJ Zinhle's explanation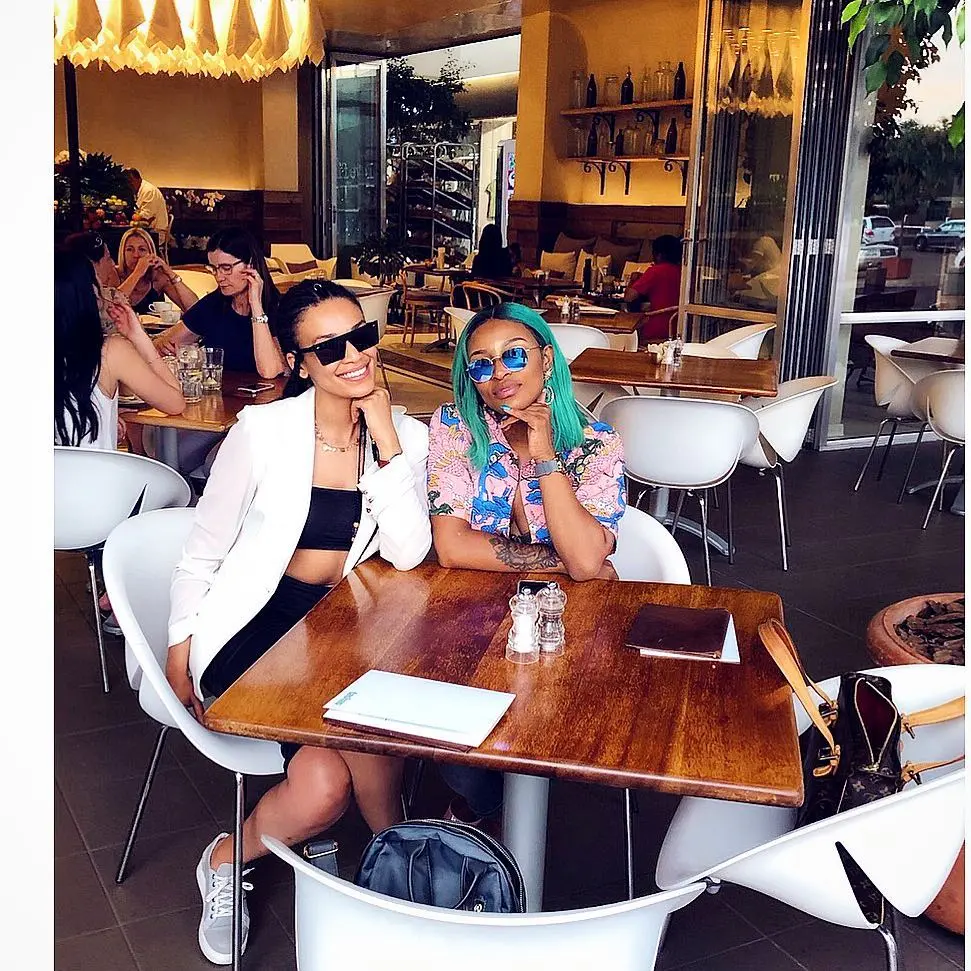 Pearl Thusi resumes Twitter after DJ Zinhle addressed the rumors that their video sparked. Zinhle slammed those who claimed she was mean to Pearl in the video; she said people watched the video without knowledge of what happened.
Pearl who read Zinhle's explanations said she's shocked with the story people cooked by just watching the video. The actress further said they had fun together and nothing else.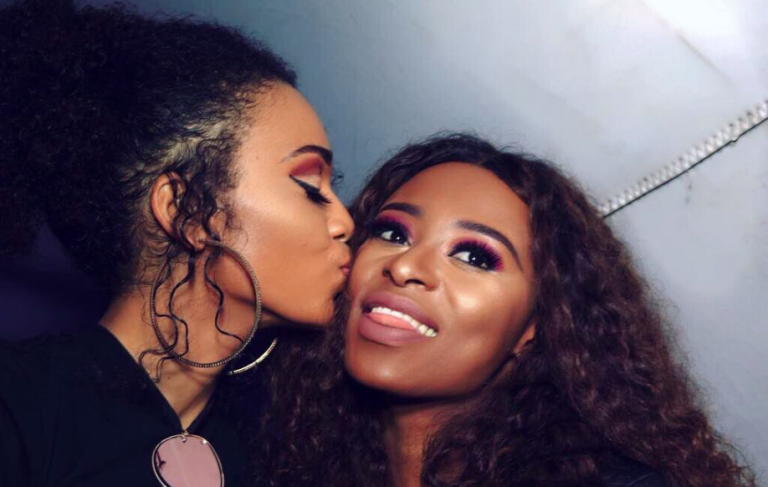 "I'm actually so confused. I thought it was obvious that you guys were busy and I just decided to get out of the way. How it got to this point baffles me. Wild. That time we had so much fun," she wrote.
However, she appreciated people who were concerned about her.
"Thank you for caring guys, it means a lot. It's appreciated but I'm really fine," Pearl added.
I'm actually so confused. I thought it was obvious that you guys were busy and I just decided to get out of the way. How it got to this point baffles me. Wild. That time we had so much fun. 🤷🏽‍♀️ https://t.co/PyuOe76RtE

— Pearl Thusi (@PearlThusi) September 22, 2022