'I'm Actually Enjoying The Short Hair' – Gail Mabalane Says
Gail Mabalane has taken to social media to disclose that she is enjoying her short hair.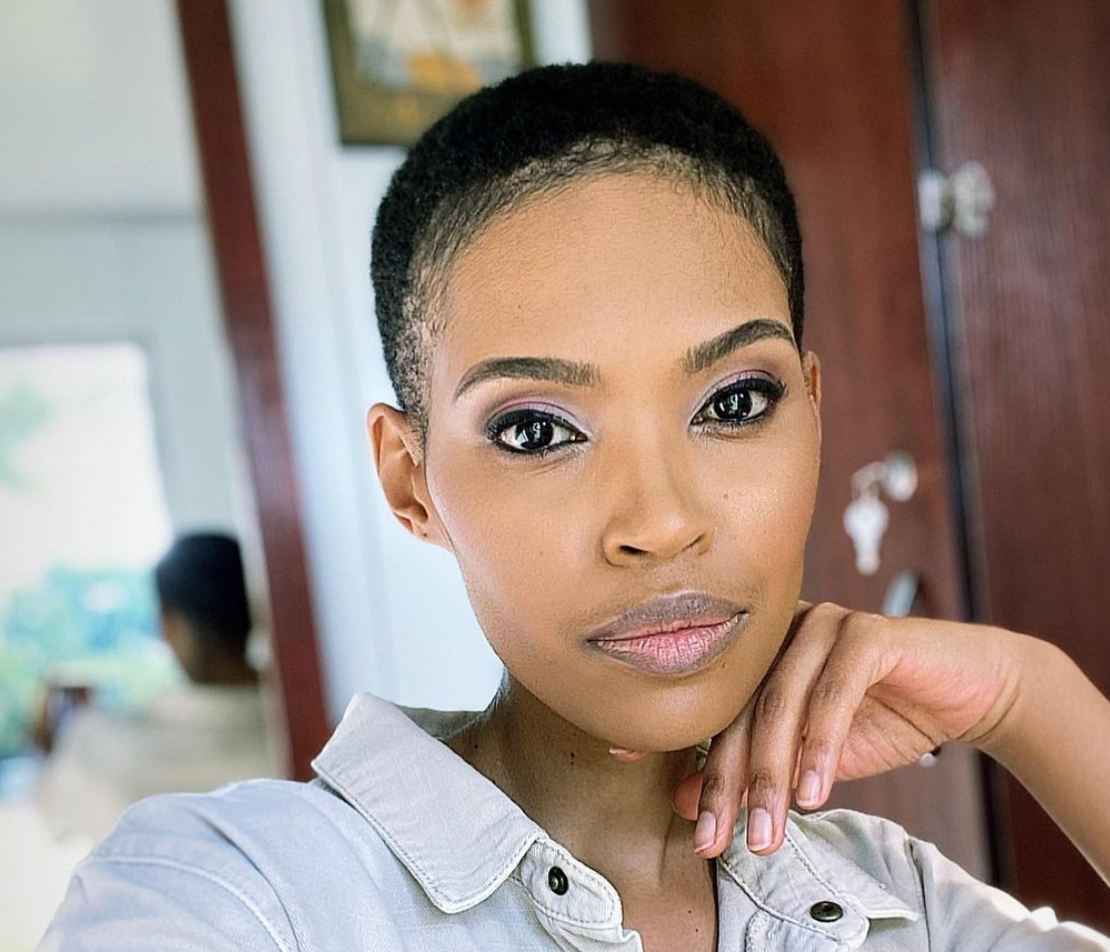 The renowned actress made this known in a recent post she made on the popular social media platform, Instagram.
Sharing some lovely photos of herself, she wrote;
"I'm actually enjoying the short hair. 😊
But, for those who were asking…I cut my hair again because my CCCA had flared up so my scalp was inflamed. I find treatment easier with my hair short. 🙏🏾🌸"

In a recent post she made, she shared an inspirational post to usher her fans and followers into the new month.
Looking very awesome and stunning in the photos she shared, she wrote;
"And suddenly, you know … it's time to start something new, and trust the magic of beginnings. 😊🙏🏾
#NewShades
#NewWeek
#NewMonth
#ZoeCam 📸
@hello_bril 🕶😍"