'If You Are Below 38 Years, Stay Out Of My DM' – Refilwe Madumo Warns
'If You Are Below 38 Years, Stay Out Of My DM' – Refilwe Madumo Warns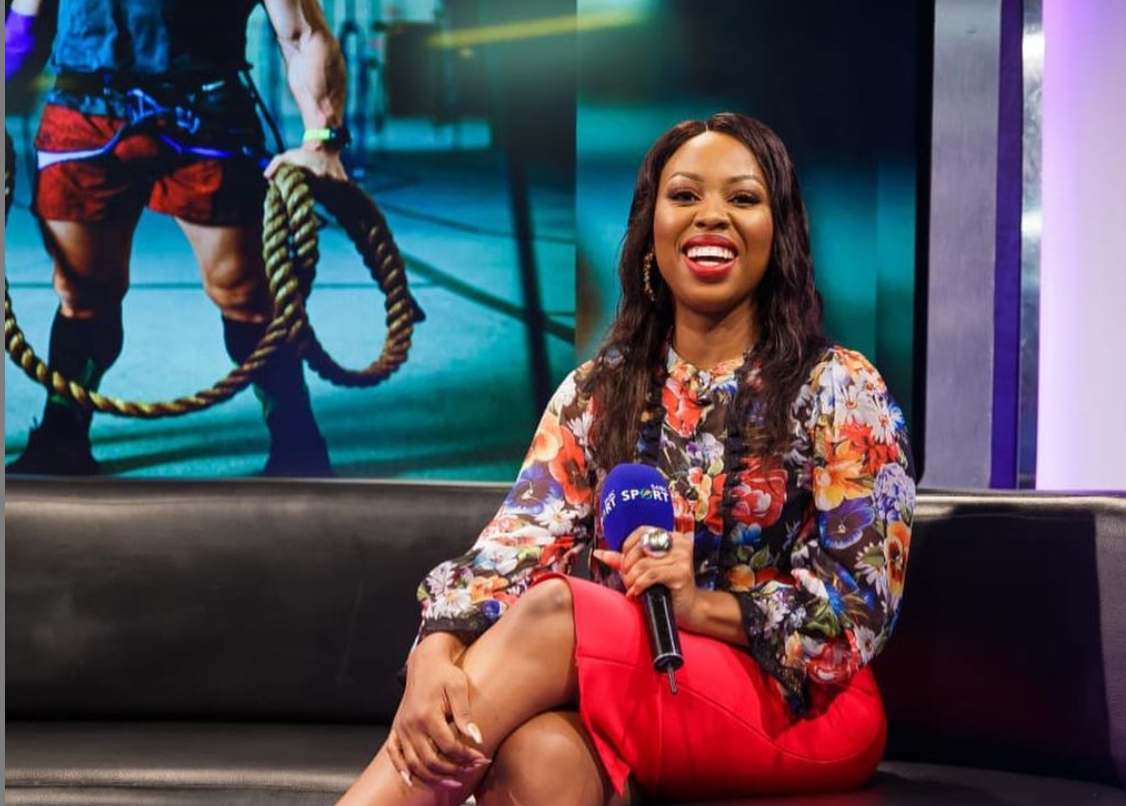 The media personality shared this on her personal social media handle on the popular micro-blogging platform, Twitter.
The post she made reads;
"You know, I'm old guys. If you are below 38, stay out of my dm's. Just an advice.."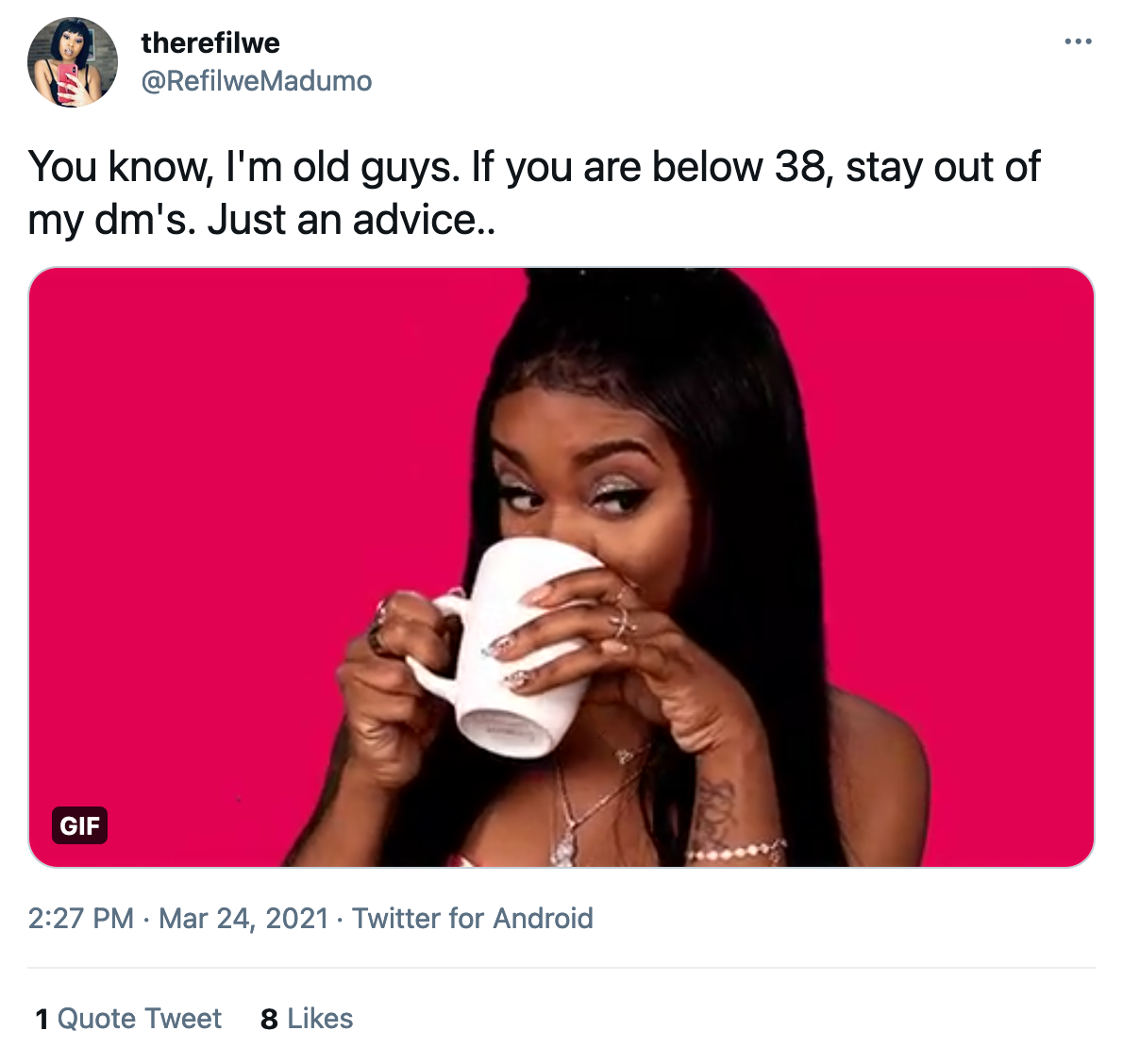 In a recent post, she recounted how a policeman stopped her on the highway for an awkward reason.
According to the actress and media personality, she was driving on the highway when she was pushed off the highway by a police vehicle.
She stated that she couldn't figure out what she had done wrong and when they had gotten her onto the emergency lane, one of them said he stopped her to ask for my number.
The post she made reads;
"Driving with my kids and the police push me off the highway.I couldnt figure out what Id done wrong. When they'd gotten me onto the emergency lane one of them says he stopped me to ask for my number. I cant tell you how livid I was. I screamed at them so loud it made my kids cry.
I was so scared and so mad, it only registered afterwards that I should have taken their plate number at least. Not that anything would happen to them with our current policing and justice system."