Idols SA's Lloyd Cele head over heels in love with wife
Idols SA's Lloyd Cele head over heels in love with wife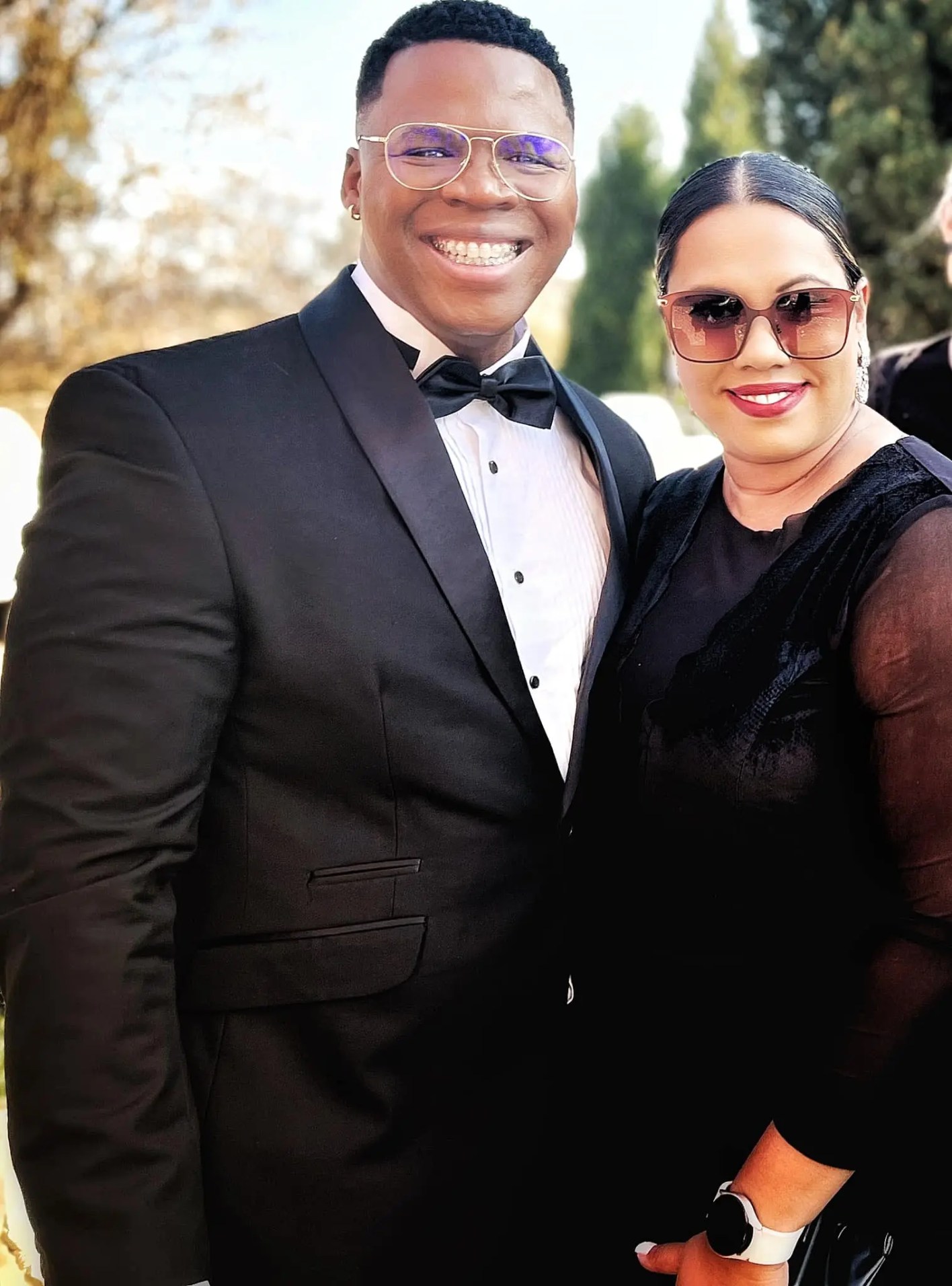 Afro-Soul singer Lloyd Cele is happy to have married the love of his life. The Idols SA sixth-season runner-up singer and songwriter said God really blessed him with his wife, Janice.
Lloyd shared how incredible she was on Facebook on Wednesday, 19 October.
The 38-year-old, who got married in 2006, praised her for being the best thing to ever happen in his life. He added that she was an African dream, and believed that he was blessed beyond measure.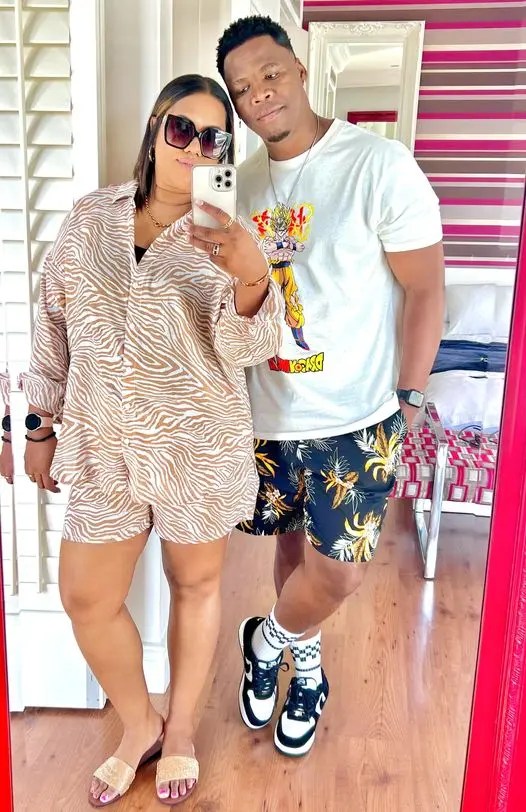 The Thando hitmaker wrote:
"My African dream, Sthandwa sami. MamCele. I prayed and God heard me, but when He blessed me, He gave me more than I could have imagined or asked for."
His fans quickly started commenting, with Sandy writing:
"Your queen looks so beautiful. I agree, when God becomes the centre of your marriage, everything just falls into place. I have seen his hand upon all covenant-based marriages. Well done to you and Janice."
Then Shudhu said:
"She is just beautiful. Funny enough, we were in school together in our junior years. May the Almighty continue to bless you both and your beautiful family abundantly."
Then Subra added:
"Absolutely stunning, Mrs Janice. God has blessed you with an amazing husband and beautiful family."
Lloyd is best known for songs such as Thando, Make It Easy, Thank You and Paradise.