Idols SA's Berry and Karabo receive their prizes – Photos
Idols SA's Berry and Karabo receive their prizes – Photos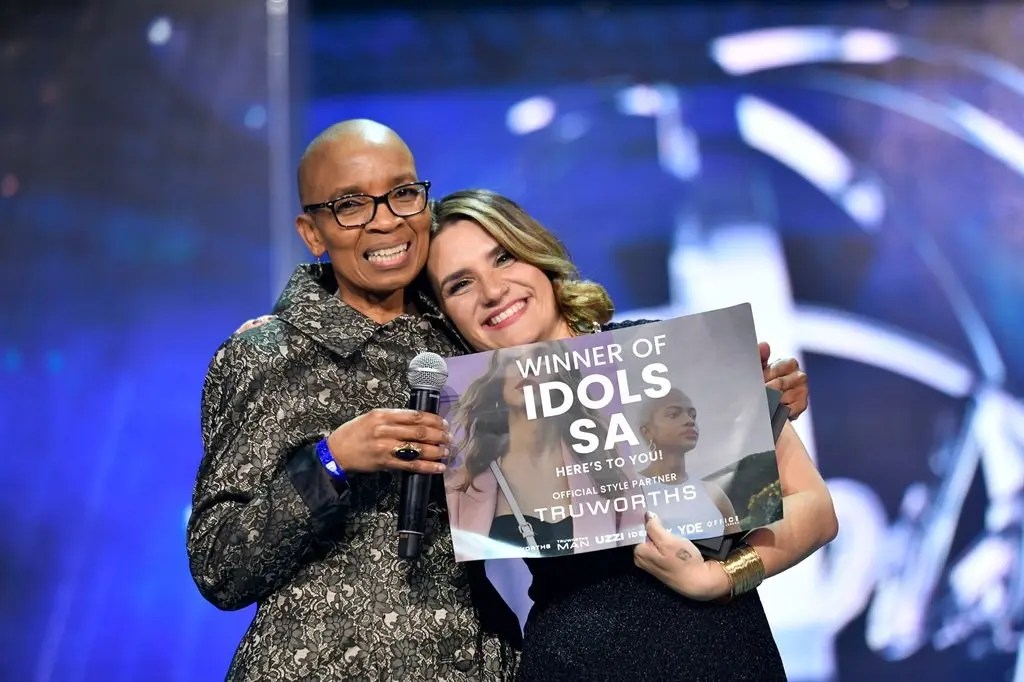 Idols SA season 17 winner Berry Trytsman and runner-up Karabo Mathe have received their prizes. Berry was announced as the winner on Sunday, 20 November. She walked away with R1 million cash, a recording deal with Kalawa Jazmee, a Renault Kiger, and other prizes.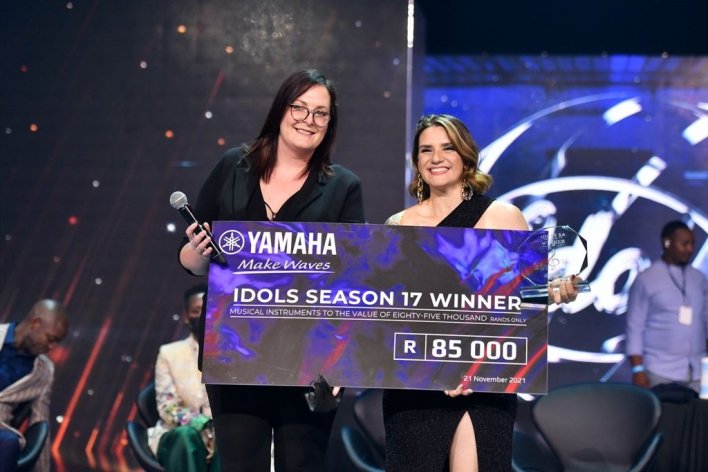 Mzansi Magic shared pictures of Berry and Karabo receiving their prizes on social media on Wednesday, 24 November.
Berry also got a R100 000 voucher from Darling, R85 000 worth of Yamaha equipment, a scholarship for a bachelor in business administration from Regenesy's Business School worth of R261 300.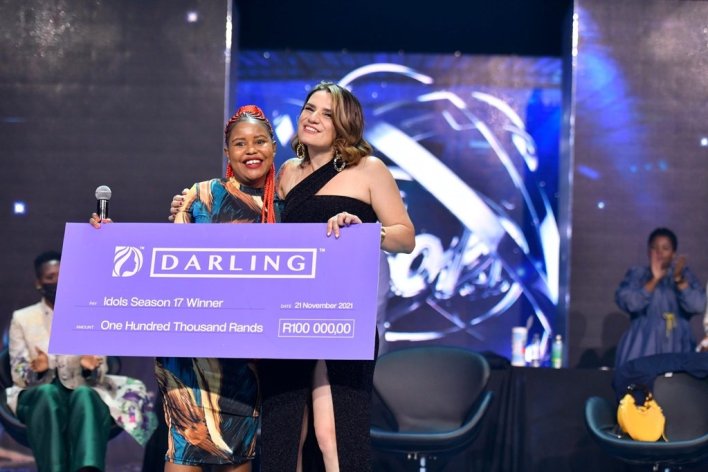 Karabo got a scholarship for a higher certificate in business management worth R87 700.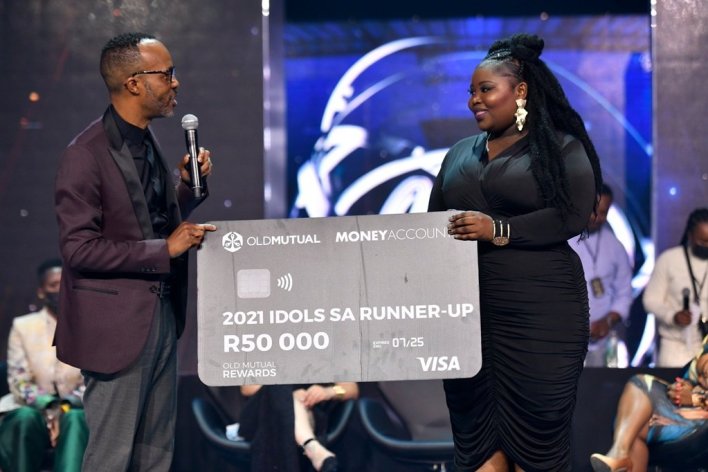 They both got prizes from Truworths.
Berry got a Vodacom Red VIP plan worth R250 000, while Karabo received one for R50 000.
Berry got R300 000 in Old Mutual Money, while Karabo was gifted R50 000.
Berry has already recorded her first single with Kalawa and it is a Zulu song titled Ungowami.
Karabo also recorded her single titled Hosana.
Earlier in the week, Berry told Daily Sun that the money that comes with her win would take her out of debt.
"This win takes me out of a very bad situation with debt. And it will propel my future with singing and take my career in the direction I want it to go," she said.