Idols SA winner Zama Khumalo finally drops first single off long-awaited debut album
Idols SA winner Zama Khumalo finally drops first single off long-awaited debut album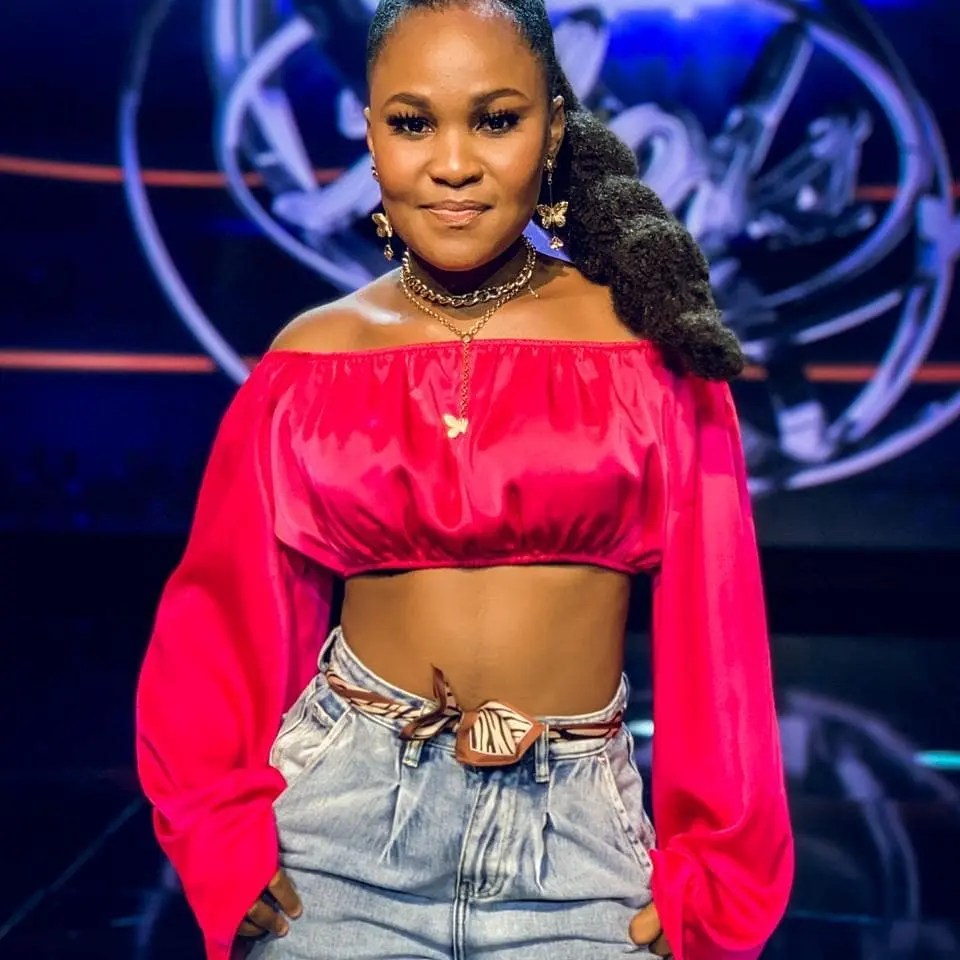 Zama Khumalo has released the first snippet from her debut album with the lead single Is'thunzi.
The Idols SA season 16 winner left her fans on an almost year-long cliffhanger since releasing her first single Ndizobizwa in December 2020.
In a statement shared with in a local publication, it was revealed the wait for Zama's debut album had finally come to an end with her album In The Beginning launching on November 12.
Her record label Kalawa Jazmee apologised for the delay in an official statement earlier this month.
"As you are aware, we are a record label that takes pride in making quality music and while we had originally planned for a September release, a number of factors including Covid-19 meant we had to move that date," read the statement.
Zama, who was revealed to have started dating Idols SA season 16 contestant Brandon Dhludhlu during the theatre week of the competition, featured on her beau's single titled Ngimtholile.
The song sparked a social media media challenge called the #ngimtholilechallenge where many fans and couples shared videos of their loved ones.