Idols SA winner Zama Khumalo announce release date for her debut album
Idols SA winner Zama Khumalo announce release date for her debut album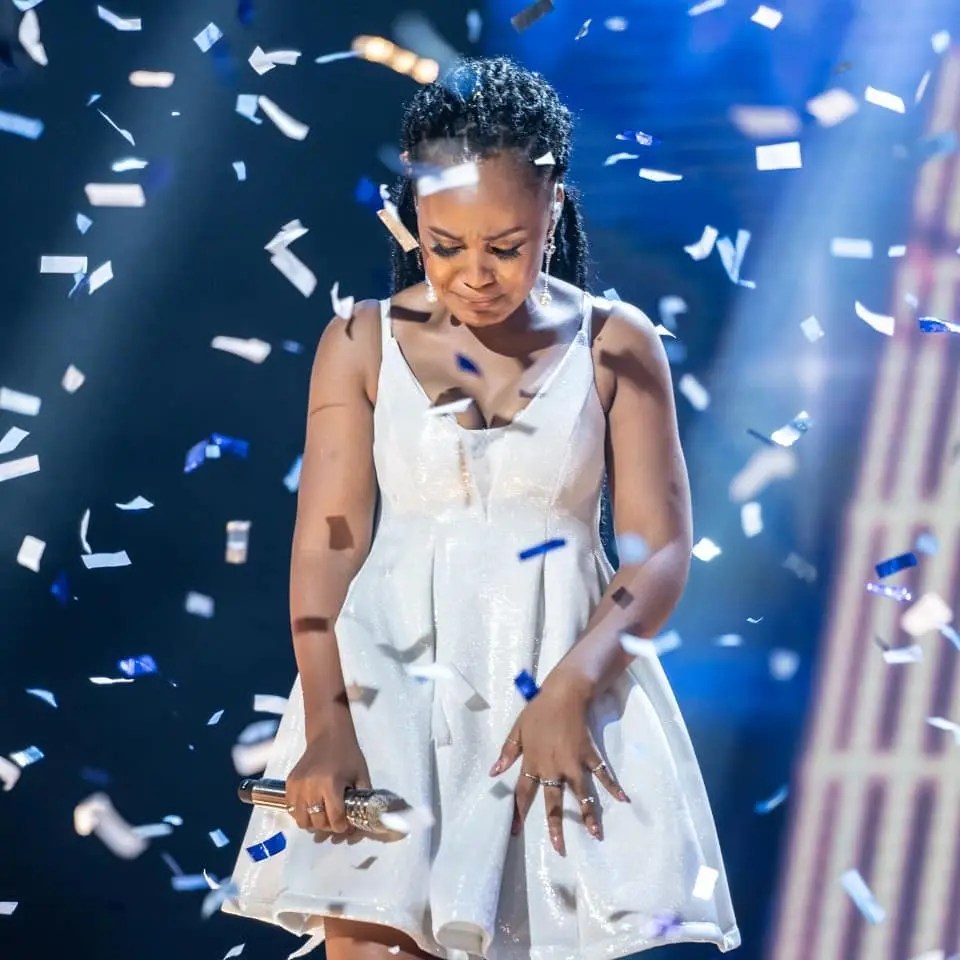 Zama Khumalo's debut album has been moved forward as her record label, Kalawa Jazmee took to social media to explaoin the reason behind the delay.
The star was expected to drop the album in September but a new release date has been given. With a set release date given, fans are now overly excited and cannot wait for the day to finally arrive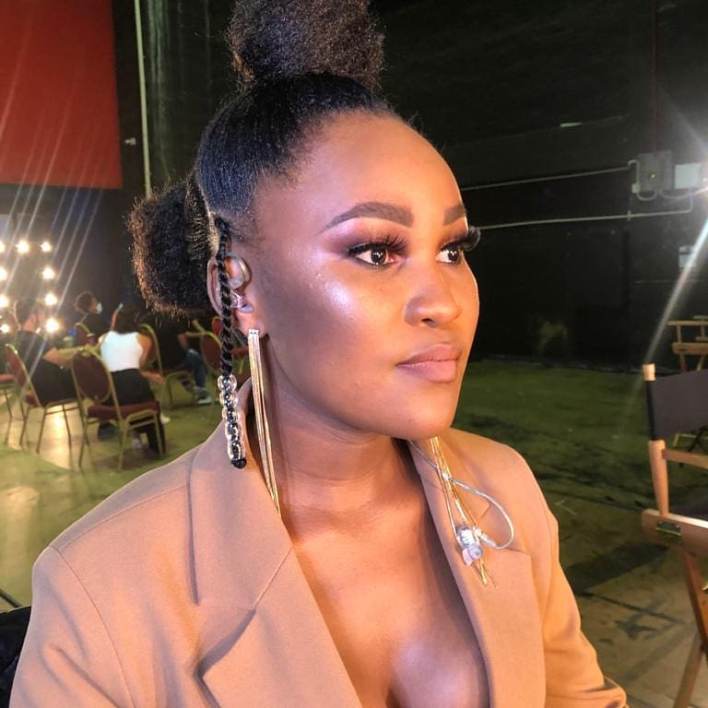 "As you are aware, we are a record label that takes pride in making quality music and while we had originally planned for a September release, a number of factors including Covid-19 meant we had to move that date out." read part of the statement.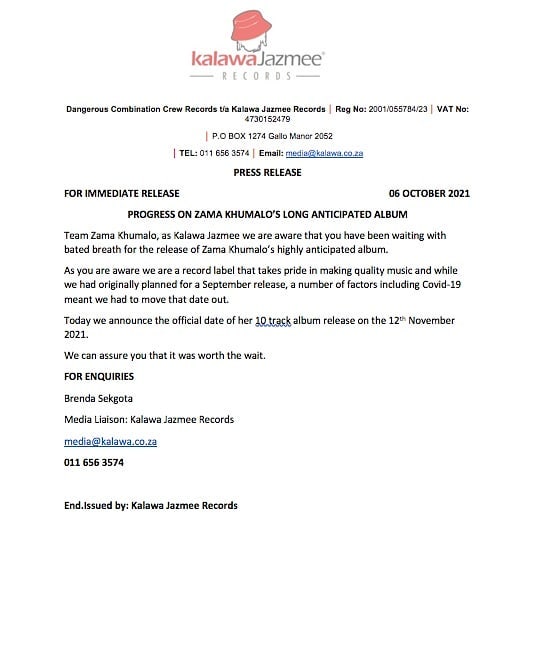 Zama's album drop will finally happen on 12 November and her fans are excited.