Idols SA winner Sasha Lee Davids makes a comeback to music
Idols SA winner Sasha Lee Davids makes a comeback to music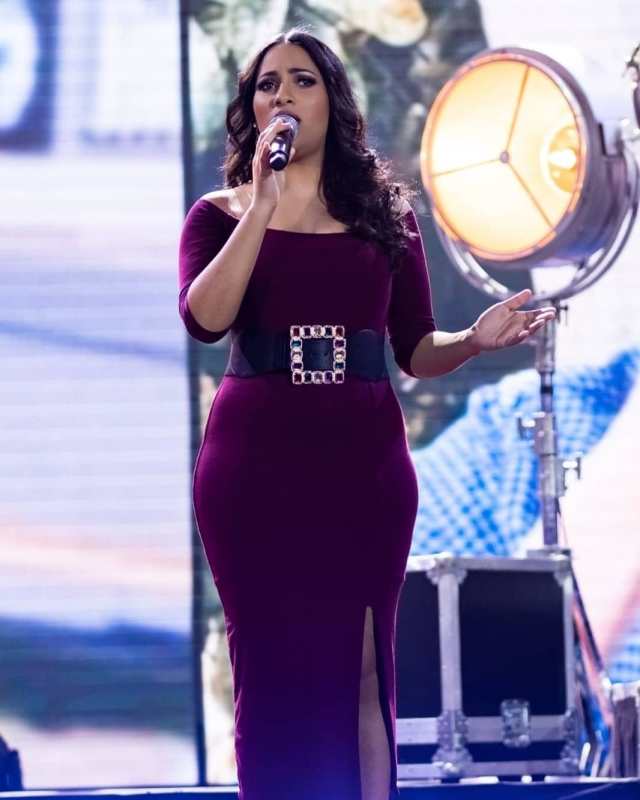 Idols SA season 5 winner Sasha Lee Davids has made a comeback to music and dropped her single, A Little Love, on Friday 22 January.
Sasha, who rose to fame in 2009 after she won Idols, hasn't been in the music scene for some years. The 30-year-old from Atlantis in Western Cape said her single was inspired by her life.
Sasha-Lee said: "I wrote the song years ago and was inspired by my own life and journey at the time. I was trying to inspire myself to live my life with a little more love in every way I could. I was in a place where I discovered myself through the process of writing and making music and it led me to write this song."
Sasha-Lee will also be hosting her very first online concert on 27 February. The concert will be called Sasha-Lee Davids Live. Speaking about the show, Sasha-Lee said she's doing an online show because it's now a new norm for artists.
"I've never been the kind of artist to follow new trends immediately because I need to know it is in line with my vision board. I have to do online shows now because that is the reality of what we are facing as artists and creatives. But if you have followed my career and the productions that I have done, you will know that a performance is always an incredibly personal experience," said Sasha.
"Fans can expect to hear me belt out beautiful songs that I have written and some songs you've never heard before. So I implore you and invite you to get to know me. Not what you've heard of me or what was written of me or what my Idols journey is because I am way more than all of that and I'd like you to meet me," she continued.