Idols SA viewers bash Somizi for disrespecting Lloyiso
Idols SA viewers bash Somizi for disrespecting Lloyiso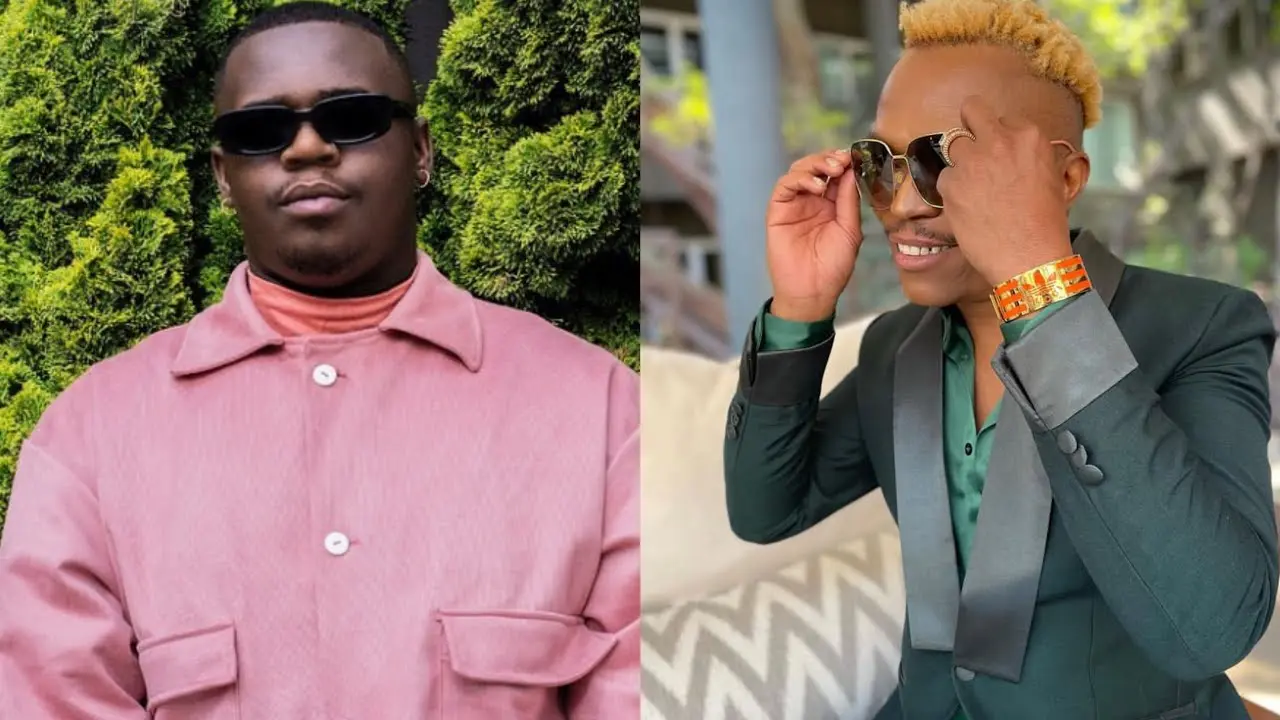 Twitter users demanded and apology from Somizi Mhlongo following his comment made on "Idols SA" season 18 Top 4 live show.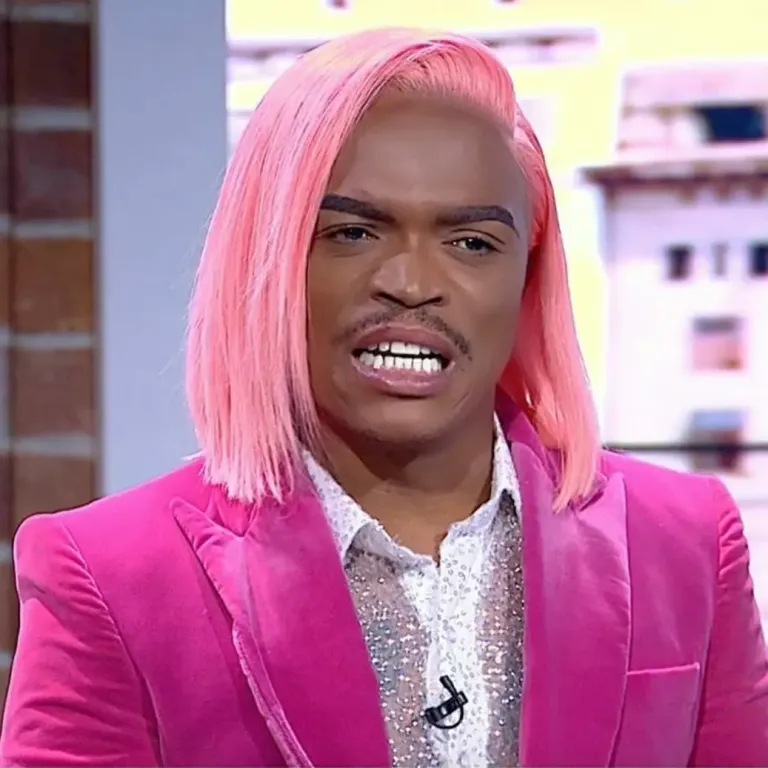 Thapelo performed Lloyiso Gijana's "Seasons" before a packed Tshwane's Heartfelt Arena. Judge JR Bogopa was left unimpressed by the performance saying: "We know you guys can sing, but now it's about how you treat the song. It took a bit too long to get us to where we were emotionally connecting with the song.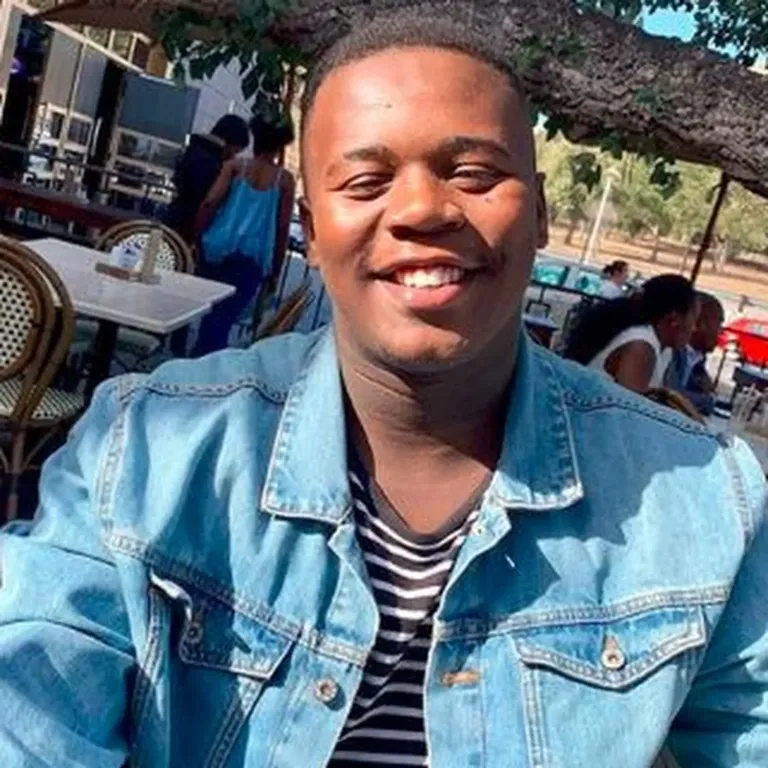 But viewers were left bitter when Mhlongo complimented the 29-year-old SAPS member, saying his version of the song was done "better than its owner".
@afrikhado wrote: "Somizi must listen to this song, and come back with an apology next week for disrespecting LLoyiso like that. Yohh#idolssa.
Somizi must listen to this song, and come back with an apology next week for disrespecting LLoyiso like that. Yohh😔😩#idolssa pic.twitter.com/4YNclsT7T0

— 🔆African Butter🔆 (@afrikhado) October 23, 2022
Ok I disagree with Somizi. Tjo! Lloyiso, I could listen to you the whole day. #idolssa https://t.co/bEKnFopzDz

— Neo (@NeoHlungwani) October 23, 2022
Somizi never baba, he did not sing it better then Loyiso, neverrrrrrrrrrrrr..
We talking about Loyiso here, ayiiiiiiiii nooooooo😲 #IdolsSA pic.twitter.com/t9168G1fjQ

— Zanele Mokoena (@zahMokoena) October 23, 2022