IDOLS SA season 12 winner Noma whose album was selling for R5 opens up on battle with depression
IDOLS SA season 12 winner Noma whose album was selling for R5 opens up on battle with depression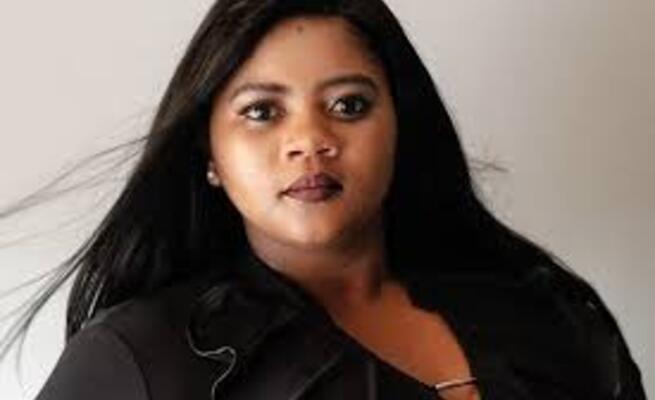 Noma Khumalo who won IDOLS SA season 12 has spoken out on her journey with depression and said she was in a better place.
The musician was once rumoured to be suffering with depression allegedly because her music career was not going well.
But speaking to Daily Sun she said that she gets emotional every time someone mentions the depression rumours.
"I'm not ready to talk about my past experiences. I believe the media reports deprived me of my rights. Yes, I was going through a tough time but I'm not ready to talk about it now. Oh God, I'm so emotional," said Noma.
"You know sometimes people think they have a right to bully or judge. The media, especially, feels it has a right to write about my experiences. This thing is similar to what happened to the grade 10 pupil in Limpopo, who ended up killing herself. She was bullied. It's painful."
Last year, Noma released a song titled Libhaliwe.
She said things were going well for her in music.
"My music is doing well. I'm not just singing but in business as well. I'm also part of the leadership of the Cultural and Creative Industry Federation of South Africa, which has the interests of South African artists at heart. I'm busy cooking some more music. I'm definitely in a better place now," said Noma.
She refused to talk about the reports that her debut album was spotted selling at R5, insisting that's in the past.