Idols SA runner-up Mthokozisi Ndaba and his wife welcome their miracle baby
Idols SA runner-up Mthokozisi Ndaba and his wife welcome their miracle baby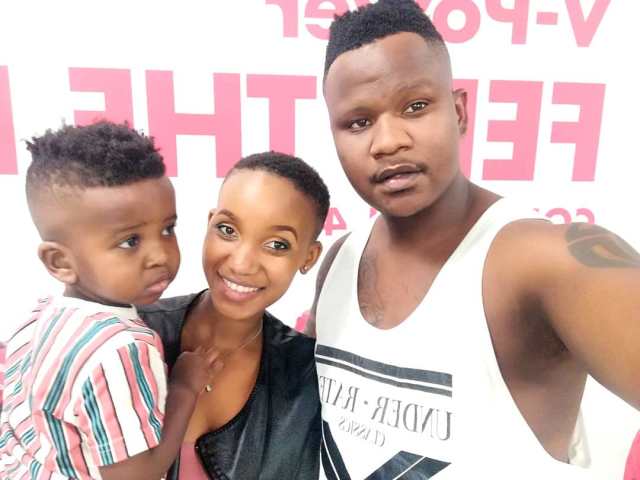 Idols SA runner-up Mthokozisi Ndaba and his wife, Nandipha Sefoloko-Ndaba, have welcomed baby number two.
The baby boy, Kusakhanya, was born prematurely on 28 December.
Nandipha told Daily Sun she was supposed to give birth in February this year.
"I was seven months pregnant and I went to hospital for a normal check-up.
"When they did a scan they couldn't find the child's heartbeat.
"After further scans they said the baby's heart is swollen and, as a result, he wasn't breathing normally.
"I was rushed to theatre for a C-section."
Nandipha and the baby are now fine.
"I'd never suspected anything wrong because I religiously attended antenatal classes.
"I don't know and I don't even want to imagine what could've happened if I'd missed my normal check-up.
"But I'm glad they saved my baby. We're still at the hospital. We're both doing well."
Mthokozisi said the baby is a miracle.
"Kusakhanya is a miracle baby – a true fighter. We've been intending to expand our family and he came at the right time," he said.
"We named him Kusakhanya and Zanokuhle because we believe he brings joy and blessings. I'm a proud dad now."