PICS: Meet Cassper Nyovest's long lost twin brother
PICS: Meet Cassper Nyovest's long lost twin brother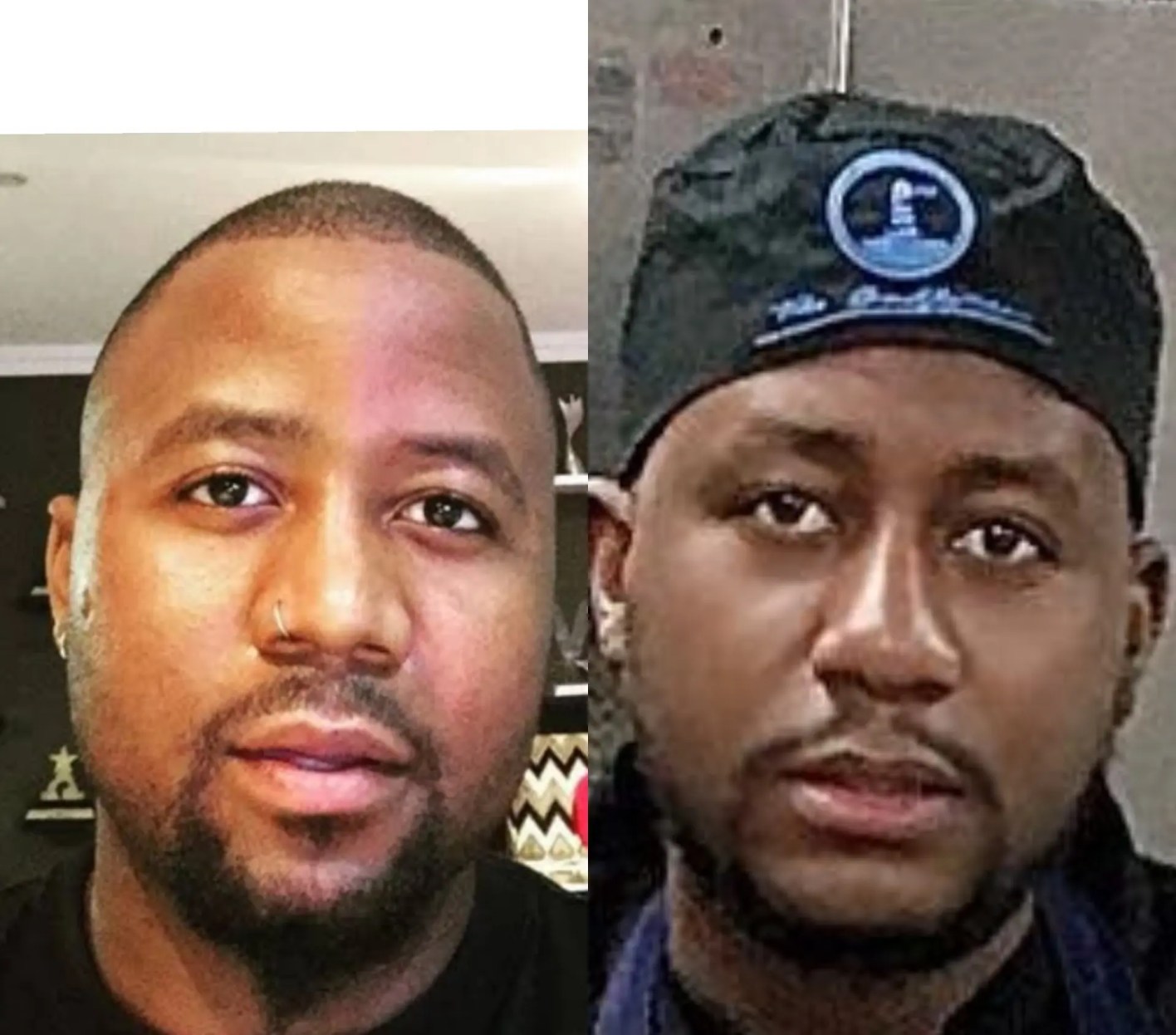 Rapper Cassper Nyovest has found himself trending on social media after pictures of a man who looks just like him went viral on the internet.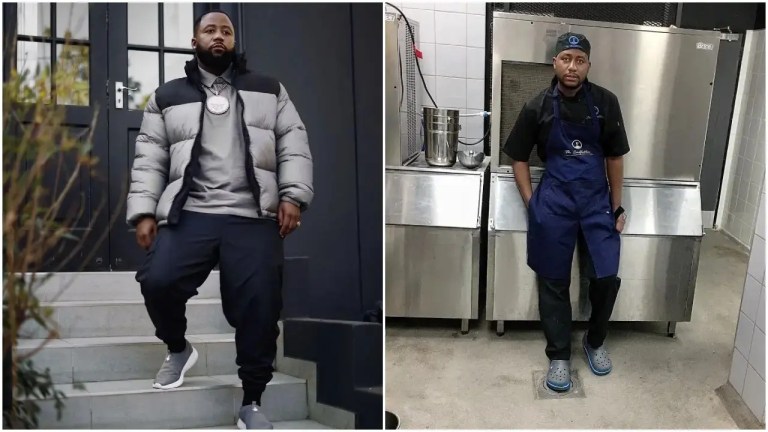 It looks like Mzansi has found Cassper Nyovest's long-lost twin.
Dumisa Ncube, a sushi chef from Johannesburg, boasts a striking resemblance to Cassper Nyovest.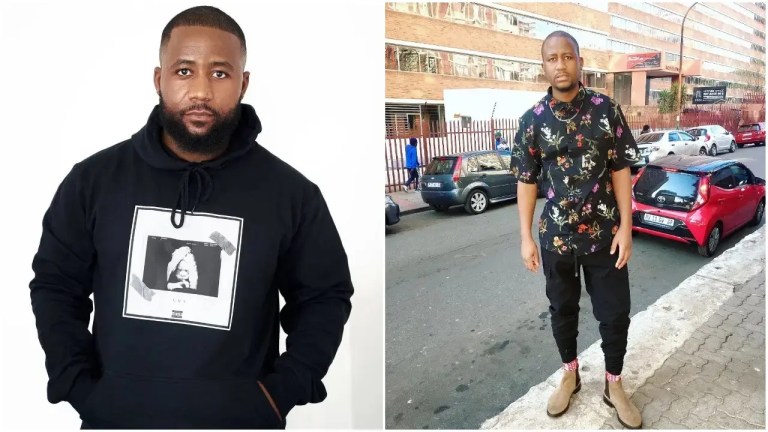 Dumisa's pictures started trending this week on social media after he posted a picture of himself at work.
Back to Work 😎 pic.twitter.com/boHZL4G8Zu

— Mafela©️™️ (@DumisaNcube) December 27, 2021
The discovery sent social media into a frenzy and left many asking Cassper Nyovest if Dumisa is really his twin or they are just related. However, others, without waiting for any confirmation concluded that Dumisa is Cassper Nyovest's doppelganger.
Here are some of the reactions from Twitter:
@casspernyovest is this you or your twin brother 🙆‍♂️💁‍♂️🤔 pic.twitter.com/LY7i3NnEgb

— Tsonga_Bae ®️ (@ChippoMpho) December 28, 2021
Back to Work 😎 pic.twitter.com/boHZL4G8Zu

— Mafela©️™️ (@DumisaNcube) December 27, 2021
Never seen something like in my life… Some father has some answering to do. pic.twitter.com/zazLCU48gM

— Voice of Reason (@OzalwauMaMnguni) December 27, 2021
Back to Work 😎 pic.twitter.com/boHZL4G8Zu

— Mafela©️™️ (@DumisaNcube) December 27, 2021
Back to Work 😎 pic.twitter.com/boHZL4G8Zu

— Mafela©️™️ (@DumisaNcube) December 27, 2021