Idols SA Judge Unathi celebrates 20 years of coming to Johannesburg
Idols SA Judge Unathi celebrates 20 years of coming to Johannesburg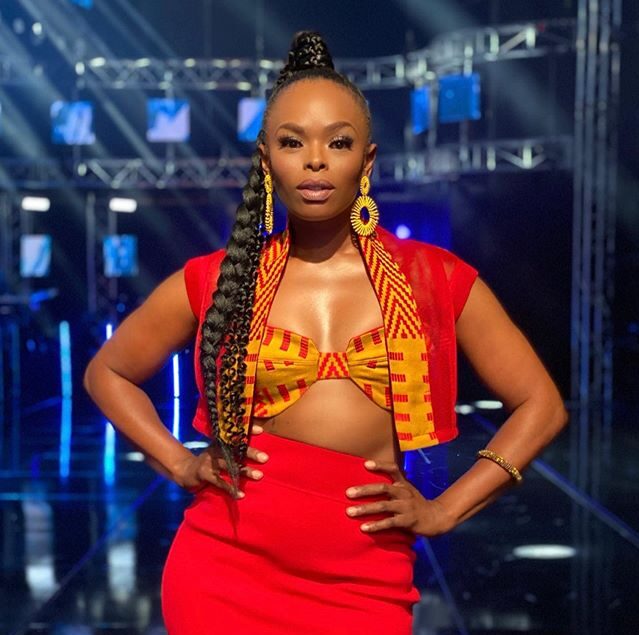 Unathi is happy with the woman she has become in the past twenty years. Taking to Instagram, the star recounted how she came into Johannesburg twenty years ago,
Unathi shared she landed into the city on February 2001 and decided not to ever leave again.
In the post she shared, the DJ thanked her fans and followers for taking her where she is now and for believing in her.
Unathi wrote: "I landed in Johannesburg, February 2001, twenty years ago, never to leave. I'm a lil Emotional. Thank you to all of you for an incredible life. To those who spoke my name in rooms I hadn't walked in yet. There is infinity of you. Thank you all for believing in me."