Idols SA Judge Somizi Sheds Light On How Much Money He Has
Idols SA Judge Somizi Sheds Light On How Much Money He Has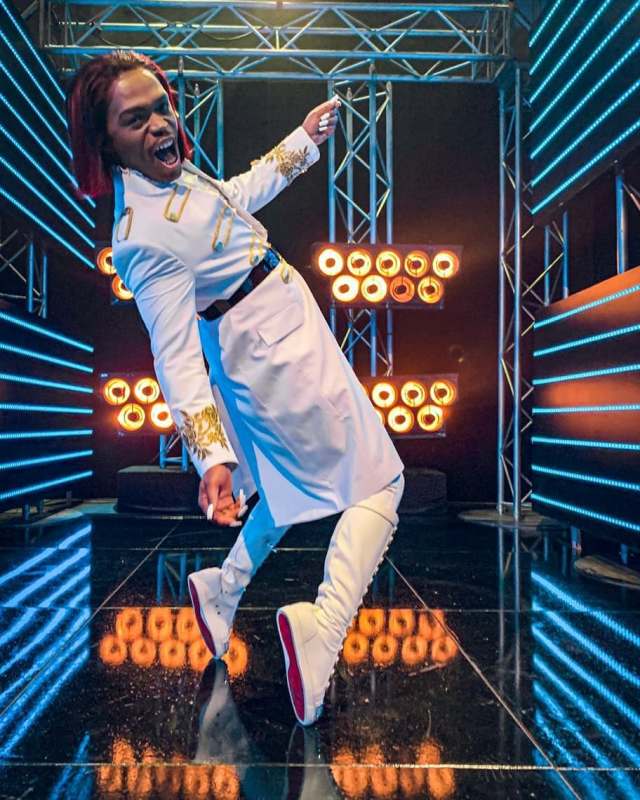 Somizi is always seen living his best designer and champagne life on social media, which has often raised the question of how much money the veteran media personality has.
In a recent interview with Anele Mdoda on 947, Somgaga revealed that he doesn't have a lot of money but he has big Y.O.L.O (you only live once) attitude, which gives him the confidence to lmainatin a lavish life no matter how much money he has left.
The conversation began when Anele mentioned that Somizi is one of her most asked about friends. Another interest that fans have is how many million's of Rand's Somizi has in his bank account. Mdoda took a wild guess in saying that she is not exactly sure about how much money he has but she is certain that his million's keep each other company in his account.
The Idols judge responded to Mdoda's wild guess, claiming that she is incorrect by saying so. He further stated that he is very consistent with the life he lives and he would never downgrade his glamorous even if he were down to his last R10 000.
" I will fly business class to Cape Town and live in a luxury resort, then come back in a taxi" he said.
Somizi is currently on another lavish-looking holiday with his bestie Vusi Nova after coming back from their recent getaway, to Cape Town in a private jet.
Unfortunatley, the star didn't give an exact figure as to how wealthy he is but, what we do know is that his life doesn't come cheap at all so he must have quite the healthy bank account.