Idols SA goes online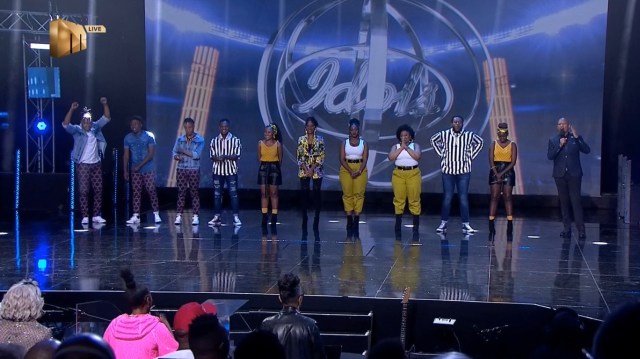 Music competition Idols SA has announced that it's going online. The competition, which airs on Mzansi Magic, has introduced a new online system where contestants can send their audition videos online.
Contestants will need to send 30-second long videos of them singing and those who are chosen will then be invited to perform in front of the judges on camera.
If they are successful at those auditions, they will receive a golden ticket and progress to theatre week.
Speaking to Daily Sun, the producer and director for SIC Entertainment which produces Idols SA, Gavin Wratten, said there are two reasons they decided to go online.
"Firstly, we need to ensure that we follow Covid-19 protocols and health and safety requirements. So obviously, having thousands of contestants in queues would put everyone at risk, so now with online only auditions, we have eliminated this risk," he said.
"The second reason is that we want to reduce the barrier to entry on Idols. In the past some great singers may not have been able to make it to the big city auditions, the new online system ensures that everyone has an equal opportunity to enter no matter where they live in SA. We are very excited to see the new talent we may find, from contestants who have not been able to make it to the audition cities in the past," be continued.
Gavin said they've ensured that the online system will be efficient and no entries will be lost.
"We did a short trial of the system last year and were extremely happy with how it worked. So we are very confident that we will not lose an audition this season. Everyone who enters online will be evaluated by our judging team," said Gavin.
Auditions will open on Friday, 29 January and close on 14 February. Judging will officially begin on 1 February until 1 March.