Idols SA contestant Terra Cox found dead at his home
Idols SA contestant Terra Cox found dead at his home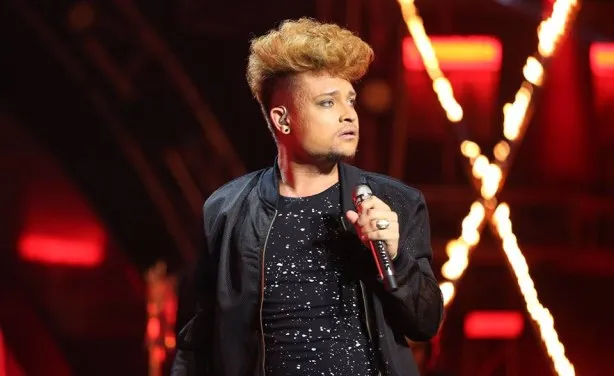 Idols SA mourns the passing of season 12 contestant Terra Cox. The photo of the late singer was shared on the official Instagram account of Idols and a note was attached to it. The @mzansimagic and Idols SA family are deeply saddened by the news of the passing of Season 12 contestant, Terra Cox. We'll remember him as a talented performer. Rest in power," reads the caption.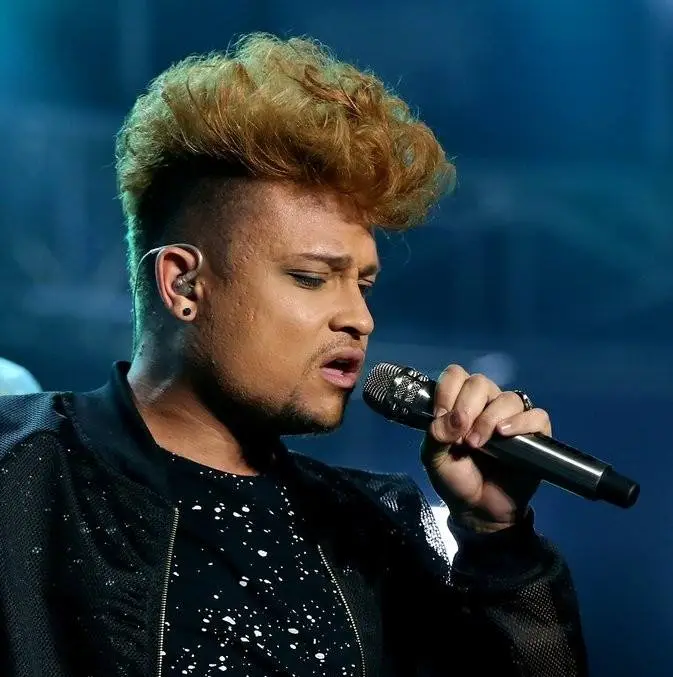 Followers and fans jumped on the post to pay condolences to the late contestant. No!!! And we just played his Michael Jackson version 'Will you be There' last night while chatting after dinner," a comment reads.
"I remember when he performed live on the brain by Rihanna," another wrote. After he left Idols SA, Gallo Records signed him and Cox pursued music full-time recording songs and performing live. One of the songs he released under Gallo was Raise the Dead.
After that, Cox disappeared from the public eye. This was attributed to his struggles with mental health, as the singer was suffering from depression.