Idols SA contestant S'22kile shocked by eliminstion
Idols SA contestant S'22kile shocked by eliminstion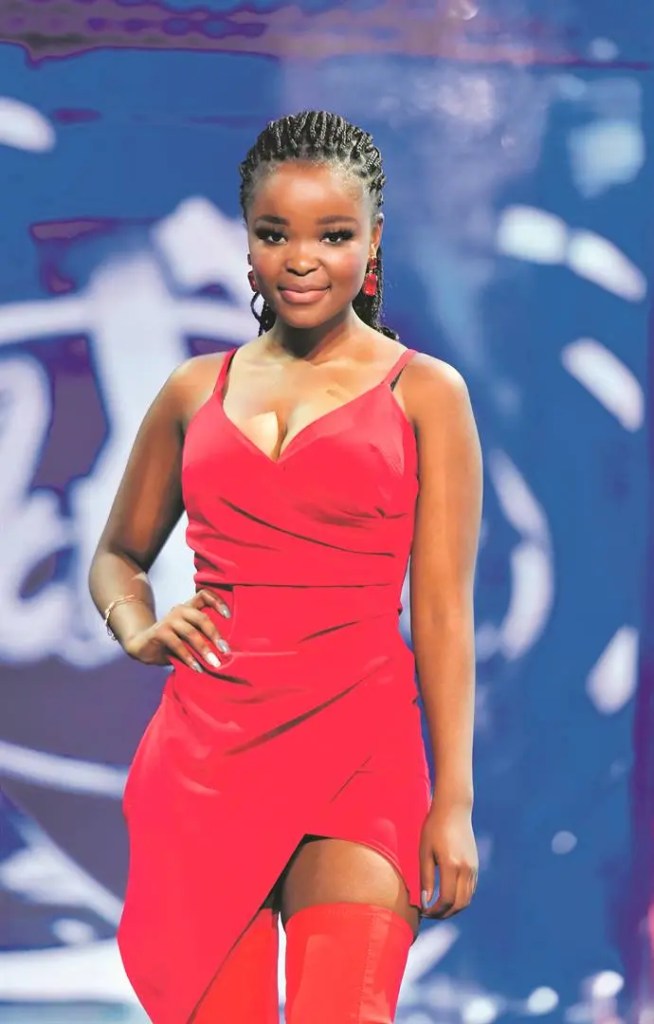 SITHUTHUKILE "S'22kile" Langa's biggest dream was to win Idols SA and build her parents a bigger house.
But on Sunday, 14 November, her dream died when her journey on the singing competition came to an end.
The 21-year-old from Pietermaritzburg said: "I was shocked by the elimination. I didn't enter to be eliminated but to win. This was the third time I entered the competition and the first time I got close to winning but I'm already over it.
"I got the exposure and now the world knows about me. For now, I'm still in Joburg but after the grand finale, I'll be growing my music career."
She described the Idols SA journey as a rollercoaster ride. "This was very tough for me, but I guess I was the most insulted contestant," she said.
"People were insulting me on social media. They would send me private messages and tag me just to swear at me. I had to be emotionally strong. I didn't want to be petty and I chose to ignore negative people and concentrated on the followers I was getting."
Her mum Thembi told the SunTeam she had not been eating for weeks.
"My stress levels were high and I couldn't eat, especially on Sundays. Watching her perform on TV was very emotional, mainly because I knew what it meant to her," she said.
"My baby fought so hard and her dream was to win the competition. I know she gave it her all but unfortunately, it wasn't meant for her."
Her father Mthobezeli said the family was very proud. "We're happy she went all the way to the top three. In our hearts, she is the winner," he said.