Idols SA contestant drops out
Idols SA contestant drops out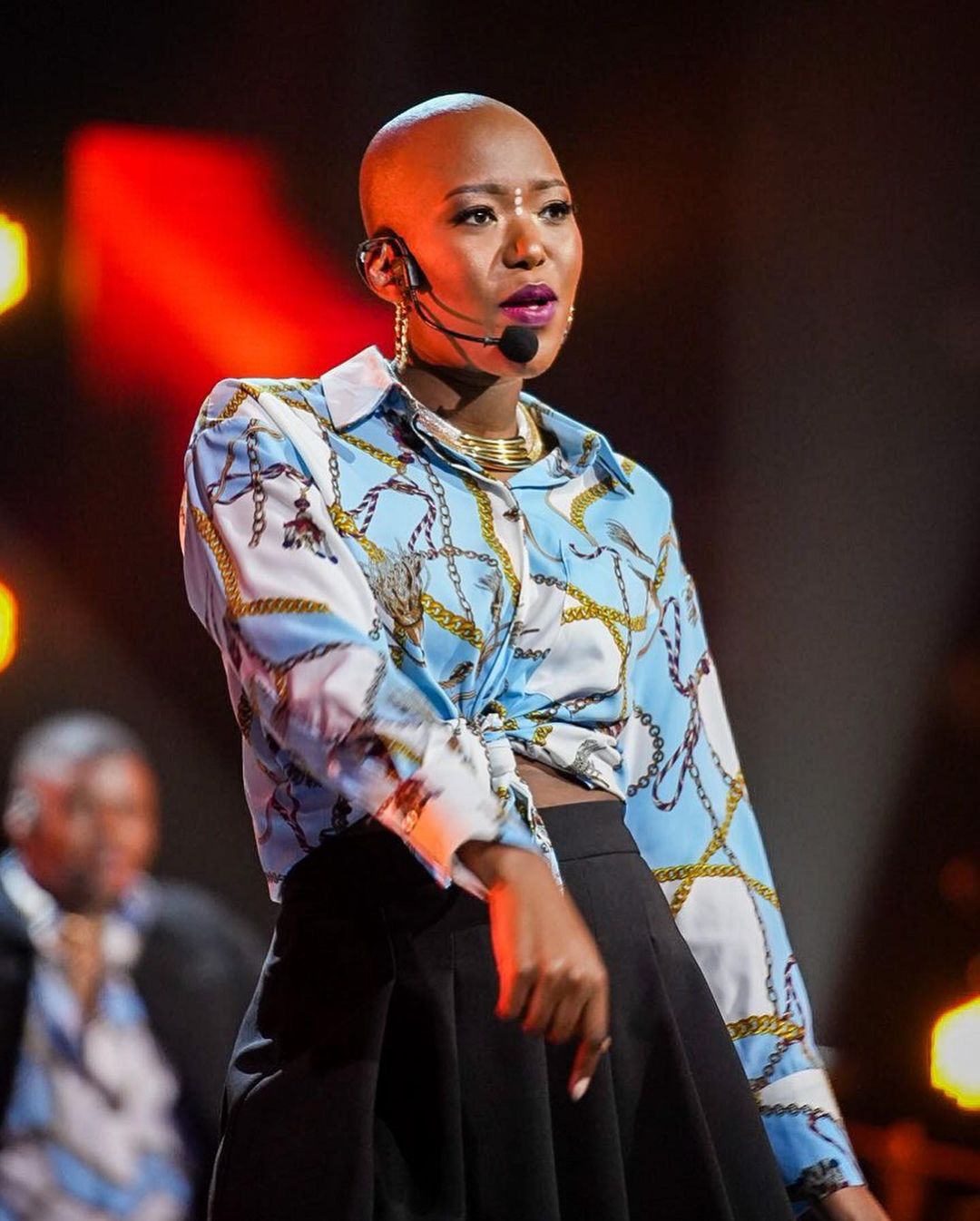 IDOLS SA contestant Ithana has dropped out of the competition.
According to the show, the songstress who is also a Miss Soweto 2020 runner-up has dropped out because of medical reasons.
She recently made it to the Top 10, which was selected last week.
The 22-year-old will not participate in the battle of the DJs performances this evening, 19 September.
M-Net released a statement, wishing her a speedy recovery.
Local Channels Entertainment Director, Nomsa Philiso said: "As M-net, we wish her a speedy recovery. It is unfortunate that she cannot continue in the competition but her health is of paramount importance. I know that this would not be the last time South Africans see her on their screens."
Two years ago, Qhabe twins made a decision to quit Idols SA. They left after one of the twins, after Virginia was eliminated after not receiving enough votes.