Idola SA Judge ProVerb goes back to school
Idola SA Judge ProVerb goes back to school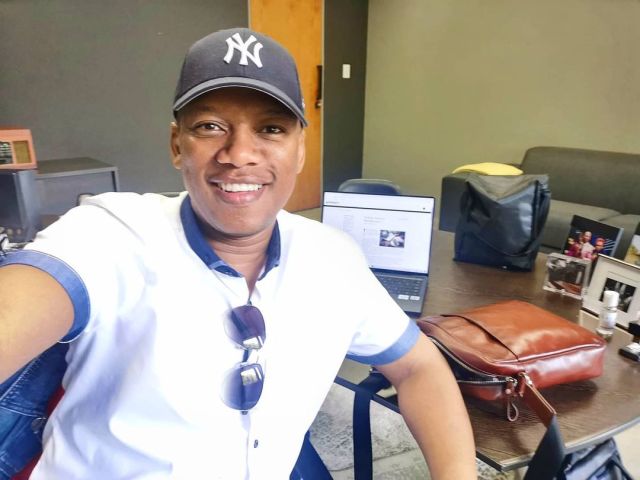 IDOLS SA host and producer Tebogo "ProVerb" Thekisho is making education fashionable.
This as the multitalented rapper is set to pursue a BBA degree as per his announcement on his Facebook account.
"And so it begins – my journey towards obtaining my BBA with Regenesys Business School. As the saying goes, do something today that your future self will thank you for, #RegenesysBusinessSchool," he shared.
ProVerb's post proved to be a source of inspiration as fans shared how he encouraged them to go back to school.
Said Blessing TK Madonsela: "We have followed your journey from when we admired your rap and how you pushed yourself up in life. I'm proud to say you inspire so many. Through all the hardships and challenges you have faced, you came out stronger and wiser. Big ups on always striving to improve yourself. I have no doubt that you will do well on this BBA, and MBA will soon be on the cards."
Nandi Adonis said she previously criticised and spoke ill of ProVerb, but later found inspiration in him. "In 2019, you posted a status complaining about load shedding. If I remember correctly, you were also busy with school work but you managed to book yourself and kids into a hotel (I stand to be corrected). I, like many others, commented and dissed you on complaining. Whereas your kids were nicely tucked in a warm bed, I, on the other hand, was with my two kids, unemployed, living in a small room in someone's backyard and sleeping on concrete cement. Shame Pro, you tried to show us you were not making fun of our situation because you actually understood.
"Out of that, I thought about all the jobs you were doing, and the fact that you still managed to go to school because you wanted to improve. I decided to take that from that status. I vowed the minute I got a job, I would go back to school. Happy to say that a few months later, I was permanently employed. I found a much better place to stay with my babies. Registered for my BA & guess what? I passed my first year with flying colours. Thank you Pro. You made me remember something I've always known – that my situation does not define me. So just know that when you post about school and other stuff, someone is watching and taking it all in. Enjoy this new journey. I know you'll do well."
Olivia Sefotlhelo wrote: "Feeling inspired. Just praying for NSFAS so that I can study further too."
For the past few years, ProVerb has been collecting several qualifications, including a tax law certificate.