Ice Spice Named Hip Hop's 2023 Rookie Of The Year
Ice Spice Named Hip Hop's 2023 Rookie Of The Year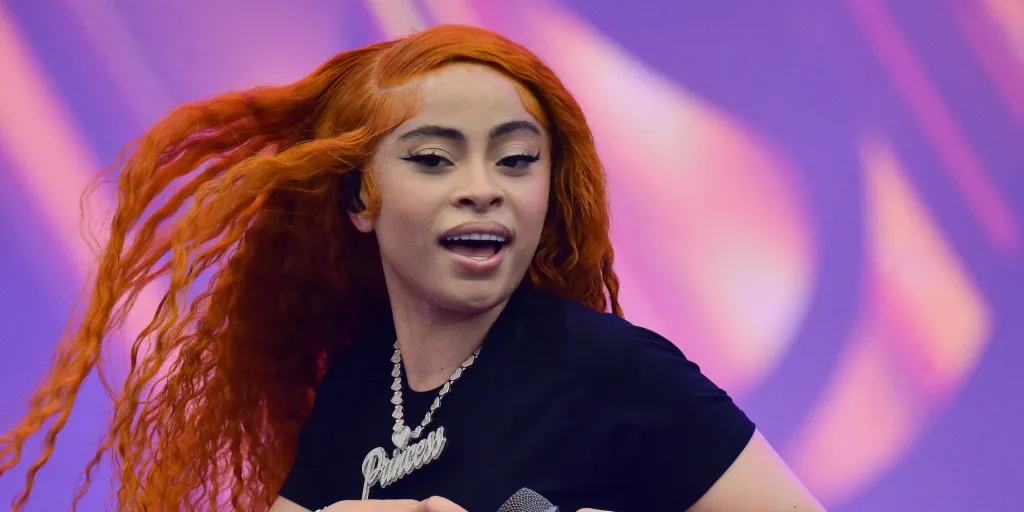 Ice Spice has been having herself quite the year so far, and she's now been recognized for her efforts by winning Billboard's Rookie of the Year for 2023. The publication revealed that the "Munch" rapper had nabbed the honor on Thursday (August 3) and that she will officially receive the award on August 8.
"I have put in so much hard work, and it means a lot to be recognized for it and have more than just plaques to show for it," Ice Spice told Billboard. "I hope to push the genre forward in whatever ways I can, but I know I'll have a huge impact on the youngins coming up now."
The outlet also said that it gave Ice Spice the award because she had four Hot 100 Top 10 songs, plus collaborations with Nicki Minaj and Taylor Swift to her credit.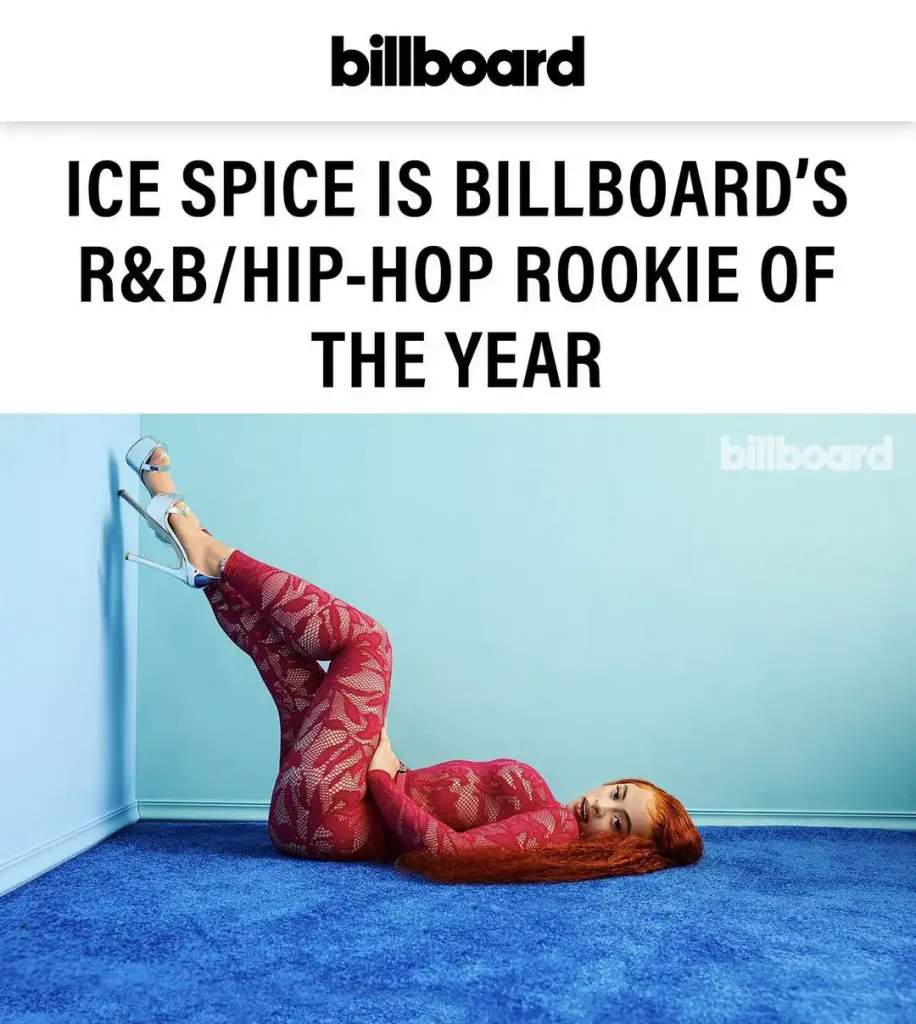 Speaking of Nicki Minaj, Ice Spice recently admitted that she cried when she first met her "Barbie World" co-collaborator.
During an in-depth interview with Apple Music's Zane Lowe last month, the Bronx native detailed her emotional first encounter with Nicki Minaj — a moment she said she manifested — revealing that despite trying to play it cool, she had the jitters.
"I was, like, nervous to get there," Ice Spice recalled. "Once I got there, I was like, 'Okay, I'm chilling.' But then I heard her, like, say something, and then I got nervous.
"When she hugged me, I started crying… I cried, but I walked away. Like, I didn't say anything to her. I just feel like, 'Bro, like just the journey.' You know, I love Nicki, and meeting her was great and everything, but for me, it also just mostly felt like, 'This is a full circle moment.'
The pair have since collaborated on two of this summer's biggest songs, "Princess Diana (Remix)" and "Barbie World" from the Barbie movie soundtrack.
Elsewhere during her chat with Zane Lowe, the "Munch" rhymer revealed she talks to Drake on a consistent basis — and considers him a mentor. "We talk all the time, and we're always just laughing about some things that go on. And I'll ask him: 'What should I do with this? Or how'd you go about this? Or did you ever experience that?'" the "Deli" hitmaker said.