I will put anyone in their place who speak bad of my sister Khanyi Mbau -Lasizwe
I will put anyone in their place who speak bad of my sister Khanyi Mbau -Lasizwe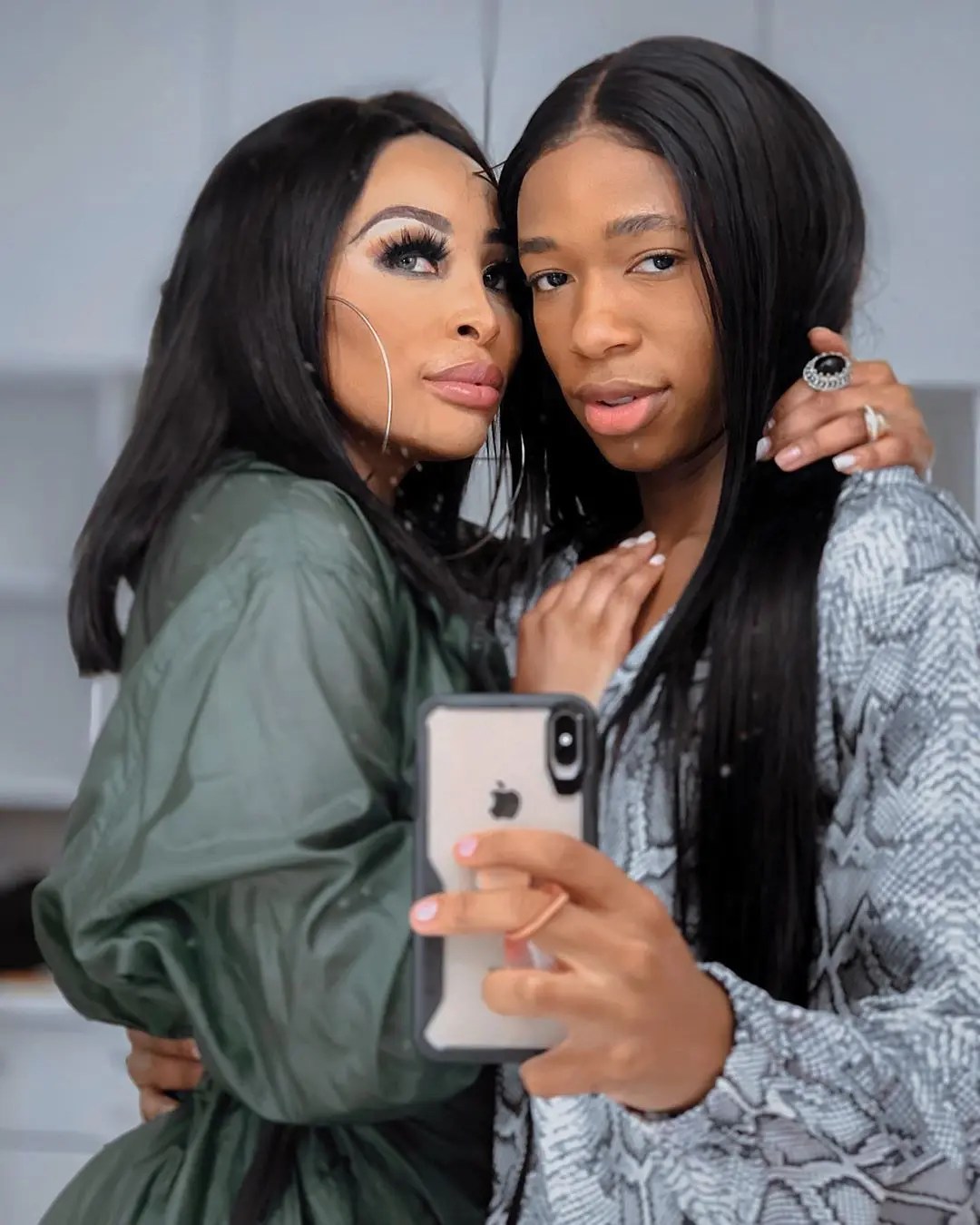 Lasizwe Dambuza needed to get something off his chest regarding toxic family members. But while doing so, he was not about to allow "toxic" Twitter trolls to insult his sister Khanyi Mbau.In a short tweet, Lasizwe wrote: Having a toxic family can really f**k you up … you gotta learn how to let go and love from a distance."
Although Lasizwe was not specific about whether or not the toxic family he was referring to is his own, tweeps did not hesitate to assume it was. When one tweep tagged his sister and actress Khanyi Mbau, labelling her "toxic," Lasizwe moved swiftly to defend her.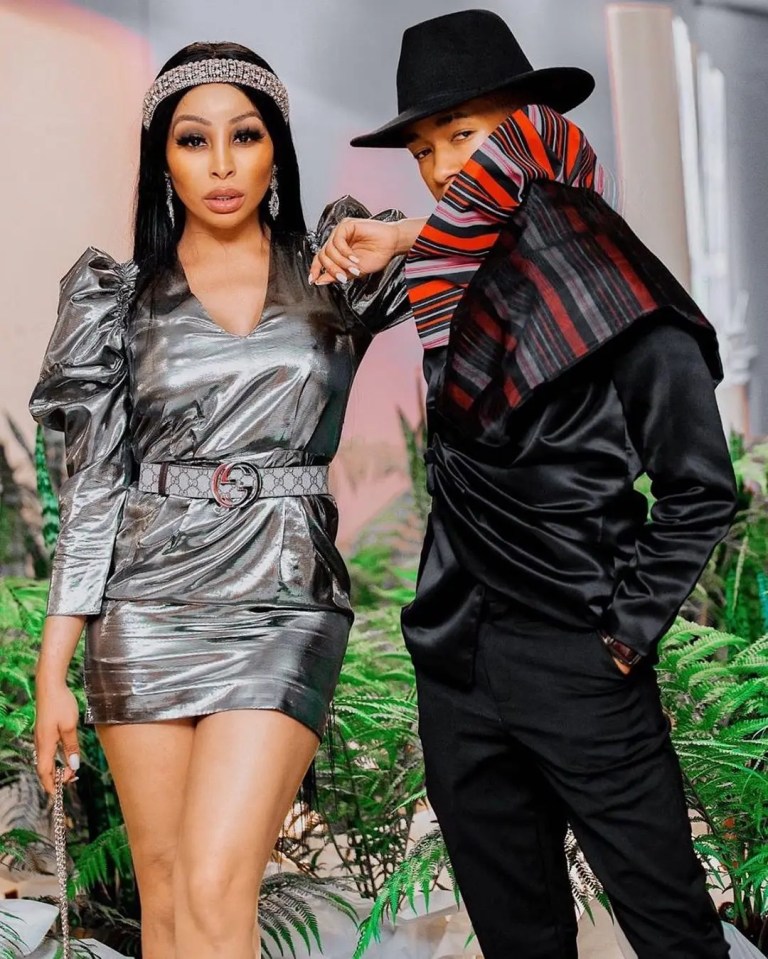 "Yes @MbauReloaded is very toxic," the tweep. To which the YouTuber replied, "Don't tweet rubbish!" Other tweeps also insulted him, referring to him and Khanyi as toxic.
Having a toxic family can really fuck you up.. you gotta learn how to let go and love from a distance
Lasizwe and The Wife actress have always been sibling goals, but fans could not but notice that they've somewhat drifted apart.
Speaking candidly about their relationship in an Instagram Q&A session, Lasizwe explained that the two have indeed drifted apart and it's mostly because of their busy schedules.
"We aren't that close anymore. This year really tested us as work on both ends got hectic and we just didn't have time to see each other like we used to.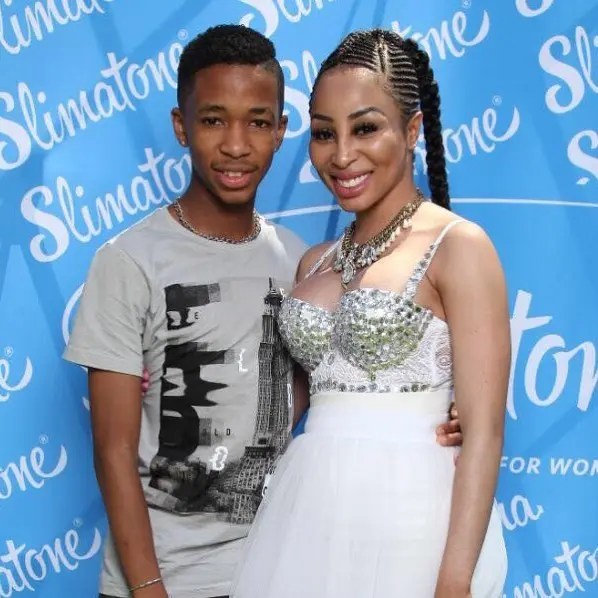 "Our relationship also contributed to us not seeing each other as in her free time she would go to Dubai and in my free time I would be in Cape Town," Lasizwe opened up.
In May he also revealed that he unfollowed Khanyi because she did not engage with his content, but made it clear that they were still cool with each other.
"She said your content does not speak to me. I am sometimes petty, if you are following me like my content and comment the same I am going to like your content and comment, so I was like dude you will follow me when you like something on my page and when my content speaks to you," said Lasizwe according to Zalebs.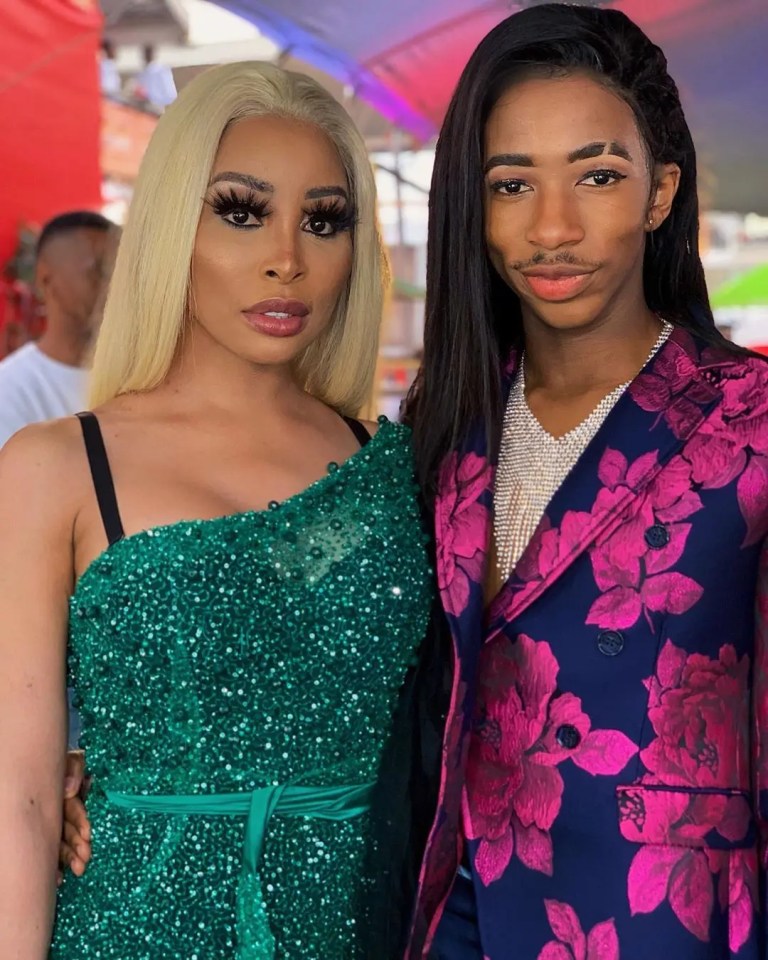 In the past, Lasizwe always spoke fondly of his sister and even admitted to being wrong back in 2018 when she called him out back in 2018 when he pretended that he owned a home in Sandton which he was renting.