I will not leave South Africa because of Bullies – Lady Zamar speaks out
I will not leave South Africa because of Bullies – Lady Zamar speaks out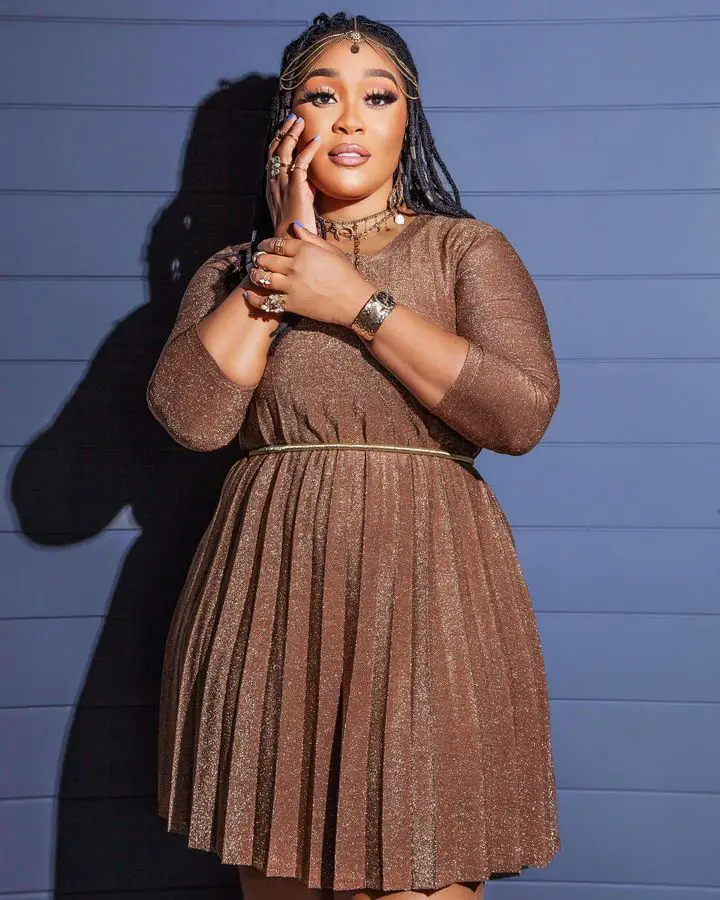 Lady Zamar reacts to the report of moving out of the country. It was said that the singer is relocating to Malawi following months of being cyberbullied, threatened and trolled due to what happened between her and her ex-lover, Sjava.
The singer suffered in the hands of trolls till date as she's ordered to apologize to her ex over a rape allegation she leveled against him a few years ago.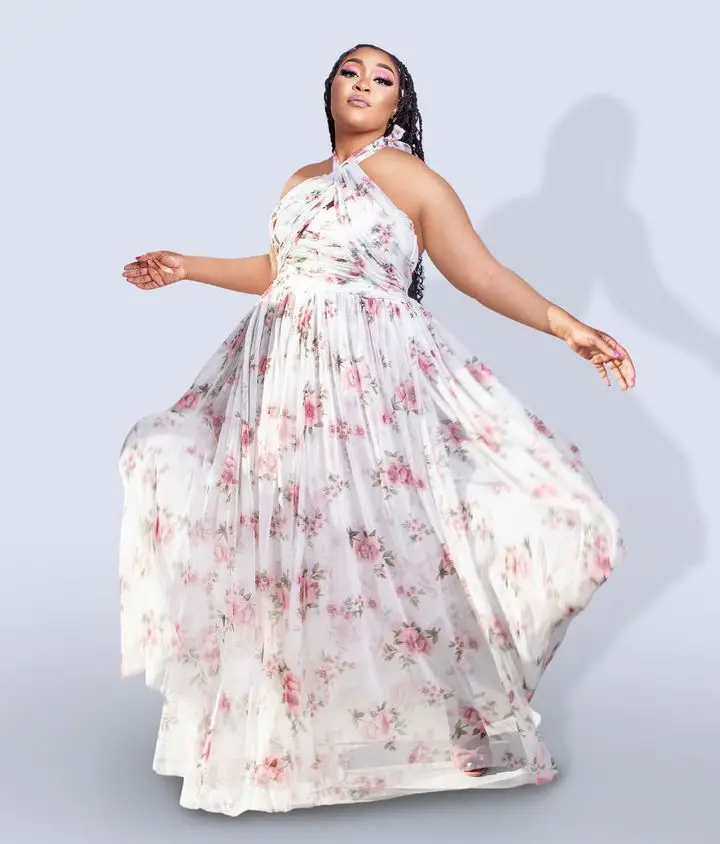 The case was tossed out of court due to lack of enough evidence, but trolls labeled her a liar. The aforementioned publication announced her relocation which she slammed. Lady Zamar said she is still in South Africa and she won't be relocating because of trolls, hence, it's false news.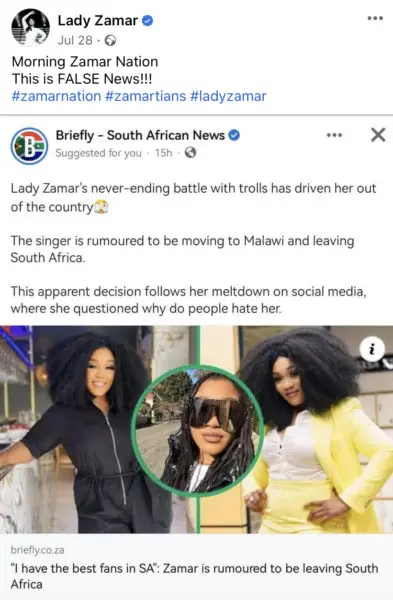 "As a final statement on this matter, I write to you as my colleagues, business partners, peers, and supporters to inform you that I will not be engaging on matters of assault and abuse levelled against me on social media or any other platform. I have instituted legal proceedings in the high court of SA and as such the matter is now sub judice," he said in his statement.
However, in 2020, the National Prosecuting Authority (NPA) declined to prosecute as it believed "the facts or evidence do not support a successful prosecution