'I went to the mountains to prove I'm a man', #BBMzansi's Sis Tamara shares shocking life story
'I went to the mountains to prove I'm a man', #BBMzansi's Sis Tamara shares shocking life story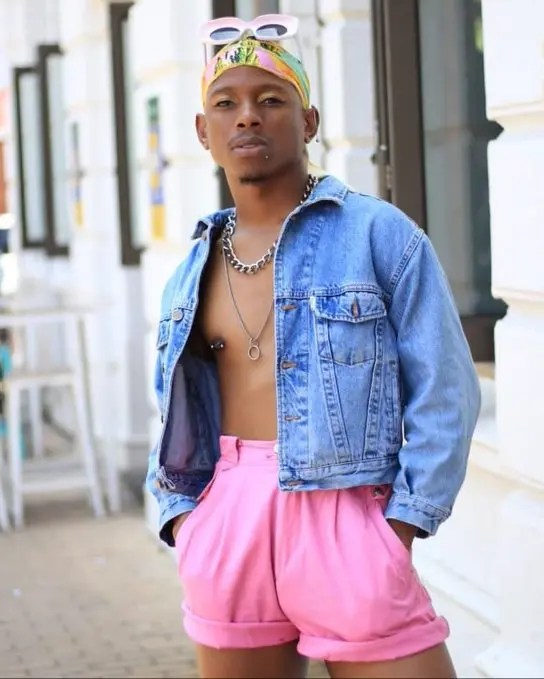 The life story of Ukhotembalethu Samela, popularly known as Sis Tamara, on Big Brother Mzansi Season 3 has people feeling sorry for him as he faced problems in his life. He talked to his housemates about his life during the first day in the house.
Sis Tamara felt moved to perform the traditional annual event in the Eastern Cape to prove he was a man. Reports indicate an average of 20,000 boys aged from 15 to 17 go to the initiation school in the mountains in the Eastern Cape.
The practise is deeply rooted in the South African culture and is believed to be the point where a boy graduates into a man. Families celebrate the boys' homecoming, who usually spend up to a month in the mountains. What happens there remains a secret and never disclosed to women or authorities.
However, things may go wrong. Unregistered initiation schools are mushrooming, posing a risk to the lives and health of mostly Xhosa and Ndebele boys. Around 400 boys have died at initiation schools due to poor medical care.
Sis Tamara felt compelled to attend the initiation school because of his sexuality. He succumbed to the pressure from his family and the community to prove he was indeed a man.
He, however, did not have the best time away from home; his peers often ridiculed him for being weak. Some thought there was o need for him to waste his time in the mountains as he was not a real man.
Living in Johannesburg
The 25-year-old had to live in his home in Johannesburg in search of a more accommodating environment. "I did not want to be seen as a burden. My mother asked me to be who I am in Johannesburg but be a different person back home," Ukhotembalethu Samela said.
His family rejected him and questioned the way he dressed. He was also abused by people who hated him when he was high.
"I feel I have to do more to prove I'm a man, and I think I'm doing that," he said, leaving fellow Big Brother Mzansi housemates in tears.