I wasn't raised to fold under pressure – Shauwn Mkhize
I wasn't raised to fold under pressure – Shauwn Mkhize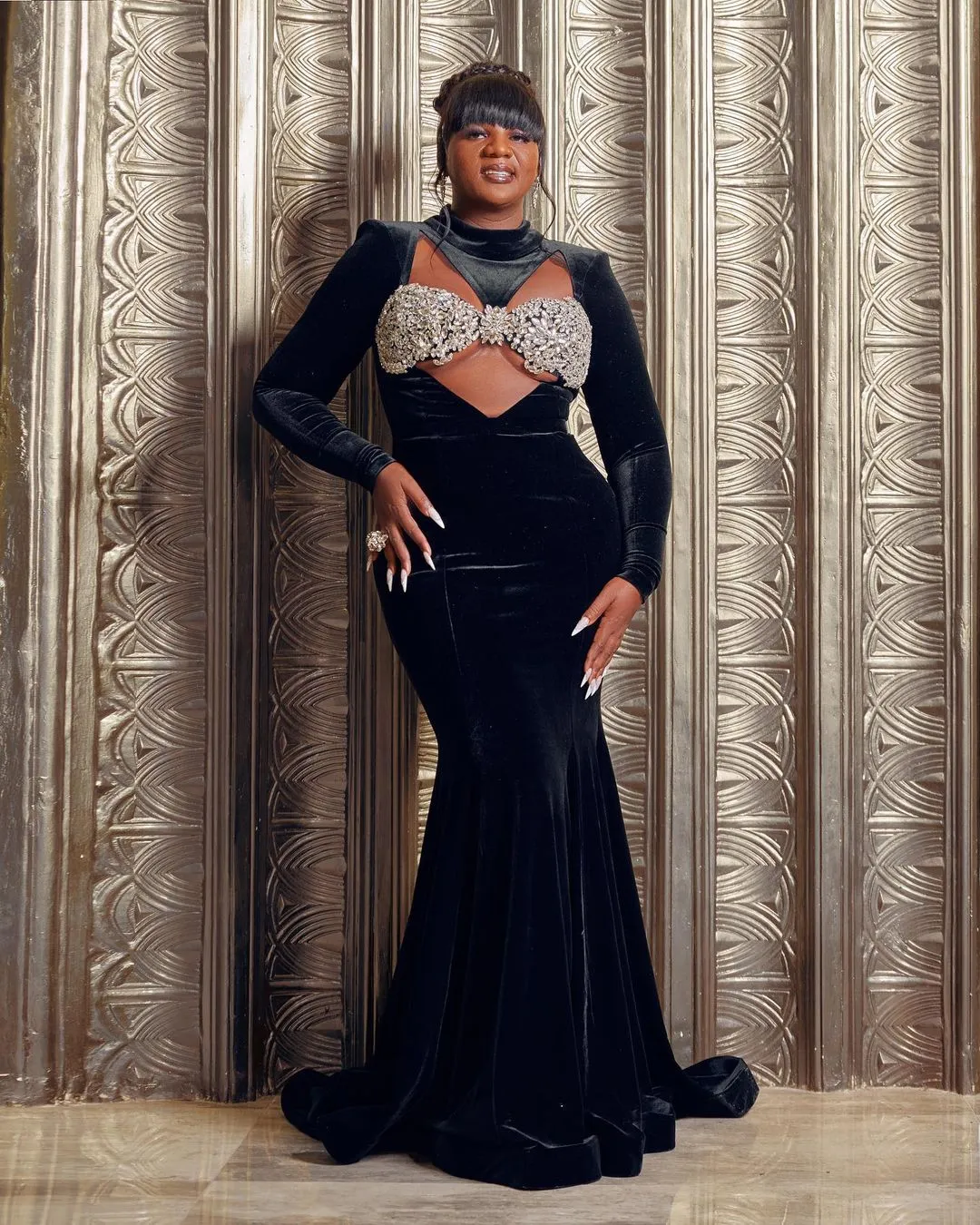 Shauwn MaMkhize Mkhize is well known for her lavish lifestyle and outrageously expensive taste. Over the last few months, the KwaZulu-Natal businesswoman has made it a point to spend over R50 000 on each of her outfits and South Africans – who are mostly struggling to get by – are absolutely shocked by how much she is spending on clothes while many go hungry.
Others have however defended the reality TV star who lives by the motto "my life my rules" and say that she has the right to spend her money however she pleases. While many South Africans live from hand to mouth, she basically spends the kind of money in a month that some people will never see in their life's time.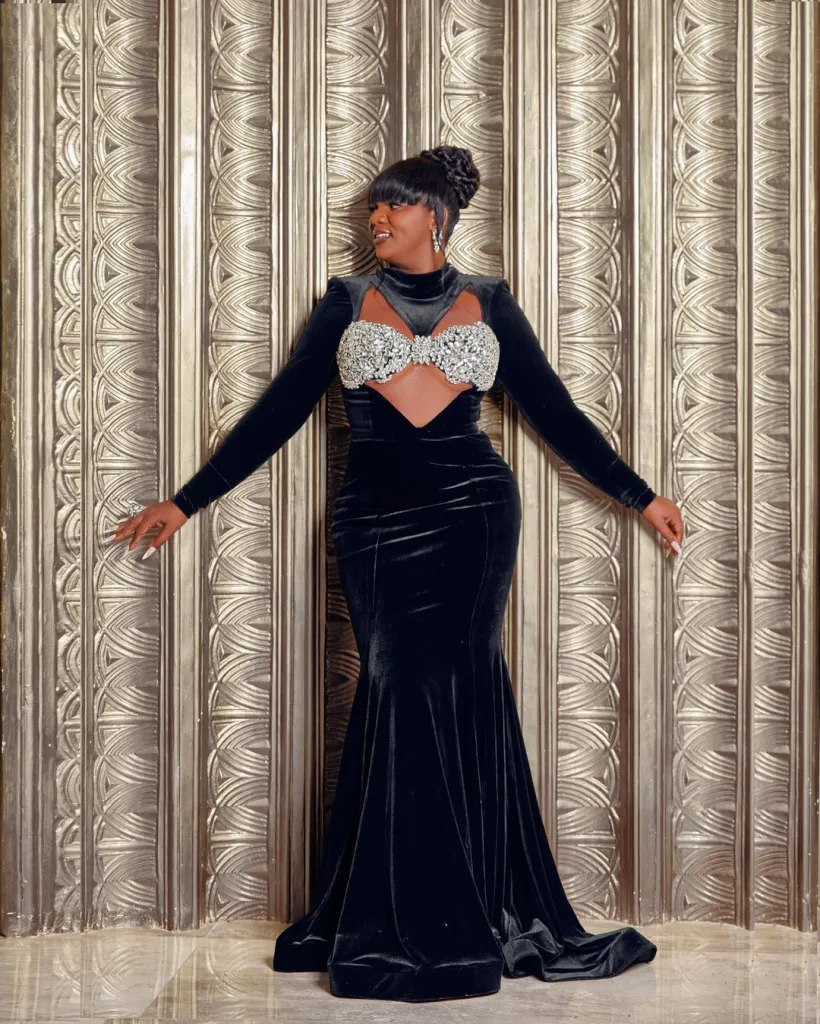 I think when I came into this space most of people couldn't understand my style, because I will have things that would take time before they are seen on other people. I am able and have the opportunity to have things while they are still on the runway … so by the time people get used to them, I am done and over them," MaMkhize said.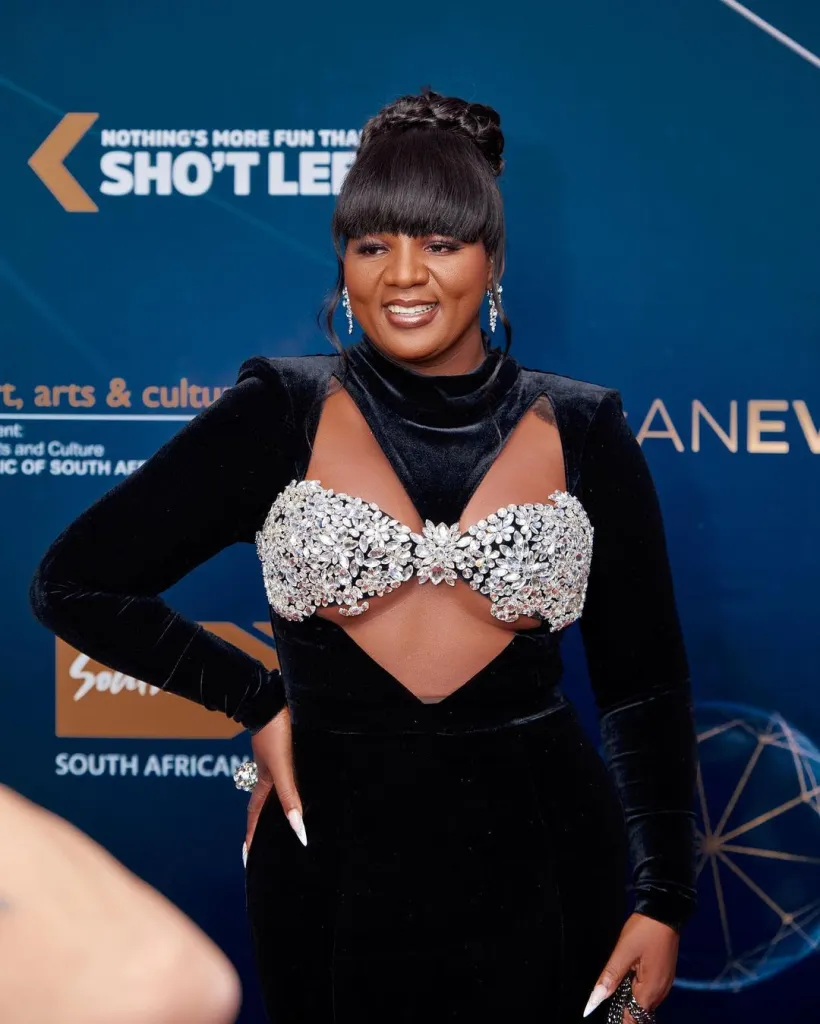 The reality TV star said she's developed a thick skin and has realised that some people mock because they have a "lack of knowledge" and sometimes understanding of things such as international fashion trends.
While her style has been mocked and dubbed as "questionable" by tweeps who have often advised her to get a stylist, Shauwn wears every single clothing item with confidence. She never sleeps on the opportunity to take snaps of her outfit of the day and share with her ever-growing fanbase.