I Wasn't Missing – Mr. Jazziq Speaks Out After South Africans Were Worried (VIDEO)
I Wasn't Missing – Mr. Jazziq Speaks Out After South Africans Were Worried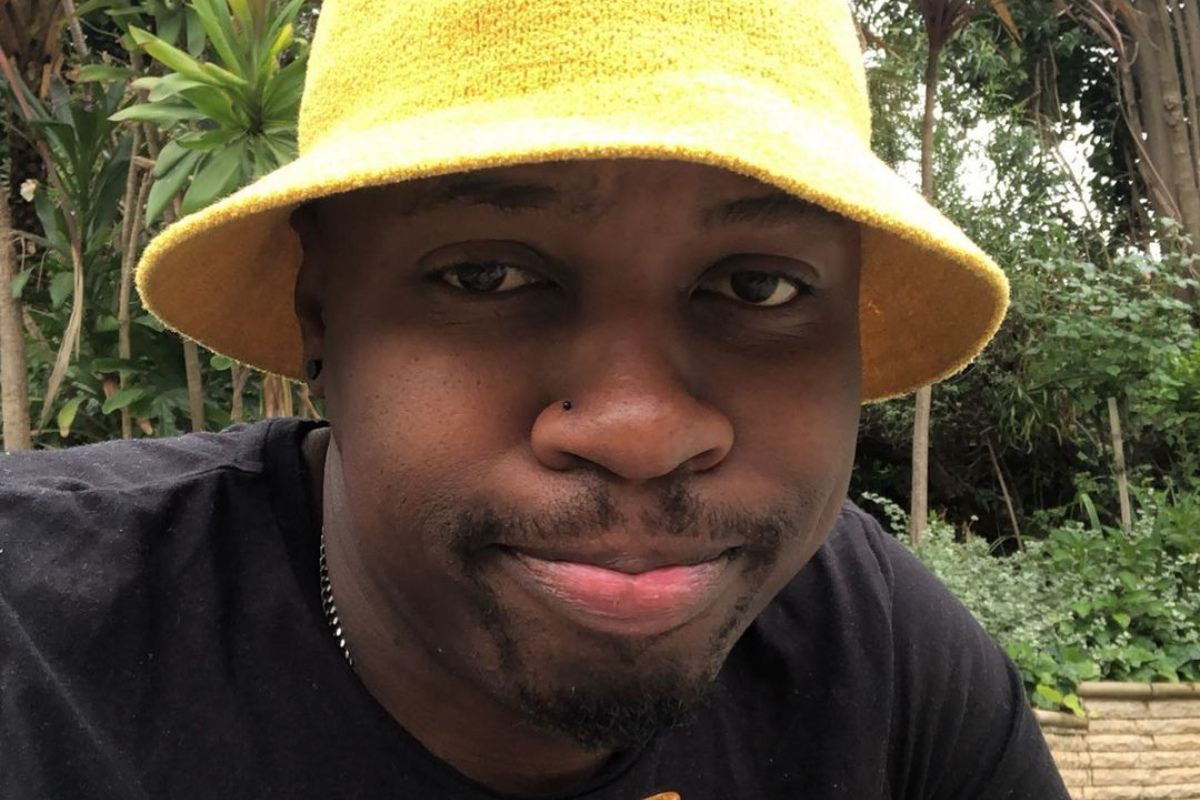 Amapiano artist Mr. Jazziq got fans really worried after his friend FakeLove took to social media to ask for help finding the star's whereabouts as he was assumed to be missing.
Social media was in a state of frenzy after FakeLove cried for help about the missing of his friend Mr. Jazziq. Three hours later he came back to say that he has found him after speaking to Amapiano singer's mom. In a video shared via his Instagram account the star claimed he wasn't missing but just wasn't responding to phone calls, hence people though he was missing.
"Guys, I would like to apologize about the statement that was put out about me missing. I just haven't been on my phone for the past few days, so people started speculating that something is wrong. But I just decided to be away," he said.
He also apologized to his fans who got worried after hearing the disturbing news.
"But my deepest apologies about everything. I hope everyone is okay. I just want to let everyone know that I'm fine. Nothing happened to me. Nothing is wrong with me. I'm still in one piece," he said.
Watch video below:
Posted by fakelove and reece madlisa pic.twitter.com/KbBQa2vx7e

— 🦍 (@evans_tiro) February 1, 2021