I was going to marry this guy – Singer Shekhinah Opens Up On Heartbreak
I was going to marry this guy – Singer Shekhinah Opens Up On Heartbreak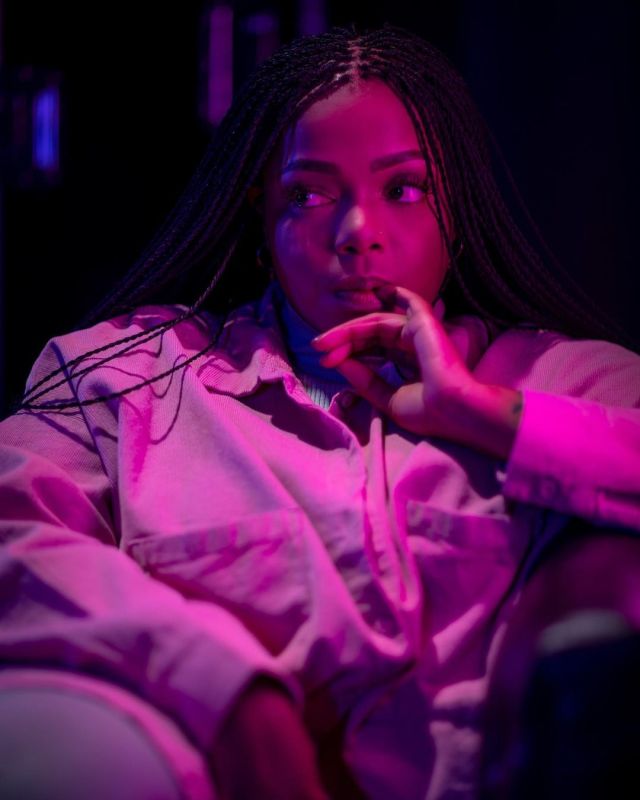 Award-winning songstress Shekhinah has been the talk of the town following releasing her new project Trouble In Paradise last month. Not so long ago she sat down with Slikour to chat about the meaning behind the album title, heartbreak and losses in the music industry.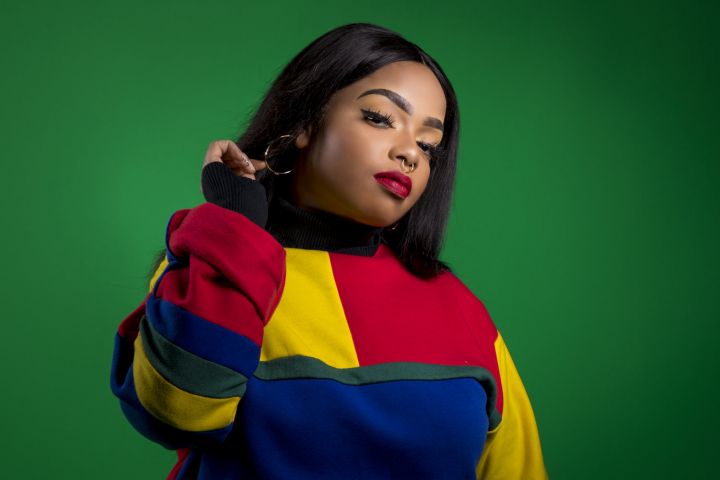 Explaining why it took so long for the project to come out, Shekhinah said that she had to first go through everything before putting it out. "I had to go through everything and then write about it. I had to process things and it took me longer than I thought it would. That's why the album kept getting delayed Because I thought I knew what I was going through then I'm like oh gosh, I don't know what is happening. But it turned out well for me." She told Slikour.
"I think we all look like we are doing well in the wilderness. And we all thought we're doing well until it's 2020 and there's a pandemic and you don't have a roaring audience in front of you distracting you from what you feel or what you're going through. So you're isolated from everyone and you're really forced to tell yourself 'I'm okay, I'm fine, I'm beautiful." Till there's no longer. It takes a lot to be able to sit and be like – I'm not okay."
The project which is mainly about love isn't only centred on that subject but many aspects of the singer's life. "There are many different scenarios mixed into one album. It's not just one relationship. A lot of the songs on the album I started writing just after Rose Gold," she continued.
"I think's just losing friendships. This person was my best friend in college and now they don't mean anything anymore. I thought I was going to marry this guy and now we're strangers and then it's your lockdown relationship – shady – and now lockdown is over and the relationship doesn't exist."
The lockdown in 2020 left the hitmaker with no choice but to confront everything without any distractions from her busy schedule. "So there's a lot of things put into one. Also my relationship with my audience. I was in my apartment and I was just really confronted with everything and I was "wait, Joburg" my paradise is not the same anymore." She added.
"Some relationships you don't see ending. I also lost a lot of friendships and a lot of people and I was like – I would have never have wanted this to happen right now or at all. So sometimes you don't get to choose how you lose even in all situations or scenarios in life. You can shoot a music video and never put it out and we've lost that capital. I've lost in many ways before. Not just in love. I think love is just the easy way to personify things for your audience. It's really just broader than that."
Check out the full interview with Slikour below.