I want to report a murder case – Sbahle Mpisane
I want to report a murder case – Sbahle Mpisane
Mzansi fitness bunny, Sbahle Mpisane has decided to show off her sexy her body. The star shared a picture of herself while n@ked and she calls body art also showing off everything. She is not shy to show her fans her Body and she is being open about anything since her Accident in 2018.
Taking to Instagram Sbahle shared behind-the-scenes footage from her half-naked photo shoot. The fitness guru and reality TV star spent several months in ICU after her car burst into flames when she reportedly lost control on Margaret Mncadi Avenue in Durban during the early hours of August 9 2018.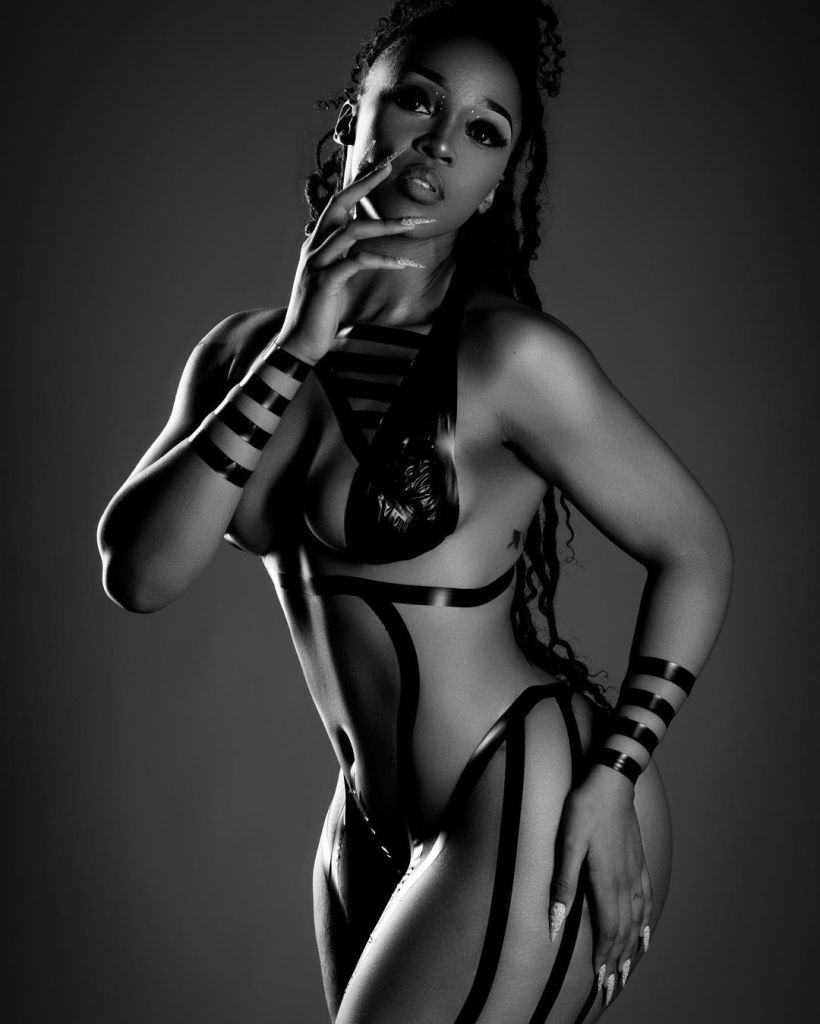 On her Instagram post she captioned her Pics… I want to report a murder case, we wonder what she was trying to say but most of her followers get want she was saying. It's been a lengthy healing journey after surviving a horrific car accident but now that she's finally got her groove back, Sbahle Mpisane's baring it all for her followers. In January 2019, I was admitted at St Augustine Hospital to remove the ankle bone on my right foot & my mum bought me this teddy bear to hold tight, while shedding tears.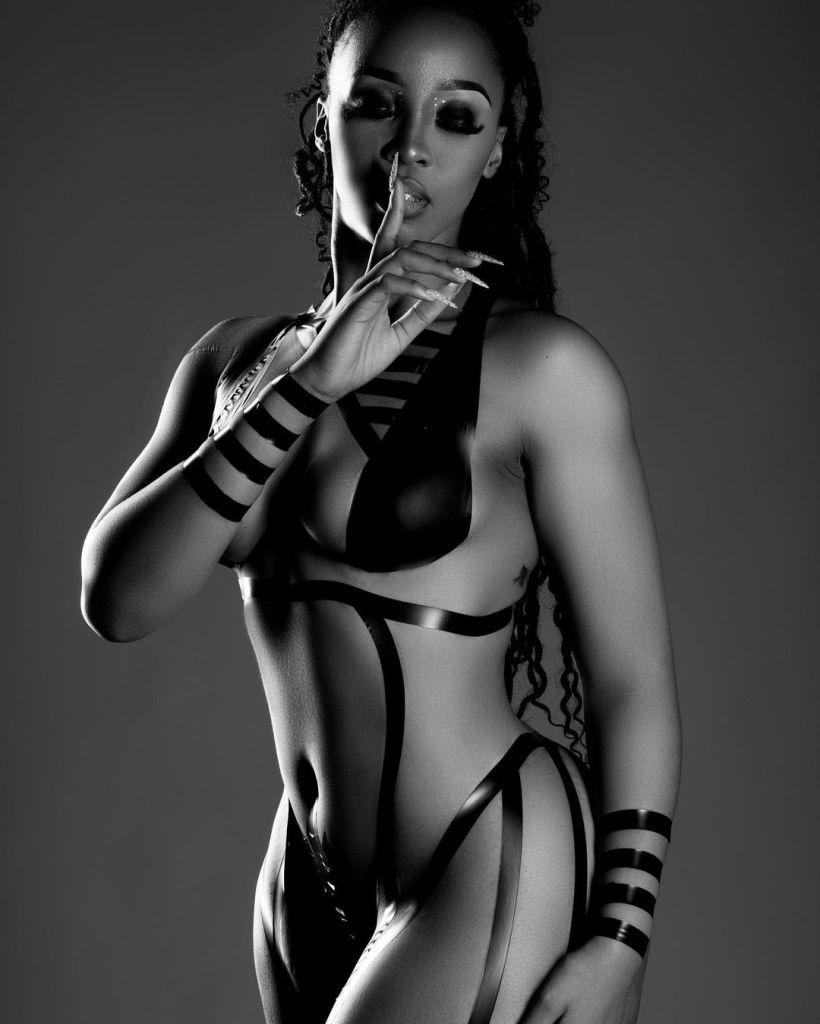 During my car accident, 80% of my bones were broken. I was like a toasted slice of bread that was crumpled up! I'm grateful to my doctors for managing to put all the pieces back together (wish I could name them all). In all honesty, my eyes were hanging out, my nose was completely broken, my brain was visible on view (that damage resulted in amnesia), my arms were broken including my beautiful hands, my left knee, ankle plus toes were broken and my right foot was badly broken from my hip, thigh,knee, foot, toe BUT my ankle bone was completely discharged out of my foot at scene 18/08/2018.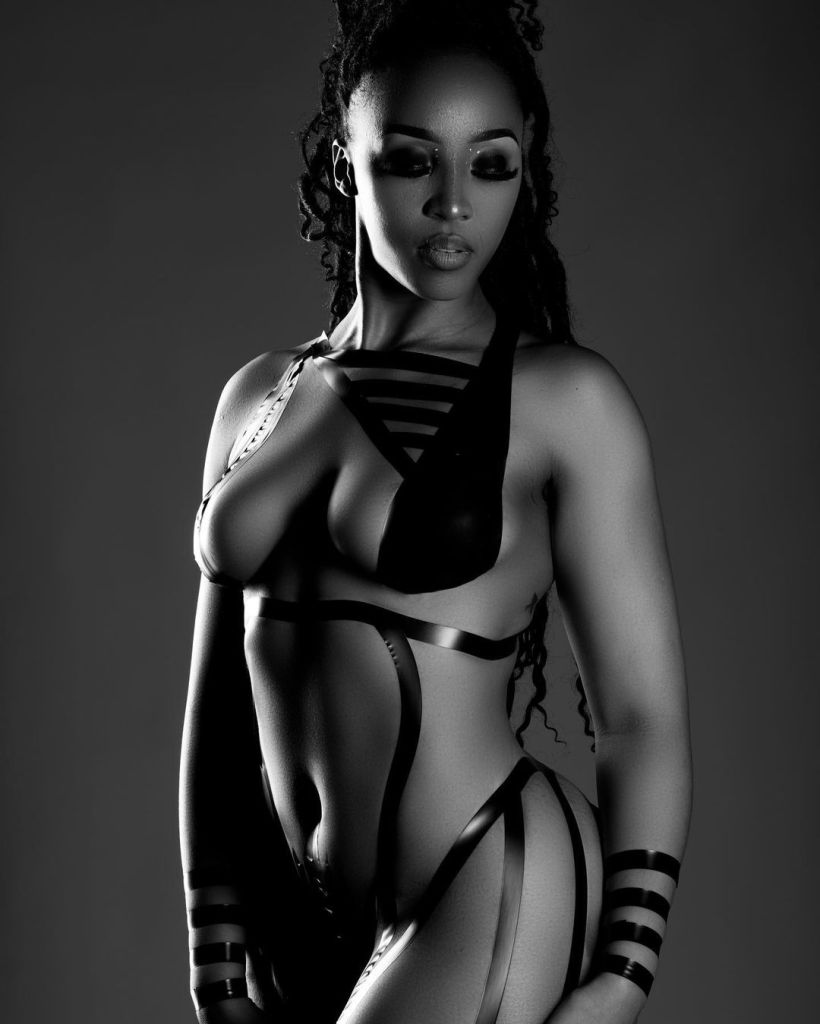 My right foot was going to be removed from hip —> but I will post more videos on my YouTube to explain why they had to try by all means to put it together. I will speak about my recovery journey, depression phase & what I still need to face going forth. I know voicing myself out will help a few people (as I've personally helped a few since 2020 in worse situations). To everyone else, please have hearts & not roll your eyes at me or think I'm doing this for cloud 🙂
I posted a YouTube video last week to state my condition (link on bio) but most people failed to understand the purpose of my video because it lacked dramatics? But to clear everything, I decided to unmask myself to you all as part of . I get asked a lot about my recovery & I am here to state that .
My ankle bone which got discharged out of my foot during the accident, was plugged back into place in 2018 but in 2019 it became bloodless & Dr Seedat had to remove it. I had the fixation metals on me thereafter, & had to live with the thought of having no ankle bone (which wasn't an easy journey & still isn't) Therefore I am once again publicly stating – !