I SEE FILMMAKER AND ACTOR DYING IN ICU – PROPHET WHO FORESAW TB JOSHUA AND DR. KAUNDA DEATH SPEAKS
I SEE FILMMAKER AND ACTOR DYING IN ICU – PROPHET WHO FORESAW TB JOSHUA AND DR. KAUNDA DEATH SPEAKS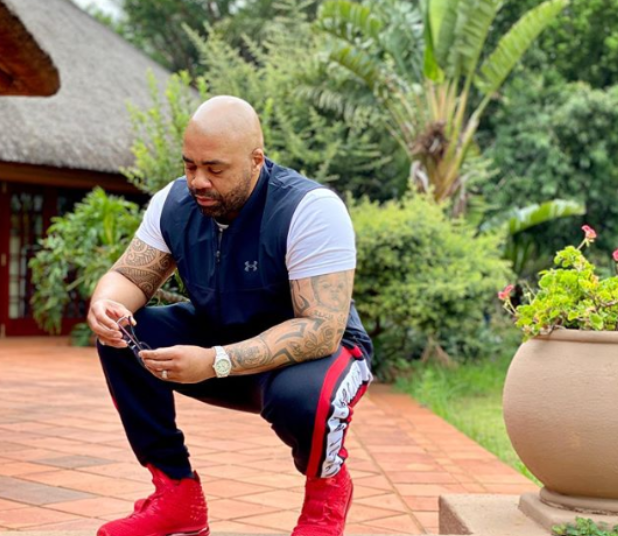 When it comes to accurately prophesy on death, Mellontik Orasi Ministration is one of the accurate prophets out there. In a Facebook post, the prophet urged people to pray and insisted on prayer to save the life of this person.
Mellontik Orasi is not new to this, he prophesied Tb Joshua and Kaunda's passing to mention a few.
Shona Ferguson a South African filmmaker and actor was admitted to hospital for an undisclosed chest problem, though the prophet never mentioned names his church did mention Shona in their prayers.