"I refuse to stay down too long," Berita to end music break with new single
"I refuse to stay down too long," Berita to end music break with new single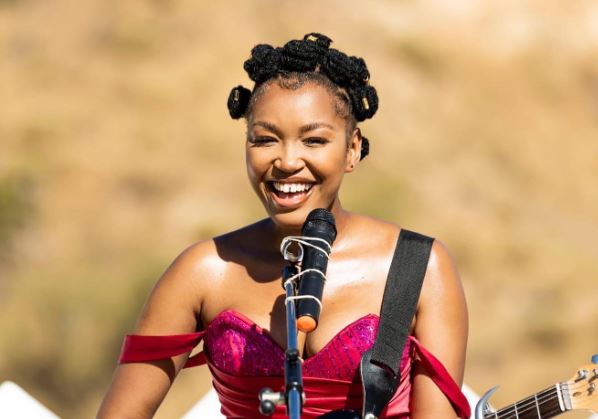 Gugulethu Khumalo "Berita" is set to end her music break after a year.
The singer announced on social media that she's refused to stay down too long, hence a song will be released this Friday.
"Emerging out of a season that threatened to take all of me. Let it be known that I refuse to stay down too long. I can be changed by what happens to me but I refuse to be reduced by it," she wrote.
Over the past months, asides from gigs, Berita has been occupied with her rebirth following separation from her husband, Nota Baloyi.
She also confirmed weeks ago, that they are processing their divorce.
However, the news about the new single excited her fans and supporters.