'I need young & vibrant girls': Inno Morolong under fire for selling young women to rich men
'I need young & vibrant girls': Inno Morolong under fire for selling young women to rich men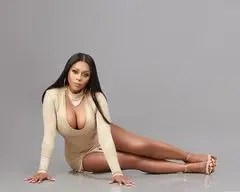 South African reality TV star and event host, Inno Morolong, has landed herself in hot water yet again.
This follows after she posted on her Instagram stories that December is approaching and young beautiful girls who are stressing about not having money to buy themselves drinks this coming festive season can go partying with her for free.
She wrote:
"It's December… ladies if you look good but you are stressed about money for drinks, don't worry, I got u. If you are beautiful and clean, you will definitely come to party with me at my events and drink free…just DM me with your pictures…if I reply to you it means you can come to my table."
The Diamond and Dolls star followers and tweeps were more than convinced that Inno's offer was too good to be true, as they suspected she might end up "selling" them to her rich male friends.
Inno told the publication that she is not selling young girls, nor has she ever sold them, as she is a single mother to a girl, she would never do something that horrible knowing she has a young girl child.
"My darling, I don't sell, nor have I sold young girls before, this post is an old post I post it when I need young, new vibrant girls as champagne or bottle girls at the club, as you know before I was a full-time club host and I needed new faces all the time.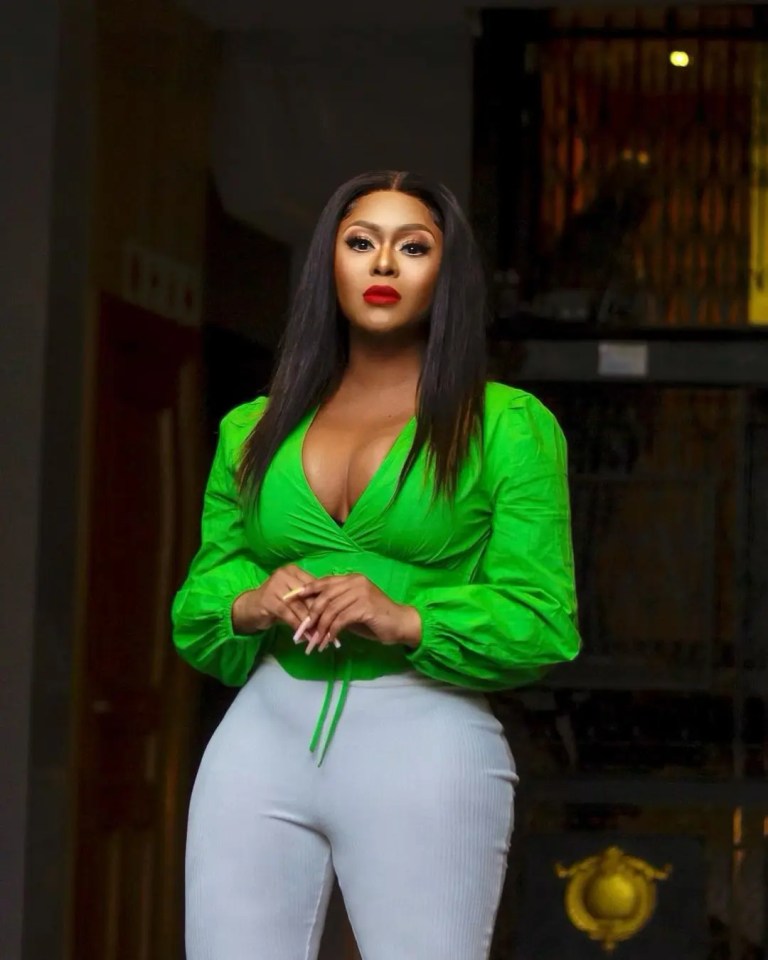 "People need to understand the Club language when I say I want girls who will be partying with me, it'll be them being bottle/champagne girls, why would I sell young girls where as me myself I am a single mother to a young girl whom I also have to protect from people who sell girls, if there is any girl who said I have sold her, they must come forward, I've never sold girls people should get their facts straight," Inno commented.
The 30-year-old TV star from Welkom, Free State, is one of the most controversial socialites in Mzansi, known as the club host, promoter, and influencer.
🤣🤣🤣 inno morolong . What dd makhadzi said pic.twitter.com/R7gCPrZdlq

— Moloto Monica (@MolotoMonica) August 27, 2022