"I miss being around people" – Pear Modiadie
"I miss being around people" – Pear Modiadie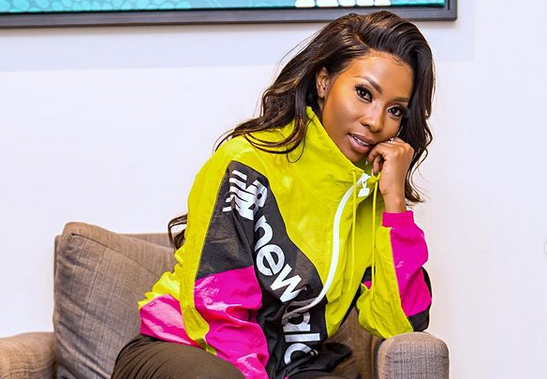 Award-winning TV & Radio Host, Pear Modiadie has vent out on how she misses around being people.
South Africa has set rules and regulations following the Covid-19 pandemic which has restricted people from gathering as well and brought about compusury wearing of nose mask.
The media personality took to her Instagram page to share amazing pictures of herself as she claims she misses being around people as the vaccine rollout couldn't happen fast enough.
"Happy Friday! Mask up and have a great weekend 🌸✨💛 I miss being around people … the vaccine rollout couldn't happen fast enough." She captioned