I just got dumped – Somizi speaks out
I just got dumped – Somizi speaks out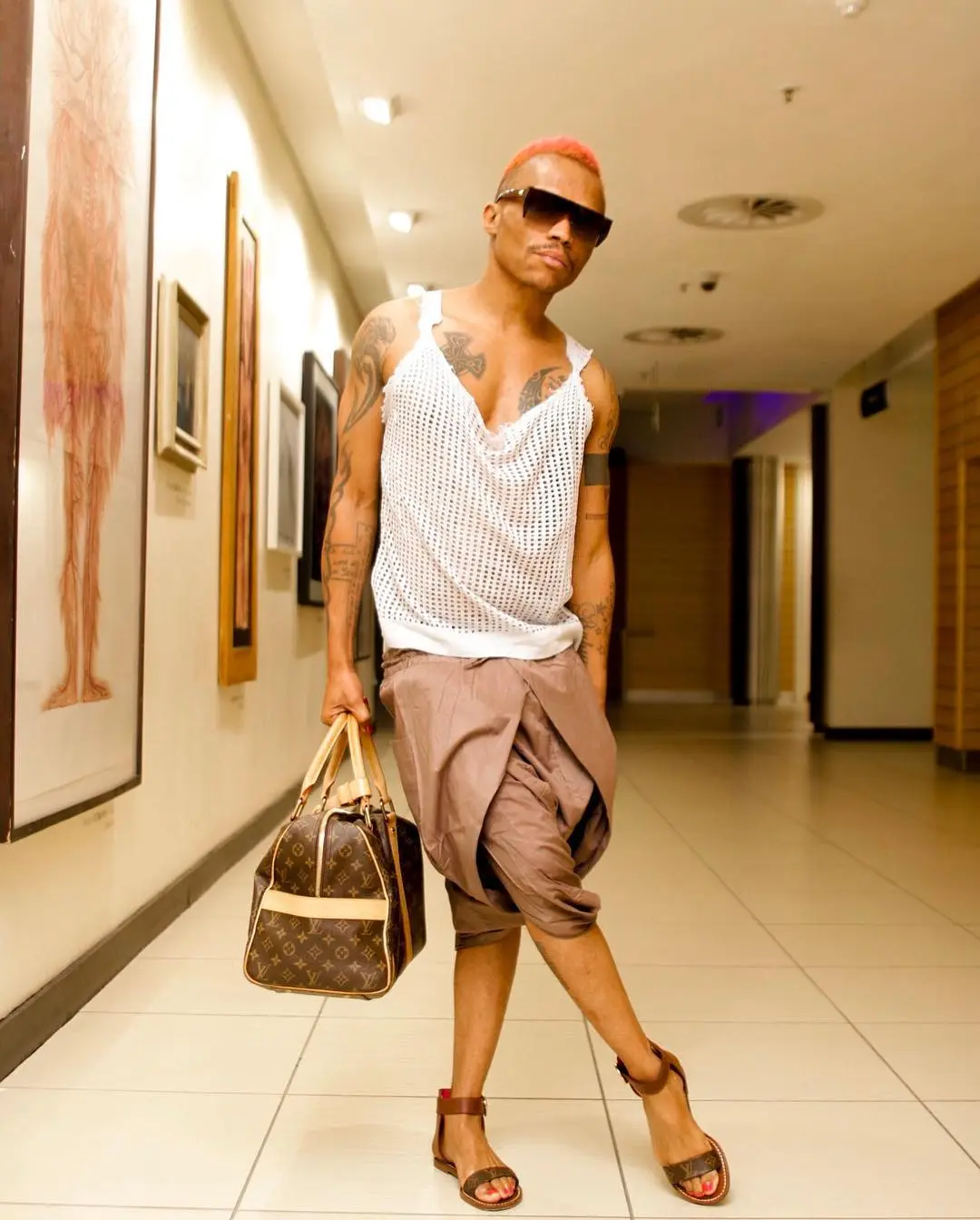 Somizi Mhlongo reveals on social media that he got dumped. The media personality didn't reveal if he was dumped by a lover or something else, however, his fans were quick to console him. Taking to Instagram on Monday, Som shared a video clip of himself holding an alcoholic drink and captioned it with, "Guys I just got dumped via sms."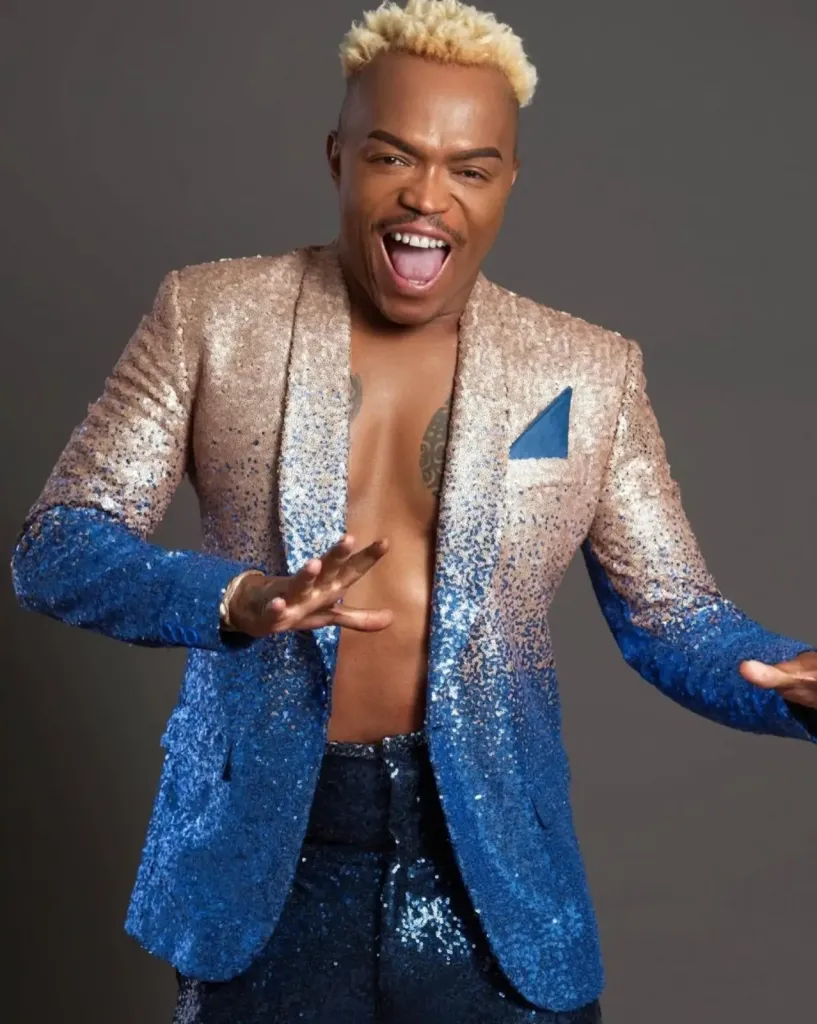 Some fans empathised, while a few others expressed curiosity, as they wanted to get more gist from the saga. It's not an issue, get another one Buddy!" In the backdrop of their alleged affair, the two have often rubbished the daring rumours that have often thrust them into top trends. A few months ago, the two hogged headlines when it was reported that Pholoso had dumped Somizi to rekindle his romance with his baby mama.
A few weeks later, rumour mill had it that the two had kissed and made up. Could they have called it quits again if they were dating? He joins a host of celebrities who have been dumped via SMS.
"If he said "it's not you it's me" he was cheating. Askies Som Som. Welcome to Singleton… Lapho ave usuzowabona ama couples a happy ngathi benzela wena, uthi ujika ikhona naba bakotelene." However, we think Somizi is just having fun with creating content on his Instagram account.