I have never misused Government's funds -Chomee refutes rumours
I have never misused Government's funds -Chomee refutes rumours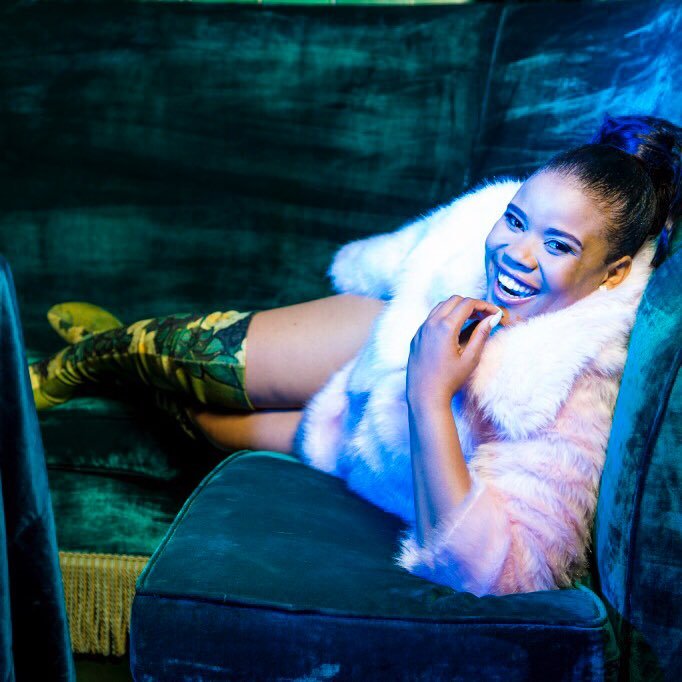 South African diva, Chomee has refuted claims which are currently making waves on the internet that she received R 2 million from the National Arts Council.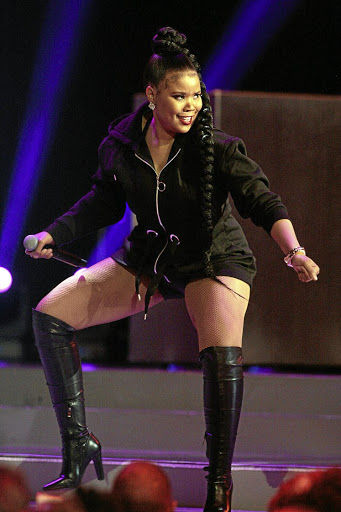 Not long ago, the songstress made headlines that she was allegedly part of the artists who misused the government funds which were meant to sustain other struggling artists.
According to reports, R300 million was set aside by the government as Covid relief funds have all be been squandered by a handful of artists.
This development has angered several artists in the industry who are going to take to the streets to have Minister of Sports, Arts and Culture Nathi Mthethwa account for the money.