I have made peace with it – Heavy K speaks out
I have made peace with it – Heavy K speaks out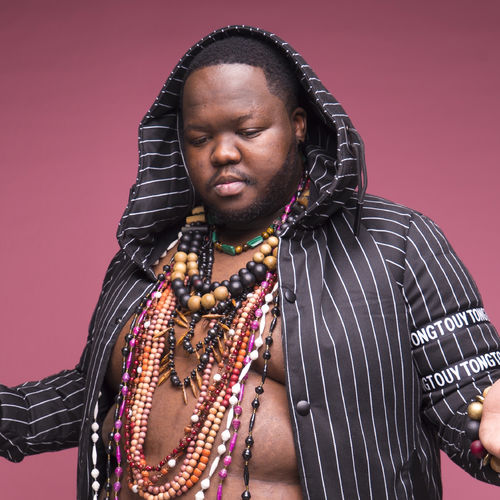 Heavy K accepts his fate after ranting on social media days ago. The musician slammed those who disrespect and underrate him. He spoke greatly of his early years in the industry and how he was the saviour of the South African music industry.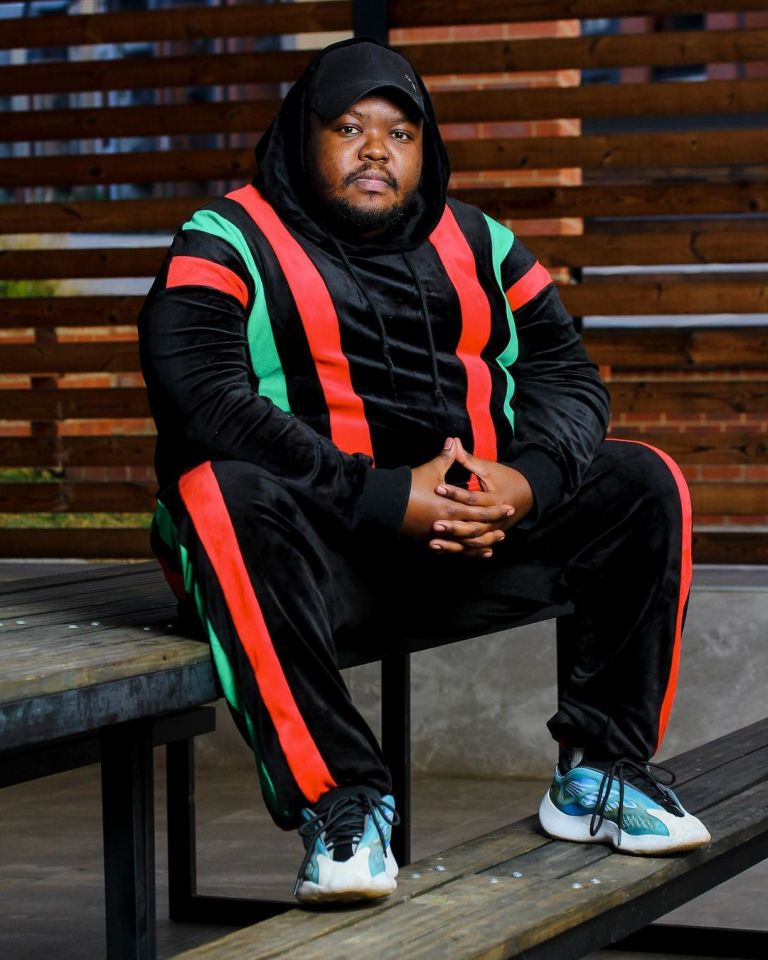 "I was exactly who I think was! What are y'all forgetting I came with my own unique sound! that nobody could master! Even today I'm still the only one who has the recipe! I influenced the entire game! I changed the direction of the game! & sold platinums with CDs," K tweeted.
The Drumboss returned to Twitter, revealing that he has finally accepted that the SA music indsutry isn't all about talent. What they doing to Kabza is the same thing they did to me during my prime! I knew it would happen being a hit maker & consistency irritates some of our people so much that they compare you to each & every artist that rises," he wrote. K further explained to a disappointed fan that prime doesn't last forever.
"I've made peace with it! This game ain't no longer about Talent , learn the game & play it better than everyone else," he wrote. The event escalated on social media and many labeled it a disrespect to the King of Amapaino. Reacting to the saga, Heavy K says he's experienced the same as Kabza during his prime.
I've made peace with it! This game ain't no longer about Talent , learn the game & play it better than everyone else.

— HEAVY-K (@HeavykDrumboss) January 11, 2023