I have Made it clear that I'm not interested of Joining Housewives Of Durban – Sithelo Shozi
I have Made it clear that I'm not interested of Joining Housewives Of Durban – Sithelo Shozi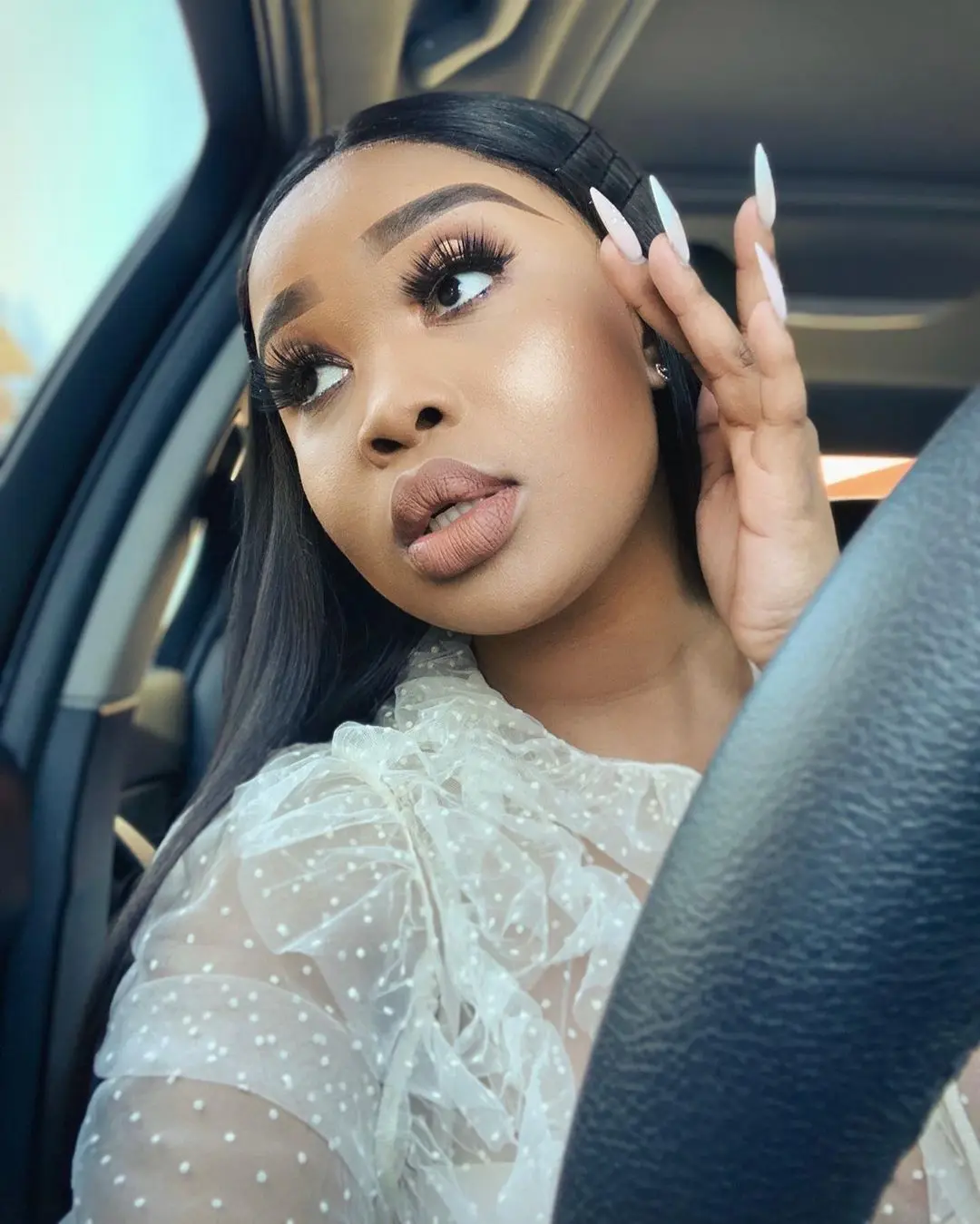 After much speculations and rumors that DJ Sithelo Shozi may be joining the cast of the Real Housewives of Durban. She has quickly shut down the speculations faster than lightning.
Even though the news has been making rounds that the Real Housewives of Durban has been renewed for its third season. However the cast that will entertain the viewers was not announced yet. Hence, viewers and fans have been making the calls for Sithelo Shozi to join the ladies of Durban this season.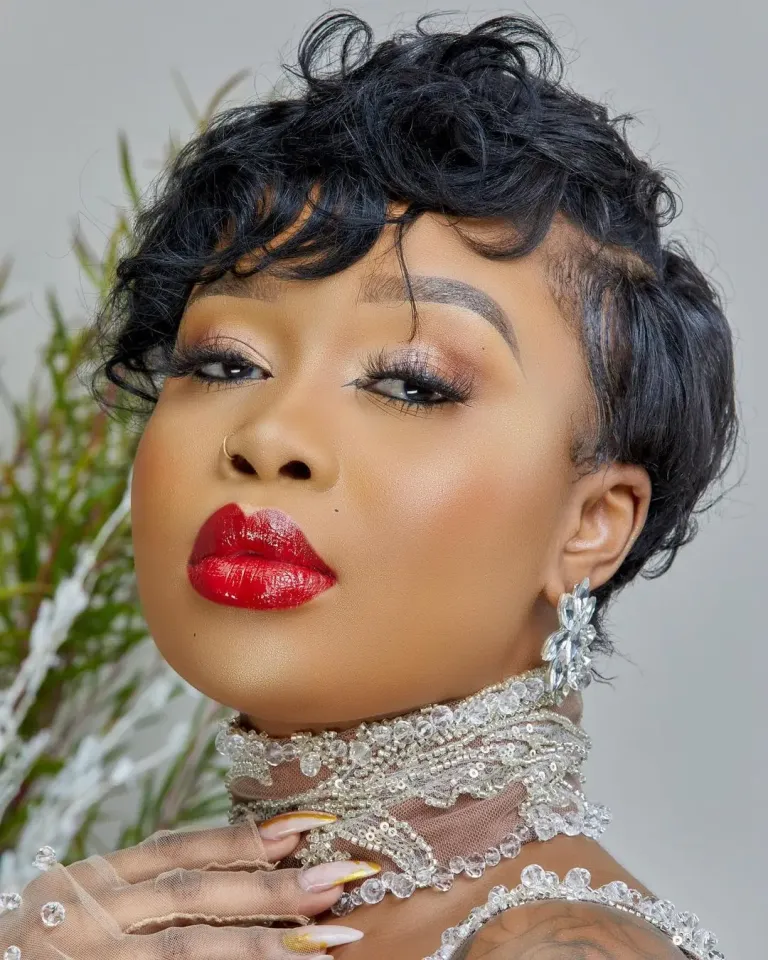 "TV: #RHODbn renewed Showmax has confirmed that The Real Housewives of Durban reality tv show has been renewed for another season. No word yet on whether all ladies from Season 2 will return for Season 3" wrote Entertainment commentator Phil Mphela
However, Sithelo Shozi has been adamant as she shut down the speculations and calls for her to join the show quicker than the speed light. Taking to Twitter, Sithelo Shozi has made it clear that she is perfectly adjusted upstairs and she will not join this show.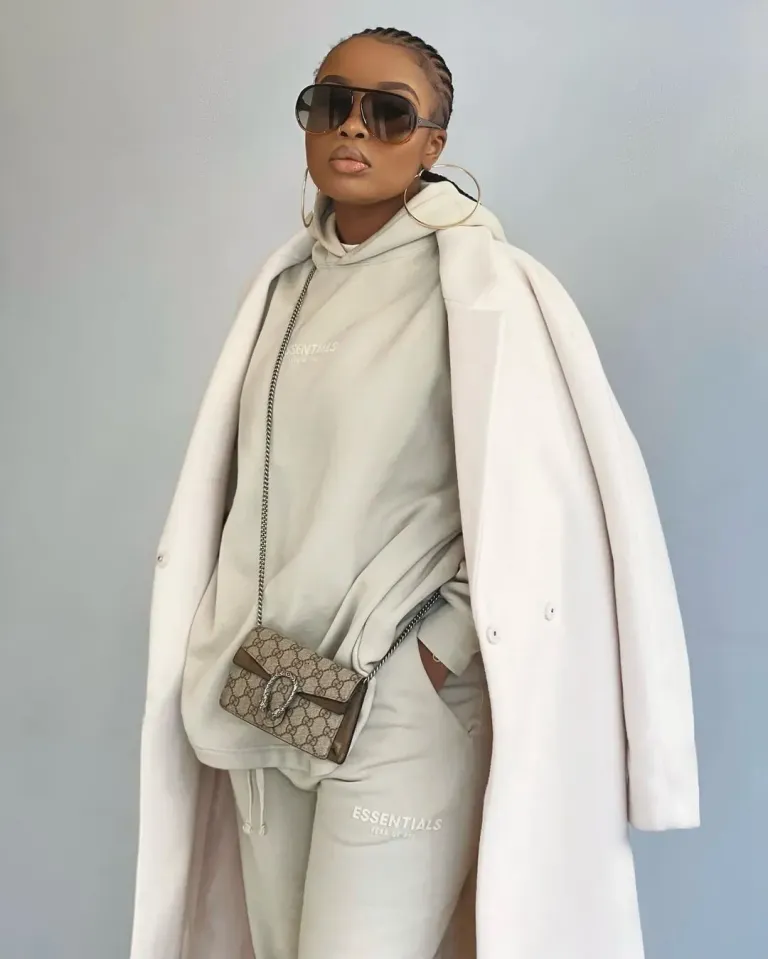 "angisangani" wrote Sithelo Shozi
This comes after the high volume of calls after tweeps took it to Twitter to ask for Sithelo Shozi to join in the newest season of the Real Housewives of Durban. Tweeps have inserted that she would make a great fit on the show and will great TV for their entertainment pleasures.
"Sithelo for this season please the memes from her confessions @sithelo_shozi
please make a plan" wrote Archie
angisangani. https://t.co/7WwnTpO2cu

— Sithelo Shozi (@sithelo_shozi) September 26, 2022