'I have dated a lot of rich men, but I'm not a pr0stitute': Muvhango actress Tebogo Thobejane confesses
'I have dated a lot of rich men, but I'm not a pr0stitute': Muvhango actress Tebogo Thobejane confesses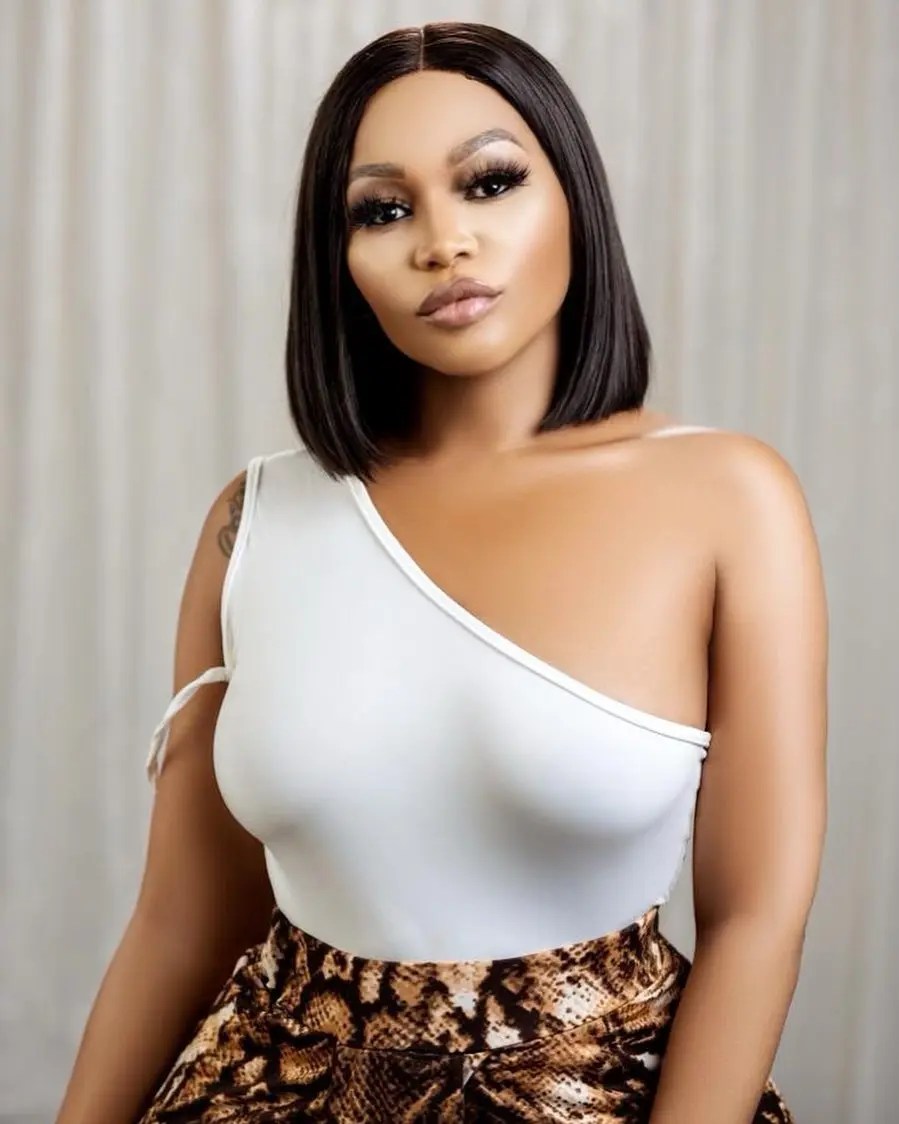 Mzansi actress Tebogo Thobejane has reportedly filed a defamation lawsuit against social media influencer Inno Morolong. This is after their public spat which turned nasty a few months back, where Inno made some defamatory allegations about Tebogo. According to Sunday World, the Muvhango actress wants R500 000 from Inno, a retraction, and a public apology.
In one of her rants, Inno made some allegations about Tebogo and labeled her "a loose woman." She also alleged that she uses her body to make money.
After their physical fight, Inno took to Instagram live and said Tebogo used to sleep with Nigerian men in order to afford jewelery among other things. She also called her an "evil witch."
"I don't sell my body, I sleep good at night… my daughter knows one ex of mine. You call me an old rag but you sleep with 20 guys, in fact, 20 is an understatement. Some of these men you sleep with them without protection and you're filthy," she said.
"Some of these men fck you in your own house. No man has fcked me in my own house. You're even staying with your child but fck men in your own house. Unprotected s.e.x you love it die. You fck the same set of friends, should I name drop? I can mention the names of the men… all those Nigerians and old men. Do you remember who hooked you up for your first bracelet? You even had to f*ck friends to get that bracelet."
She also made mention of a President, "What about the president? What about when you had a three sum with your friend and you said she was boring in bed?"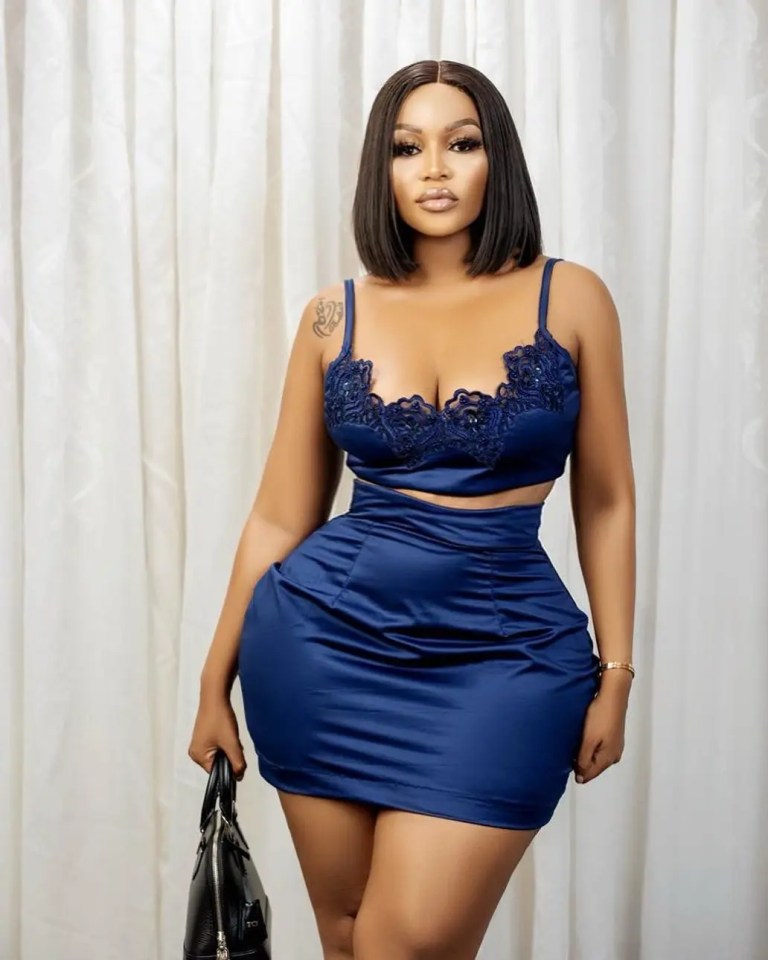 In the legal papers, Tebogo allegedly said the remarks were defamatory and so she is seeking legal action against Inno.
"The defendant's statements are malicious and violated the dignity of the plaintiff, which the plaintiff is entitled to protect since it is not true that the plaintiff is a pr0stitute," the lawyer letters read as quoted by the publication.
Inno had repeatedly ignored letters sent to her and at some point allegedly responded by "LOL" when she received them.
Inno even went on Instagram and said she would never apologize to Tebogo because what she said about her is apparently the truth.
"For what? For saying the truth? Why must I apologise to you. I will never. You can do the worst you can think of but I will never apologise to you sesi," said Inno.
Tebogo argues that Inno lacks evidence for the statements she made and alleges she suffered some financial loss due to this drama.
Following the defamatory comments, Tebogo told TshisaLive that Inno is nothing but a bully, whose bullying had gone too far. "It's not true. Everybody can see what I'm doing. I'm always working. She's just trying to ruin my reputation. I've dated a lot of wealthy men [but] that doesn't make me a pr0stitute. I think she does a lot of things for likes."
"She's going around defaming my character. She called all my friends, tried to destroy all my relationships. She is just a bully."