'I have been through hell and back': Lady Du's birthday message stuns Mzansi
'I have been through hell and back': Lady Du's birthday message stuns Mzansi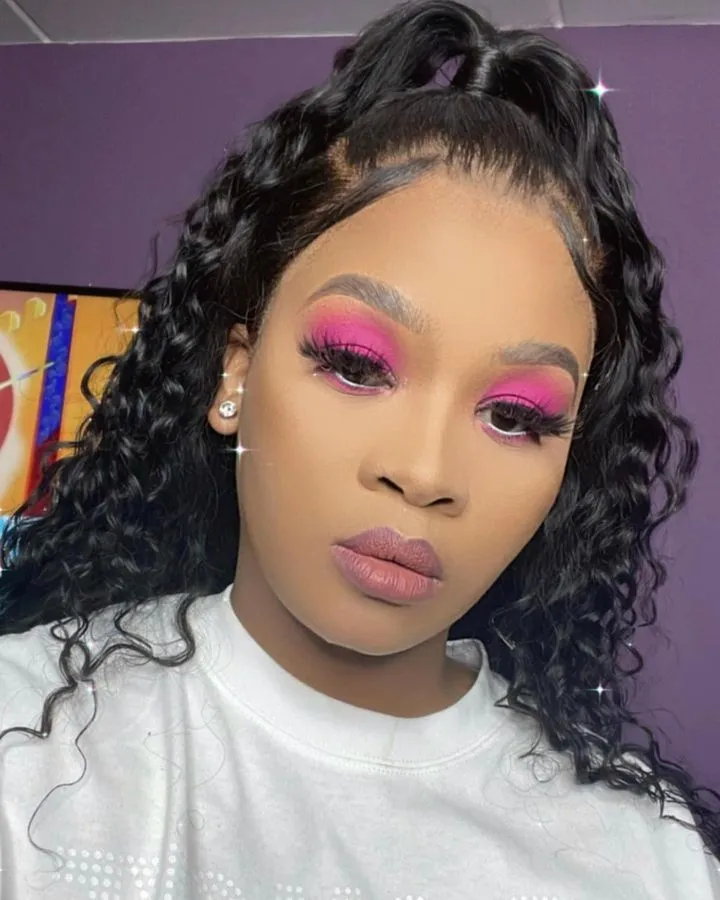 Amapiano vocalist and businesswoman, Lady Du, celebrated her birthday, and her Instagram message left fans in awe.
Lady Du is one of her generation's most complete female entertainers, thanks to her multi-talents.
She is a fine rapper, singer, dancer, and songwriter who has played vital roles in hit songs like Umsebenzi Wethu and Woza.
Sharing the news of her birthday on Instagram, Lady Du thrilled fans with a message thanking God and her fans.
The birthday girl showed a lot of gratitude to her supporters and everyone who helped her through tough times.
She also explained that her latest album tells exactly where she is in her life saying:
"Today is my birthday, I'd like to thank each and everyone for helping me get through life, all it's pains and hardships, I've been through hell and back and most of you saved from it. To every fan that's given me a hug, that's streamed my music, rooted me for I'd like to thank you."
ad
"On this day I ask for nothing, I just want you guys to stream my life story! My album will tell you exactly where I am in life. God bless u happy birthday to me ❤️❤️❤️❤️❤️❤️."
After her birthday message, Lady Du said she would have her birthday celebrations on 3 June.
Celebrating Lady Du's birthday, fans and other celebs like Lerato Mvelase and Gogo Maweni wished her well.
Gogo Maweni wished Lady Du saying:
"Happy birthday honey ❤️"
Below are some of the birthday wishes from her fans:
"@ladydu_sa happy happy birthday friend, may God bless you with more years and Good health❤️"
"Happy Birthday mama we love you as your fans❤️"
"Happy Birthday Sis Wethu ingathi isbani sakho singa Qhubeka sikhanyi njalo "
"More life buddy many more years ishuuu enjoy your New age with lots of love and joy and more soft happy birthday "