I find myself so tired, I could cry – Actress Zola Nombona opens up on her struggles
I find myself so tired, I could cry – Actress Zola Nombona opens up on her struggles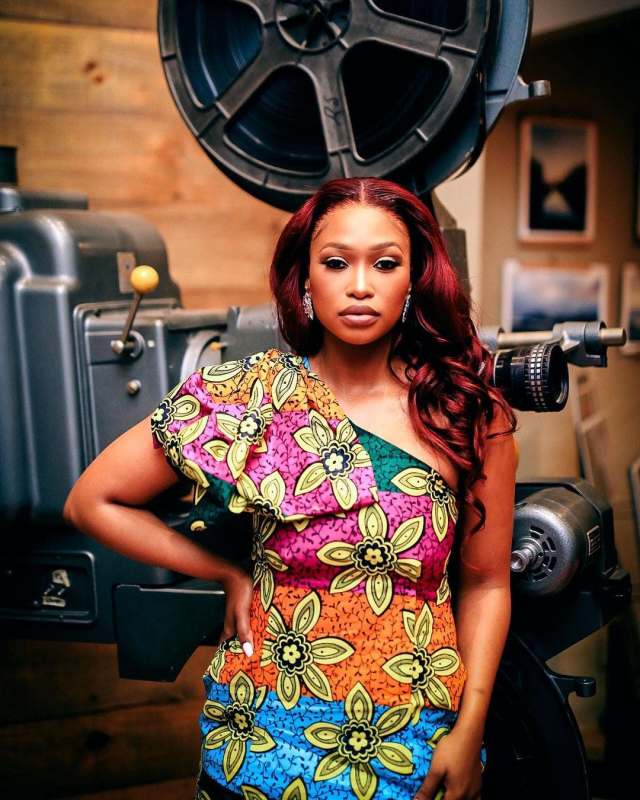 Award-winning actress and performer Zola Nombona recently took to her Instagram to open up about the struggles of a working mom. She said this is the toughest role she ever had to play.
Posting a snap of her and her beautiful baby, Zola wrote: "Being a working mother is surely one of the toughest roles I've had to play. There are days where I find myself so tired I could cry.
Then guilt kicks in. 'You can't be complaining of being tired when you've been blessed with work, and doing what you love at that' I think to myself. Then I start feeling tension in my head as I head back to learning my lines and working."
The new mom said she always pray to God and ask for strength, she concluded her lengthy post with a wish of strength to all the mothers.
"As I open my laptop I hear my son joyfully playing and laughing and my heart smiles. I go sneak in a kiss and go back to work because I have an early call time and need to be at my best at work. Yeyi kunzima.
"I then pray ngoba what else can I do. Ndiwutsho ke umthandazo omncinci 'Yehova. Bawo wethu osemazulwni. Gxalaba elibanzi. The great I Am (uyathuthwa kaloku naye uYehova) Ndicela undomeleze. Amen. To all mothers. Ndithi yanga iNkosi inganomeleza kulomsebenzi esikuwo," she wrote.