I don't care who you are – Shona Ferguson's powerful message leaves Fans speechless
I don't care who you are – Shona Ferguson's powerful message leaves Fans speechless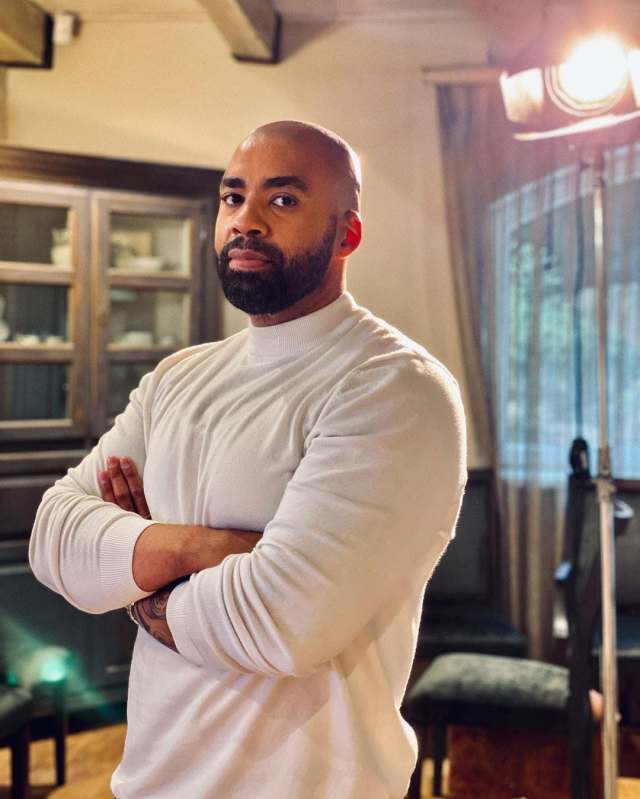 Shona Ferguson is not about the life of mizing the wrongdoings of others. He dished some words of wisdom where he advises people to call each other out when the other does something wrong.
In a lengthy video on Instagram, Shona says:
"As black people, we never hold each other accountable, it has become so easy for us to blame someone for something. We allow certain things to happen within ourselves and our circles that we shouldn't. The first thing we never call each other out when we brutally and blatantly go out of our way to pull down and destroy another successful person."
"I made it a point that if you are going to be in my circle, you are negative and you are toxic. I'm going to cut you out I don't care who you are. I'm not going to have regrets about it. If you are negative and toxic in my circle you are gone. It's simple"
Shona has had his fair share of negativity and hate together with him and his wife. They were once accused of dismissing actors without proper notices, leading others to think they are the industry vultures others warn each other about.