I deserve to be Miss South Africa: Natasha Joubert
I deserve to be Miss South Africa: Natasha Joubert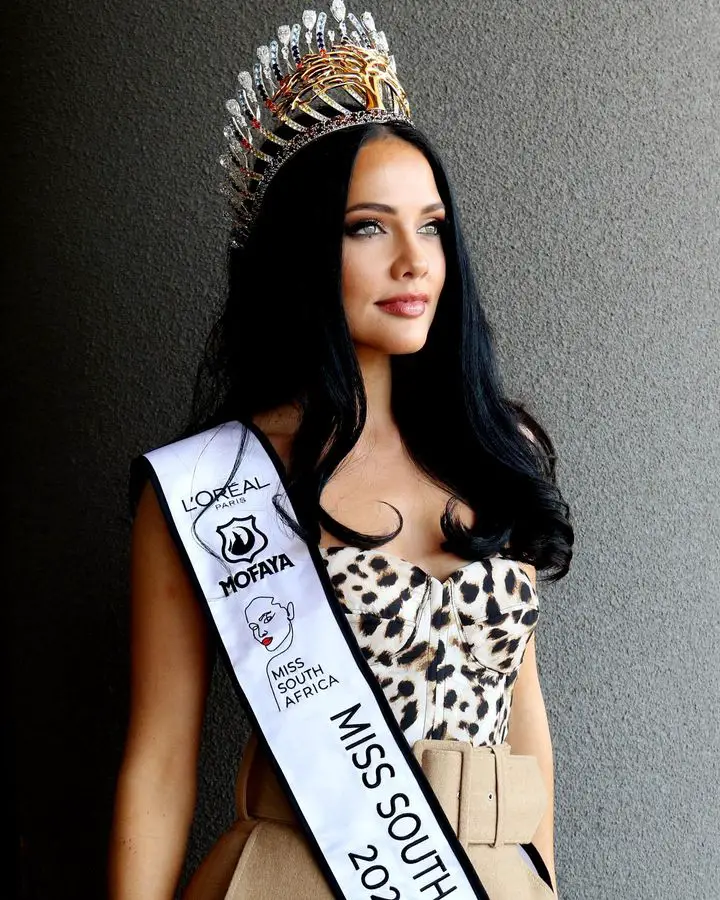 Natasha Joubert explains why she deserves to be Miss South Africa after being crowned on the 13th of August at the SunBet Arena at Time Square in Pretoria.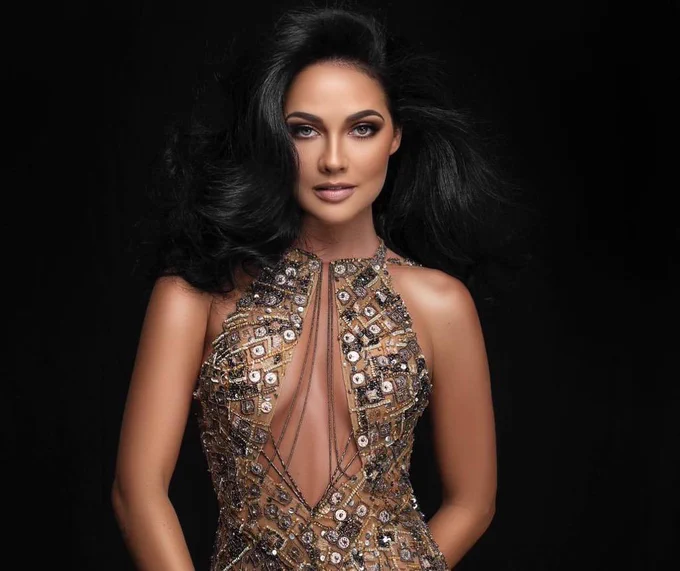 She received R1 million in a cash prize and sponsorship package that includes a serviced apartment at the lavish Brookfield at Royal in Kensington – developed by Tricolt – for the year of her reign. She will also get to drive a Mercedes-Benz GLC as well as go on a trip to Paris sponsored by L'Oreal. Natasha didn't accept failure after starting her Miss SA journey in 2020, at 22.
"The once-in-a-lifetime opportunity, my schedule, drive, and motivation were gone in an instant. An emotional journey and yet one that has built the strongest version of myself that has ever existed."
"The result was a mindset change and a different perspective than I'd had before. It was growth and experiences I knew I wanted to share with our generation. I've never let circumstances determine my narrative", Joubert explained. Natasha said she deserves to be Miss SA, and she explained the reason for her claim.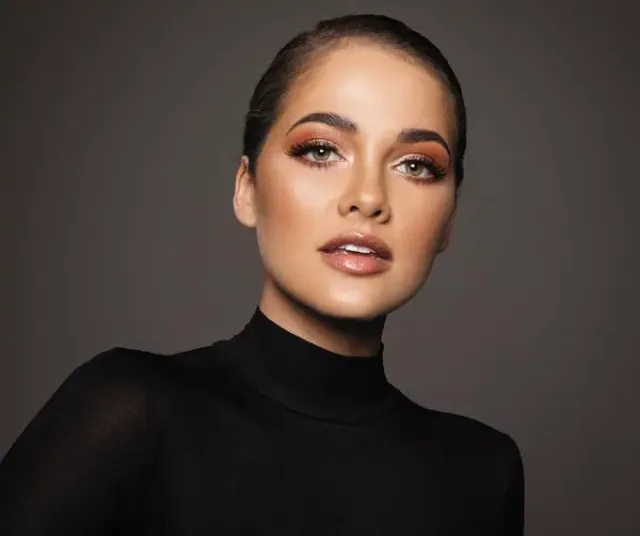 "I do not rely on talent but on my work ethic and hard work. We easily forget that this is a process of upliftment, and only focussing on the crown and not the daily successes is where you can easily compare yourself, not have compassion for yourself, and ultimately have self-doubt about your abilities.