I date for money – Khanyi Mbau
I date for money – Khanyi Mbau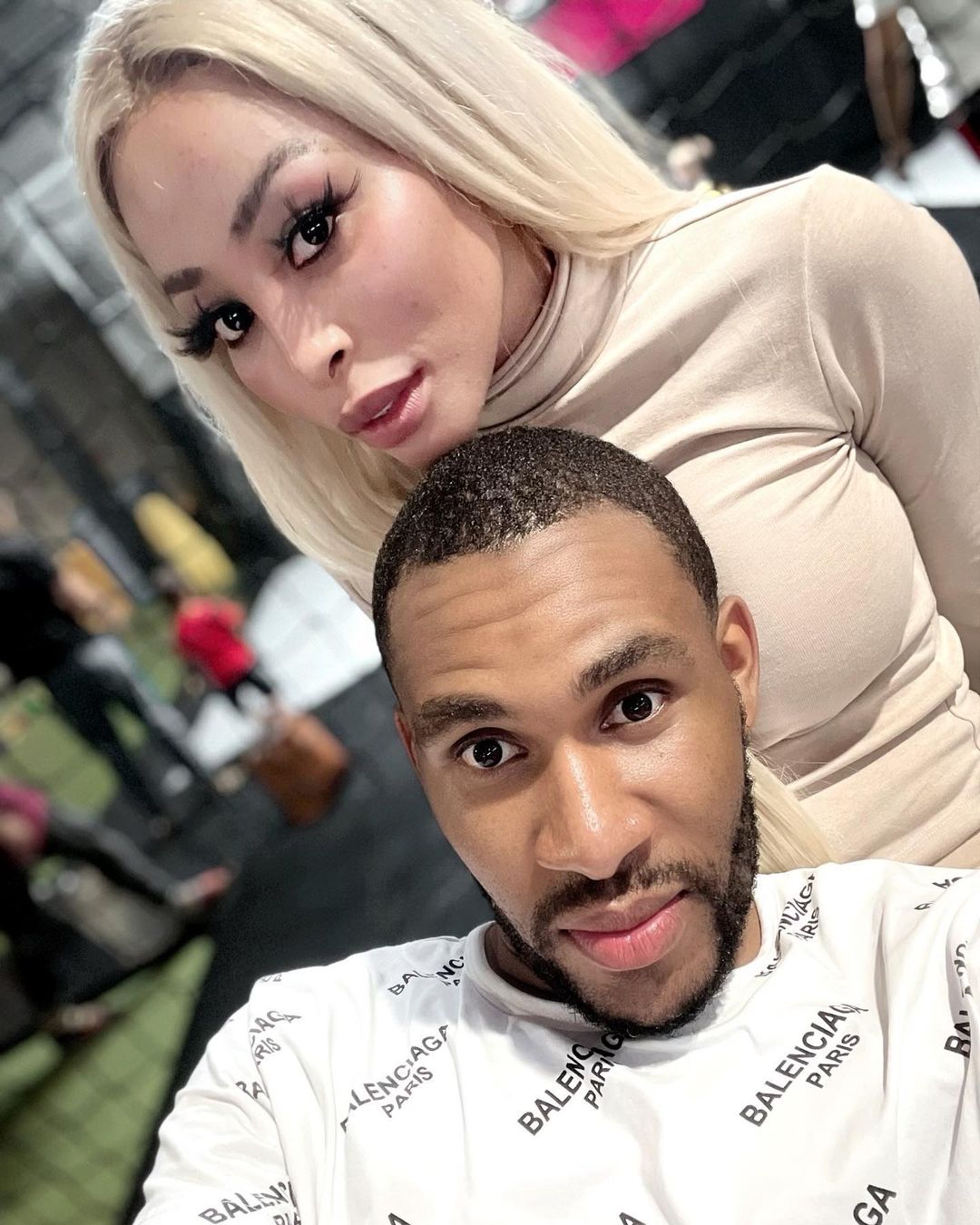 Reality tv star, Khanyi Mbau has made her stance about dating men with a low bank balance crystal clear. Khanyi Mbau says that she is all about money! The thing is with my relationships I treat them like how I buy a car or a house … you know what you want in the house. I know what my requirements are and I'm not going to back down.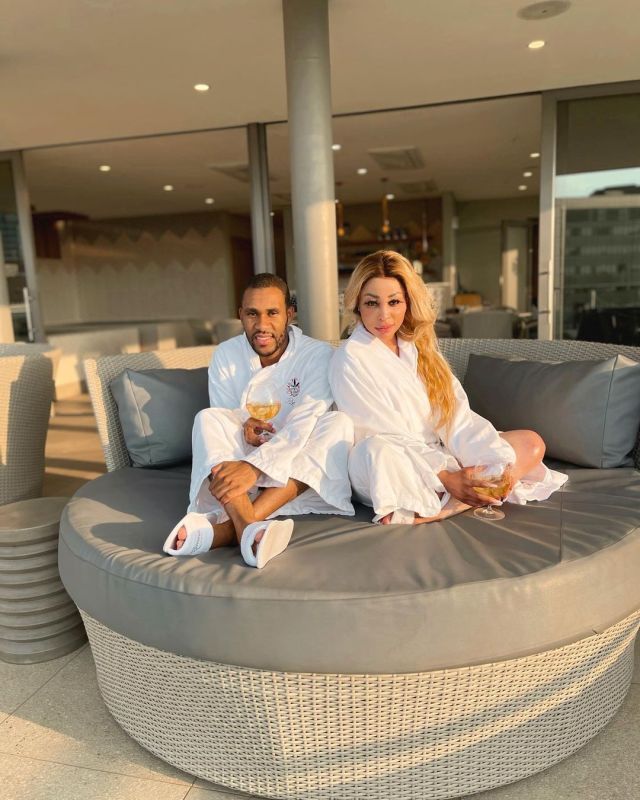 So many people confuse relationships and say, 'Ah, I'm looking for love' and two months down the relationship they're looking for something else and that's why they'll never win because you haven't made it clear what you want."
This is no surprise as Khanyi is currently dating a millionaire. Khanyi Mbau and her Zimbabwean boyfriend, Kudzai Terrence Mushonga have been very public about their relationship on social media.
Their Valentines day plans were the stuff dreams are made of. A romantic Sunday in her hotel room with a private performance from a violinist, a thousand roses and Louis Vitton gifts everywhere. This was only the first phase of Kudzai's romantic plan for them. Khanyi Mbau did the most too, gifting him an expensive Apple desktop.
Kudzai is a Zimbabwean millionaire with the kind of luxury everyone else can only dream of, luxury cars and jets. His fleet of cars includes Ferraris, Bentleys, Rolls Royce and Range Rovers. Kudzai has been in the news for being a fugitive who is facing multiple fraud charges in Zimbabwe. He reportedly defrauded a financial institute in Zimbabwe after disappearing after taking out a massive loan. The millionaire vehemently denied.
People from Zimbabwe never disappoint. How can they call a man that has never been arrested or skipped a trial a fugitive. Can they first prove my arrest? Not from a stupid newspaper article that someone decided to write. Yes I got rich young, let them prove fact first. Then they can mention my name and drag my girlfriend in all this. @iHarare and any other blogs or newspapers writing about me. Please don't publish stories that deform my character and tarnish my reputation.
I have watched this happen over years and said nothing about it. Well here are the facts you need to know before you publish one-sided stories, unverified allegations, fabricated stories, stories made up in social media kangaroo courts. Also note if you can prove this beyond reasonable doubt today I will donate R50 000 to any charitable organization of your choosing. "I date for money", Khanyi Mbau